Binance announces launch of perpetual contracts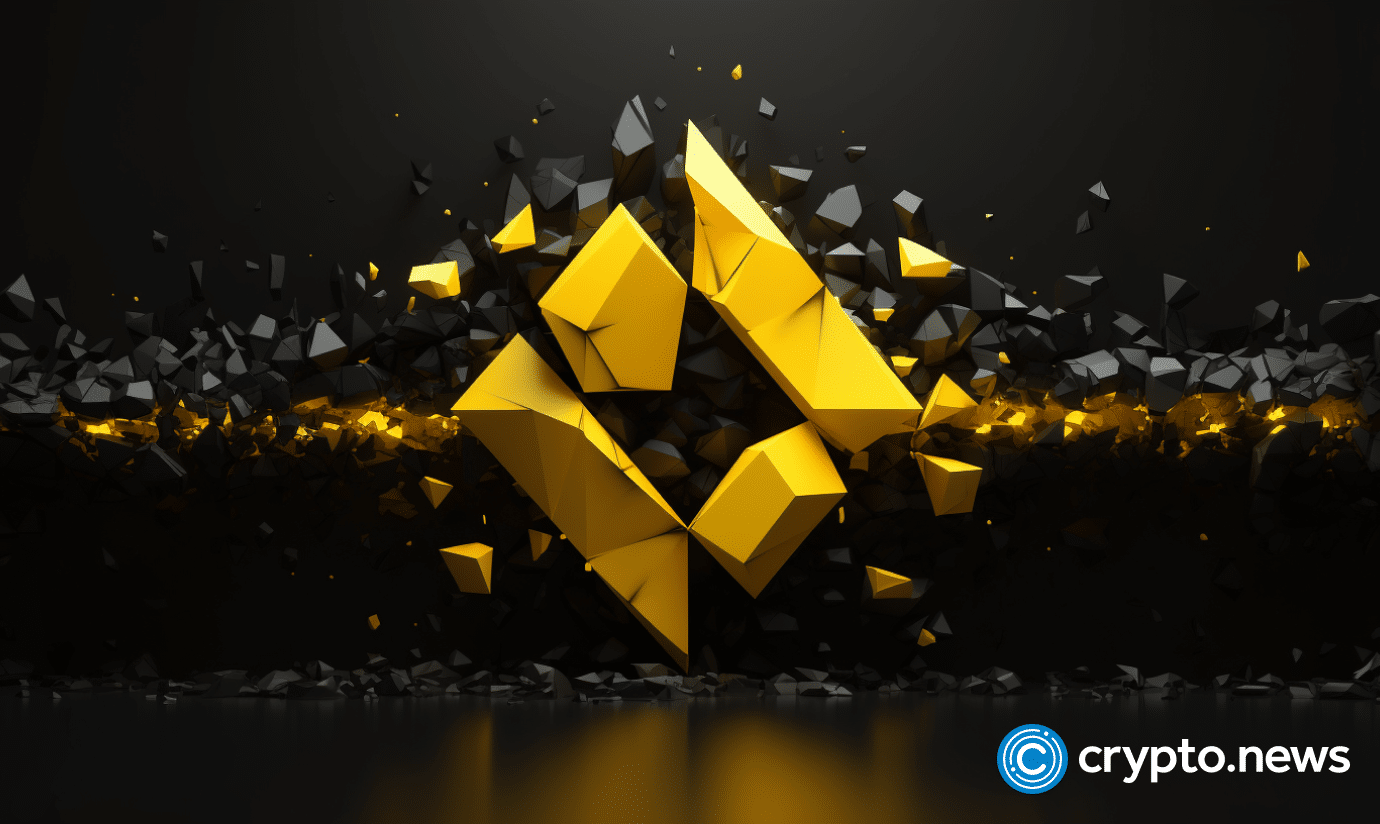 Binance today announced the launch of U-based BIGTIME perpetual contracts.
At the same time, the exchange avoided launching spot trading of BIGTIME, in an action similar to how they treated the Blur Token, the native governance token of Blur.
Available to the public
According to CoinMarketCap, Big Time is a multiplayer action RPG that combines combat with an open gaming economy that simultaneously leverages very visible Web3 elements.
As part of the announcement to launch a perpetual contract with up to 20x leverage, Binance states that depending on market risk factors, it will reserve the right to periodically modify the parameters of the BIGTIME USDT Perpetual Contract, encompassing elements such as the funding fee, tick size, maximum leverage, initial margin and maintenance margin prerequisites.
At the same time, users will now have the option to use Multi-Assets Mode to trade the BIGTIME USDT Perpetual Contract with various margin assets, taking into account relevant haircuts.
For instance, with Multi-Assets Mode activated, traders can utilize BTC as collateral while participating in the BIGTIME USDT Perpetual Contract. 
BIGTIME continues to surge
Just one day earlier, the BIGTIME token was launched on Coinbase, sending the token to the start of an impressive rally.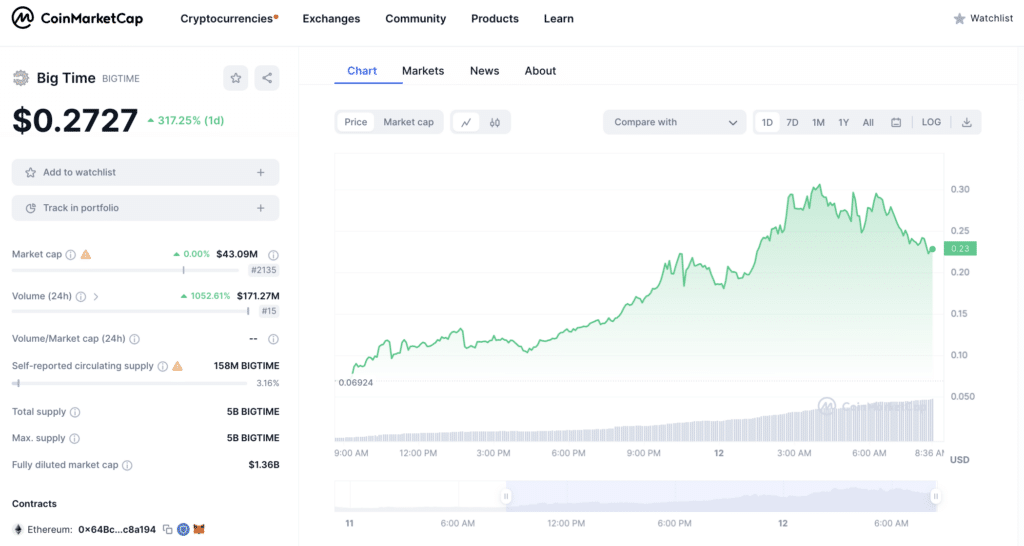 At the time of writing, BIGTIME surged 317.25% in the last day, where it currently sits at $0.27.