Binance Pay partners with STICPAY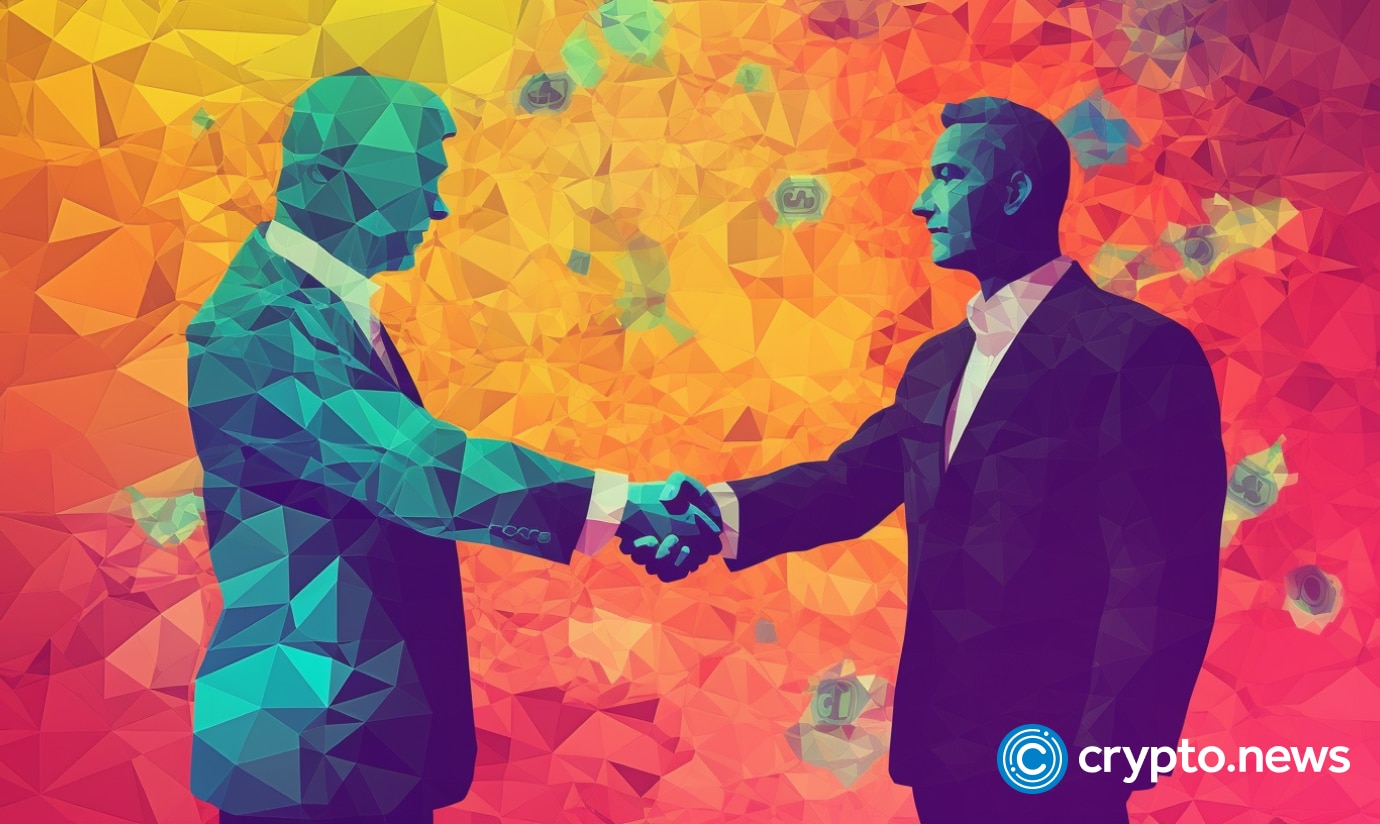 Binance Pay has joined forces with STICPAY to offer STICPAY users more options and benefits for e-wallet crypto payments.
The partnership aims to provide a faster, cheaper and more accessible remittance option for the 18 million Filipino users of STICPAY and their families and loved ones abroad. STICPAY users can now deposit funds directly into their accounts through Binance Pay, which supports more than 70 leading cryptocurrencies. This allows them to trade, send, and transact in crypto more efficiently and securely.
STICPAY CEO Wei Zhou said:
"We're hugely excited to have partnered with Binance Pay, the leaders in cryptocurrency payment technology. STICPAY's mission is to make digital payments cheaper, faster, and more convenient, and by integrating with Binance Pay our users will be able to handle more cryptocurrencies, more efficiently than ever before.".
The partnership also supports the United Nations' Sustainable Development Goal of reducing to less than 3 percent the transaction cost of migrant remittances by 2023. According to the World Bank, the Philippines is the world's fourth largest recipient of remittances, with $36.1 billion in remittance flows in 2022. However, conventional remittance channels often involve high fees and lengthy transaction times.
Pakning Luk, Head of Global Business Development at Binance Pay said:
"We're thrilled to announce the integration with STICPAY, another step in making crypto accessible for all. This gives users around the world easier access to crypto in more convenient ways."