FCA intervenes Binance UK and its partner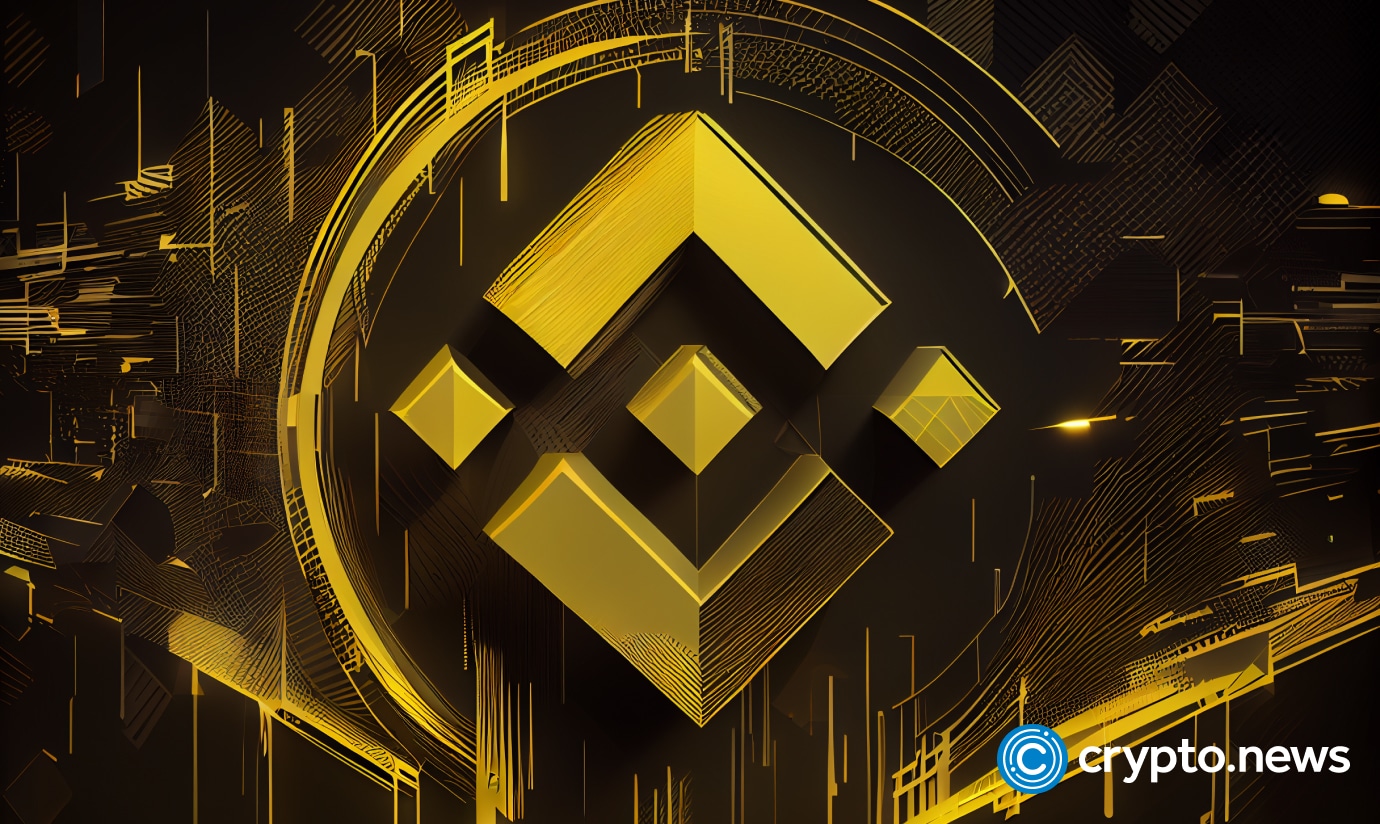 The Financial Conduct Authority has intervened in Binance UK's financial promotions application.
The Financial Conduct Authority (FCA) intervened over Binance UK's recent partner, known as Rebuilding Society. The primary purpose of Binance's partnership with Rebuilding Society, an FCA-authorized and regulated peer-to-peer lending platform, was to gain compliance with the new UK Financial Promotions Regime.
The FCA stated:
"The firm must not approve the content of any financial promotion for a qualifying cryptoasset for communication by an unauthorized person."
Following the FCA's intervention, the company has until 5 p.m. BST on Wednesday to take back any prior financial promotion approvals it has granted to unauthorized entities.
The Financial Conduct Authority told Rebuilding Society to inform its clients that its third-party financial promotions service can't be used to approve content from unauthorized persons or entities.
The new FCA financial promotions regime
The new financial promotions regime created by the FCA is a set of rules and measures that aim to protect consumers from misleading, unfair or illegal marketing of high-risk investments. These rules apply to firms that approve and communicate financial promotions for products such as speculative, illiquid securities, non-mainstream pooled investments and crypto assets. The regime was introduced in August 2023, following a consultation paper published in January 2022.
The main features of the new regime are:
A new classification of high-risk investments into two categories: Restricted Mass Market Investments (RMMIs) and Non-Mass Market Investments (NMMIs). RMMIs are unsuitable for most retail investors but may be appropriate for some with the knowledge, experience, and financial capacity to bear the risks. NMMIs are products that are only suitable for sophisticated or high-net-worth investors.
A requirement for firms that approve and communicate financial promotions to have the relevant competence and expertise in the product being promoted. Firms must also ensure that the advertisements are fair, transparent, and not misleading and comply with the FCA's rules and guidance.
The risk warnings for RMMIs and NMMIs must be prominent, clear, and concise and include information such as the potential loss of capital, the lack of liquidity, the complexity of the product, and the lack of regulatory protection. The risk summaries must provide a brief overview of the main features and risks of the product.