Binance CEO CZ optimistic about the return of bull markets in 2023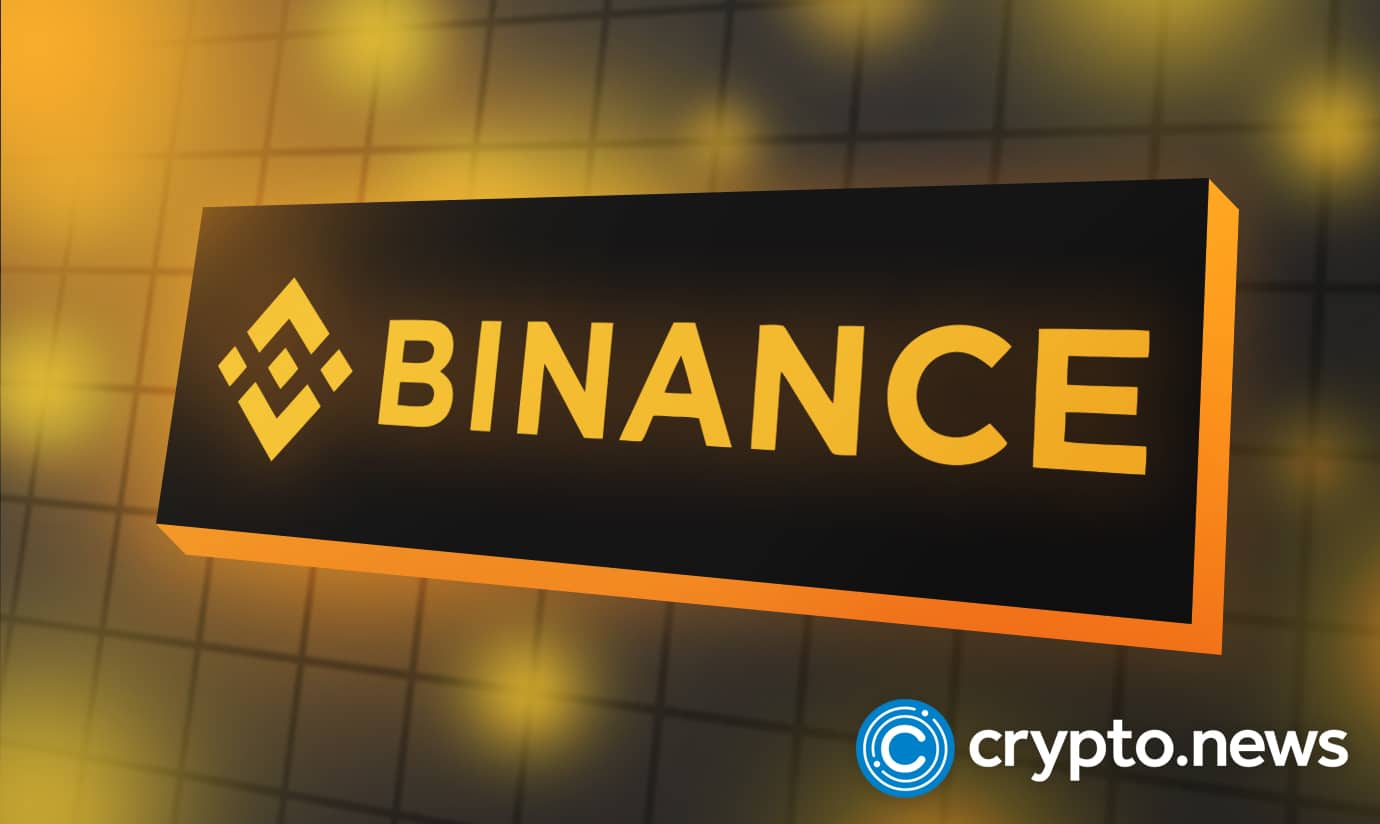 The CEO of Binance, Changpeng "CZ" Zhao, discusses his predictions for 2023, his thoughts on 2022, and when the cryptocurrency market will rebound in a recent press release. CZ told media 2022 has been difficult for his company and the cryptocurrency industry, but it has not been unusual.
Despite market difficulties, the crypto sector has witnessed increased usage, regulatory frameworks, and Web3 innovations. CZ anticipates a swift market recovery with more significant advancements in the metaverse, DeFi, GameFi, NFTs, and other blockchain solutions.
CZ's view on 2022 and 2023
On Dec. 28, Binance CEO "CZ" shared his thoughts on 2022 and what he anticipates for 2023 in an official blog post titled "A Letter From Our CEO: 2022, the Year of Resilience."
The crises and collapse of Terra, Celsius, Voyager, FTX, and other companies defined 2022. Cryptocurrency values dropped from their record highs due to explosions that rocked users' and regulators' faith and FUD brought on by greater scrutiny from the public, media, and legislators.
CZ is still upbeat about the advancements, adoption, and regulatory frameworks this year. As brands expand into the blockchain, cryptocurrency, NFT, and metaverse spaces, he anticipates a demand increase for these and associated industries in 2023 when the global economy, stock markets, and cryptocurrency markets all rebound.
Binance's main priorities will be development, maintaining user-centeredness, and rebuilding confidence via openness. The CEO of Binance also has ambitions to encourage Web3 and blockchain innovation while expanding to different nations and hiring more staff.
CZ replies to queries from the public
In a recent interview, the CEO of Binance responded to queries from the community. Lighthearted inquiries included if he is the fictitious Satoshi Nakamoto, the creator of bitcoin, and whether he gets enough sleep.
When asked if Binance would fail if users withdrew their money at that exact moment, he said that everything would be OK. Every cryptocurrency on Binance has above 100% reserves according to CZ. He said that customers' assets will be secure even if Binance declares bankruptcy, and "Trust Wallet is entirely protected".
He also addressed the most important lessons learnt this year and how he would have handled a situation similar to FTX. CZ is extremely optimistic about 2023.
CZ is pleased with Binance's growth in several nations and its collaboration with regulators. The cryptocurrency exchange topped the industry this year and assisted in increasing Web3 and cryptocurrency usage.