Binance Partners with Cristiano Ronaldo to Create CR7 NFT Collection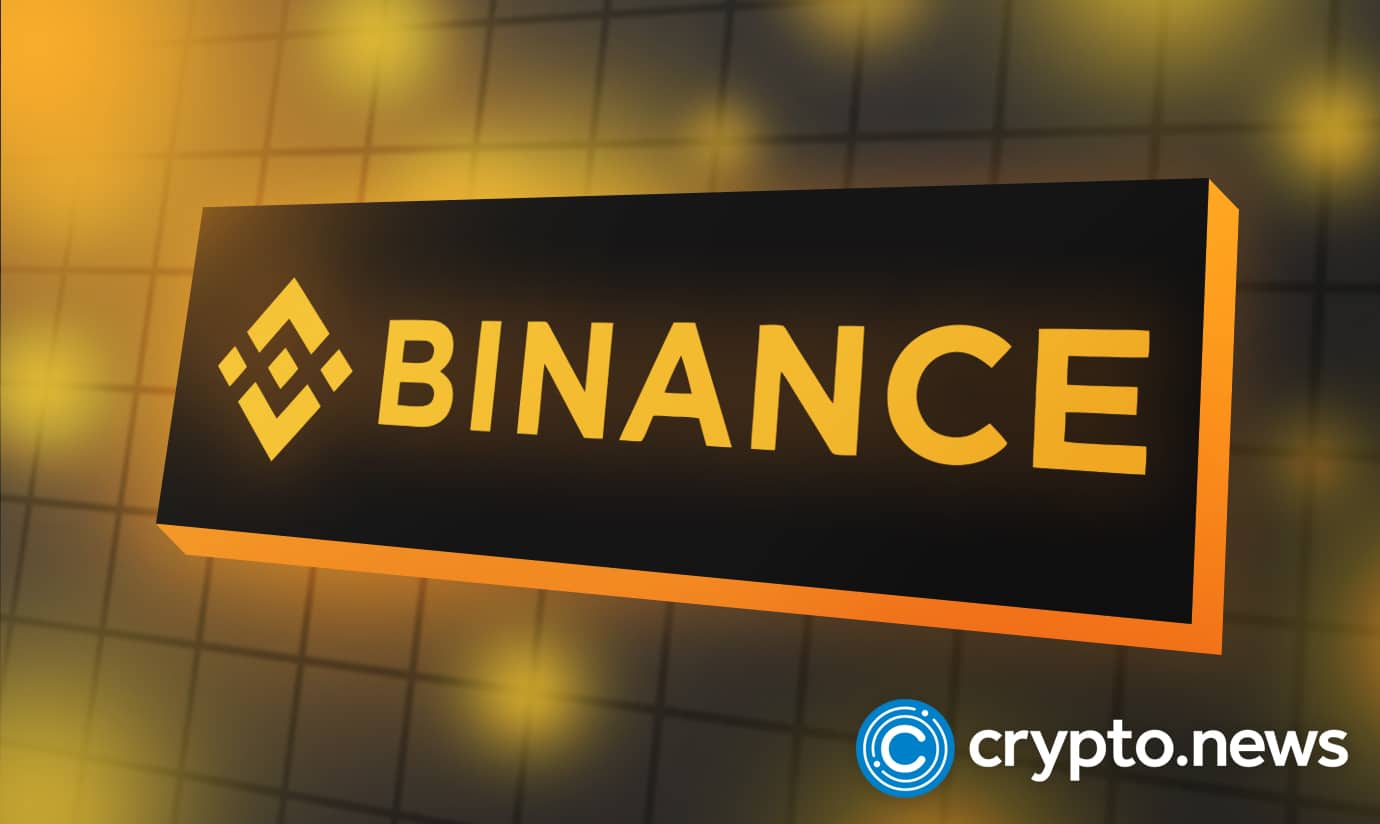 In an exciting new deal, Binance has announced a partnership with Cristiano Ronaldo, one the world's most pre-eminent athletes. The deal announced is set to involve the creation and sale of an NFT collection based on the iconic figure.
Cristiano Ronaldo's CR7 NFTs
 In a move set to revolutionize the NFT game, Cristiano signed a sponsorship deal with popular cryptocurrency exchange Binance. The Portuguese superstar has had an illustrious career that spanned terms in Manchester, Madrid, and Turin. In a career spanning over two decades, the 37-year-old frontman has won plenty of accolades. These laurels place him at the pinnacle of the world's most popular sport as among the world's most popular sportspersons.
Binance and Cristiano announced the recent partnership using their various social media platforms. In the announced deal, football legend Cristiano Ronaldo will partner with the crypto platform to create an exclusive non-fungible token (NFT) collection. The freshly minted NFTs will only be available on Binance's platform, BinanceNFT. 
The deal is set to piggyback on Cristiano's popularity and his fanbase. The new deal will exploit the football star's platform and the web3 iteration. The partnership will try to build a vibrant community on the web3 iteration in partnership with Binance. The deal is set to proceed despite the fact that the crypto economy is currently in the middle of a crisis.
Digital Revolution In Sports
The world has seen the rise of many athletes and teams capitalizing on their status and fanbases. As evident in many deals before, crypto firms have taken to partnering with top athletes to create exclusive collections.
Similarly, many teams have also been noted to be looking into the future. Several teams have signed sponsorship and partnership deals with crypto firms around the world.
In the past, Binance has partnered with sports figures such as Real Madrid's Toni Kroos and "Iron" Mike Tyson. Similarly, Lionel Messi, one of soccer's other stars, made a sponsorship deal with crypto fan token company Socios.
Socios has also partnered with teams such as Leeds United, Westham, PSG, and Juventus to issue fan tokens. These deals have led to even more fan involvement with the respective clubs and the formation of vibrant fan communities. 
As sports continue to draw crowds, such deals are sure to increase by the day. As a result, many unique athlete-based NFT collections are surely bound to hit the market on NFT platforms such as Binance. Given the dormant state of the NFT market, Cristiano's move is set to breathe life into the industry again.
Given the success of Cristiano's brand, the move is a sure win for both parties involved. The outcome of the deal will likely result in many similar deals for other sportspeople and teams who will aim to capitalize on their status.