Binance customer says money lost in P2P transfer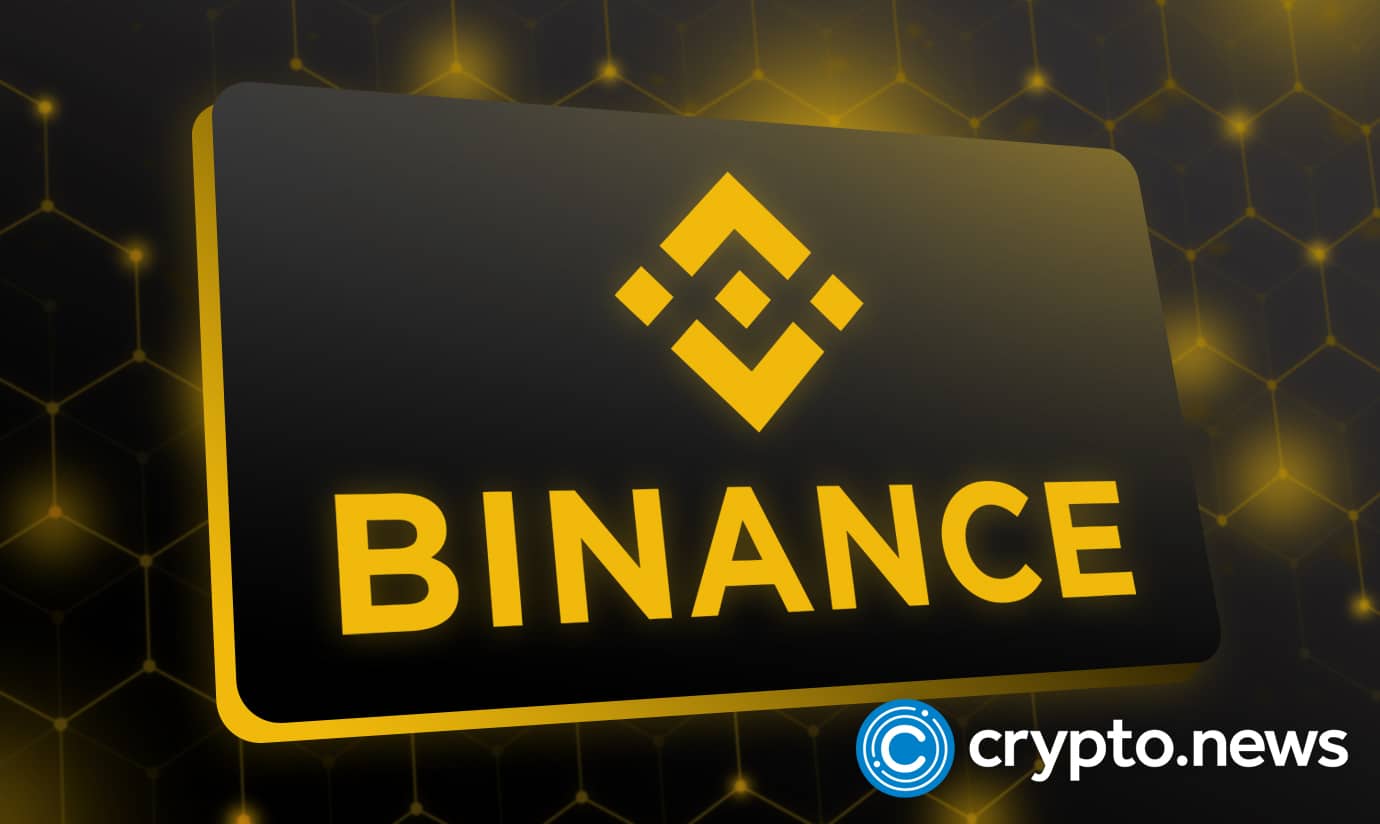 In a move that could unsettle Binance users, the exchange recently deleted an inquiry regarding lost funds from a customer going by the username abd_akiki under unclear circumstances.
Customer account frozen, funds returned to sender
In the post, which you can still view in the content retrieval platform, reveddit, the user says he lost money in a P2P transaction after his bank froze his account following claims of fraud from a counterparty.
Binance customer's question to the crypto exchange. Source: reveddit
As seen in the screenshot above from reveddit, the user claims he sold some cryptocurrencies and received payment into his bank account via e-Transfer, a Canadian funds transfer service. However, several days later, his account was frozen after the buyer allegedly reported the transaction as fraud.
A month later, the seller's bank returned the money he had received to the buyer.
Binance allegedly deletes customer's inquiry
The user claims he turned to Binance for help, but they said they couldn't do anything as there were no funds in the buyer's account since he'd withdrawn everything. Instead, they asked him to contact law enforcement to get further assistance.
A follow-up response from Binance, seen in the screenshot below, claims that the crypto exchange's support team had given the complainant appropriate advice regarding his case and was actively working with law enforcement authorities to find a solution.
Binance's response. Source: reveddit
However, many Binance users may find it concerning that moderators on the r/Binance page allegedly deleted abd_akiki's seemingly innocuous post without any explanation. It's unclear whether or not the complainant's issue was resolved.
Signature Bank limits SWIFT transactions for crypto customers
abd-akiki's inquiry was particularly pertinent given that many of Binance's retail users with US-dollar-held bank accounts, looking to buy or sell crypto, may soon have to rely on P2P transfer services.
One of the exchange's major transaction service providers, Signature Bank (SBNY), recently announced it would not handle SWIFT fiat transfers below $100K starting Feb. 1. As a result, thousands of Binance's customers will be unable to use the bank's services to buy or sell crypto with or for USD.
The move is part of Signature Bank's plan to reduce its exposure to the volatile digital asset market following the collapse of FTX and its sister company, Alameda Research.
As of September 2022, crypto accounted for about 23% of the New York-based bank's total deposits of $103 billion.
However, it hopes to shed as much as $10 billion worth of deposits from crypto customers after the Federal Deposit Insurance Corporation (FDIC) expressed disquiet about the "safety and soundness" of financial institutions engaged in digital-asset-related activities.
Binance has claimed that only 0.1% of its customer base used Signature Bank's services. However, given that the exchange had nearly 90 million users by August 2022, Signature Bank's decision may affect nearly 100K customers.
And if some of them resort to using P2P merchants to settle their fiat transactions, many hope that Binance will not treat any issues they encounter and raise the same way it did abd_akiki's.