Binance declines investment in troubled crypto lender Genesis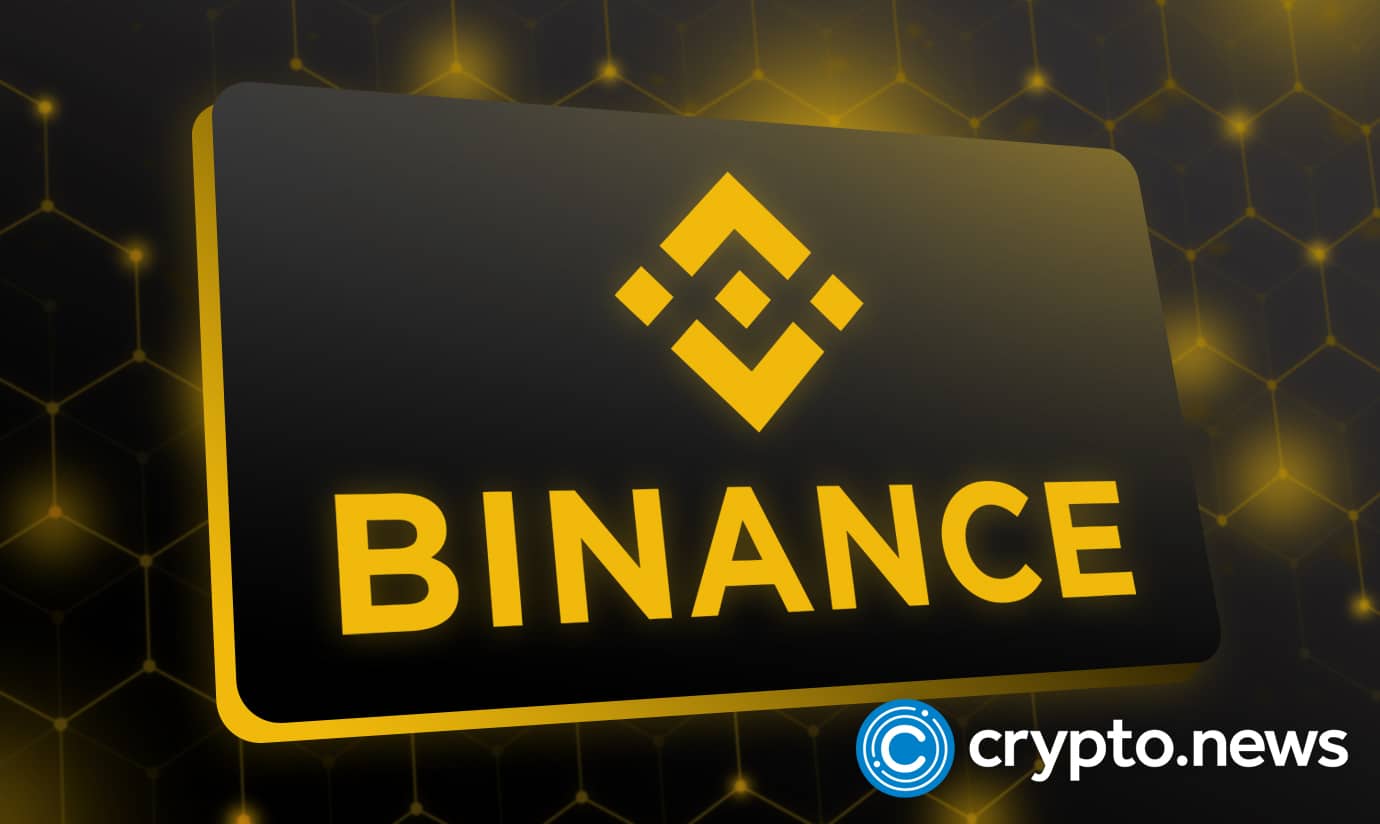 According to recent reports, Binance has turned down an investment into Genesis. Due to the lack of funding, the troubled lender Genesis recently warned of impending bankruptcy. The recent FTX troubles have negatively impacted the general crypto community.
Binance rejects investment in Genesis
According to news just coming, Binance, the largest crypto exchange platform, has just turned down a deal to salvage Genesis, a crypto lending platform. Genesis earlier requested a $1 billion investment.
The network has struggled to raise fresh cash for its lending services in the past few days. Soon after their realization, Genesis began talking to industry leaders, including the Binance crypto exchange.
However, reports indicate that Binance has rejected the deal to rescue the troubled lender. According to WSJ reports, Binance decided not to invest in Genesis with fears of a conflict of interest in the future.
Genesis will run bankrupt
According to most recent reports, the Genesis crypto lending platform could run bankrupt due to the network's failure to get adequate financing. The timeline of events in Genesis is confusing.
After the FTX debacle began, Genesis noted that they had no material exposure to FTT. Later, on November 10th, the rhythm changed as the troubled lender highlighted that they had over $175 million in funds locked on FTX.
On November 17th, Genesis mentioned they needed a $1 billion cash injection; otherwise, they would run bankrupt. Their rush for new funding was accelerated by a liquidity crunch that arose due to the fall of FTX.
After failing to secure the $1 billion injection on Monday, Genesis reiterated that they would likely go under. However, a representative for Genesis said in an emailed statement recently that;
"We have no plans to file bankruptcy imminently. Our goal is to resolve the current situation consensually without the need for any bankruptcy filing. Genesis continues to have constructive conversations with creditors."
Recent reports indicate that Genesis has already lowered its target from $1 billion to $500 million. Reports also indicate that DCG is reluctant to sell. As such, Genesis' problems could easily affect other platforms like Grayscale Bitcoin Trust.   
Crypto networks struggling because of FTX misdoings
The FTX debacle has led to severe problems in many crypto-related projects. Genesis is just one among the many. Last week, Voyager, another crypto lending platform, began to seek new buyers. Other reports last week indicated that another crypto lender BlockFi was already planning bankruptcy filings following FTX's demise.
Giant crypto networks have also vastly suffered due to the demise of FTX. For instance, Bank of America recently dropped a Coinbase partnership following FTX problems. There has also been a rise in calls for more regulations in recent weeks. Top crypto exchanges like Binance, Crypto.com, Kraken, and many more have been forced to release their proof of reserve statements to earn back investors' confidence.