Binance halts new user registration due to UK crypto marketing regulations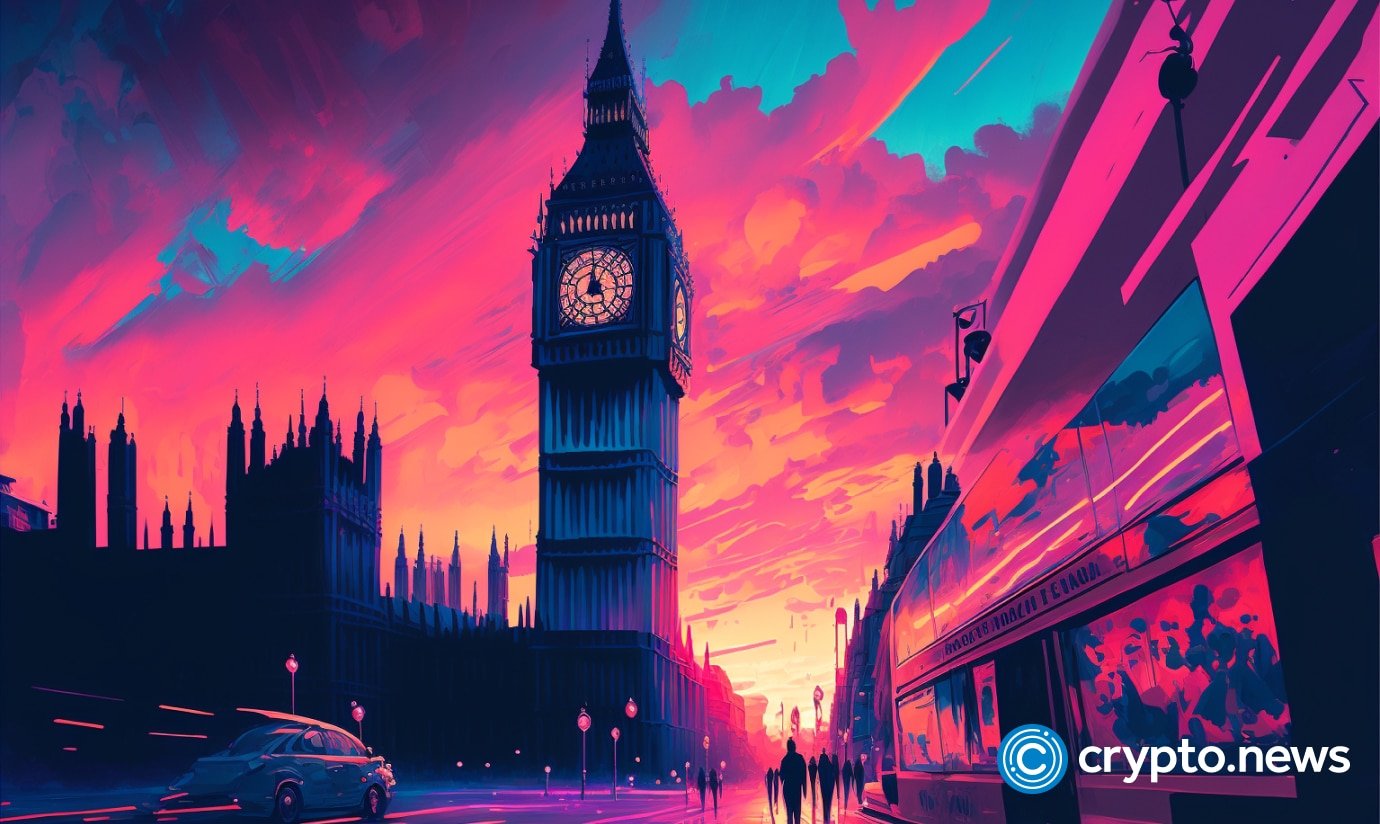 Binance suspends new UK user registrations in response to recent changes in the country's crypto marketing regulations set by the Financial Conduct Authority.
Binance, one of the world's leading crypto exchanges, has announced that it will stop the registration of new United Kingdom-based users starting on Oct. 16. This decision comes in a bid to abide by the latest directives set out by the UK's Financial Conduct Authority (FCA).
The regulatory shift, which was instituted on Oct. 8, has given firms registered with the FCA the latitude to either self-approve their advertisements or engage authorized third parties to vet and approve their promotional content.
A notable aspect of these regulations is the emphasis on ensuring that the advertisements conform to stipulated standards, thereby fostering a safer and more transparent ecosystem for potential investors.
Anticipating these changes, Binance had initially collaborated with Rebuildingsociety.com to oversee the approval of its promotional content within the UK. However, the FCA has since clarified that Rebuildingsociety.com lacks the requisite authorization to endorse cryptocurrency-related ads.
Binance communicated its response of proactive engagement with the FCA, saying, "We are working closely with the FCA to ensure that our users are not harmed by these developments and are looking to find another suitable FCA authorized firm to approve our financial promotions as soon as possible".
For the existing UK Binance clientele, the implications are slightly different. While users can continue leveraging the platform's services, this is conditional upon them having successfully undertaken the "Investor Declaration and Appropriateness Test". Furthermore, these users will be momentarily restricted from accessing any novel products or services Binance may introduce during this transitional phase.