Binance halts spot trading, cites 'bug' in its order book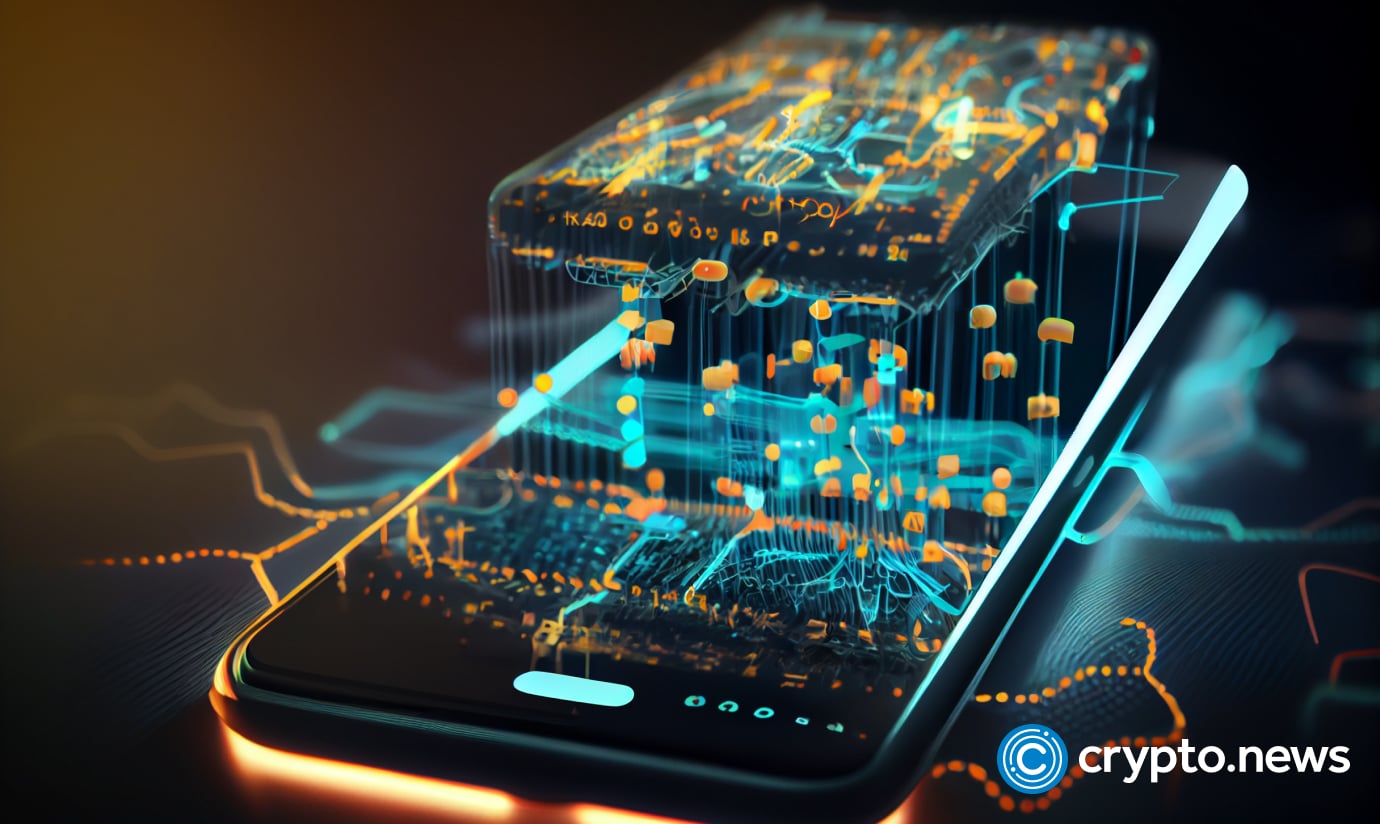 Binance has temporarily suspended spot trading, possibly due to an issue impacting its matching engine.
According to a recent update on Binance's official Twitter account, the issue appears to be related to a bug in a trailing stop order.
CEO of Binance Changpeng Zhao (CZ) claims that the exchange is working to resolve the problem as quickly as possible, with an estimated recovery time of 30-120 minutes. In the meantime, deposits and withdrawals have been paused.
CZ has assured its users that their funds are SAFU and that they will provide further updates as the situation develops.
Binace's previous outages 
Today's outage comes as the second major glitch that Binance has experienced in over a year after experiencing a major one on May 19, 2022.
It all started when Fawaz Ahmed, a cryptocurrency trader from Canada, decided to cash out when he observed that the price of ethereum was falling. On that day, Binance experienced a massive outage, making it impossible for him to close his trade for approximately an hour.
Due to the event, the whole cryptocurrency market lost around $1 trillion in value, with bitcoin (BTC) and ethereum (ETH) seeing their worst one-day declines since March 2020. CNBC reported that the trader who first noticed the outage lost almost $6 million.
Binance also had a severe security breach on May 7, 2019, whereby hackers stole 7,000 BTC from the exchange's hot wallet. Binance halted deposits and withdrawals for many days after the hack as it sought to strengthen its security.