Binance introduces new tax calculator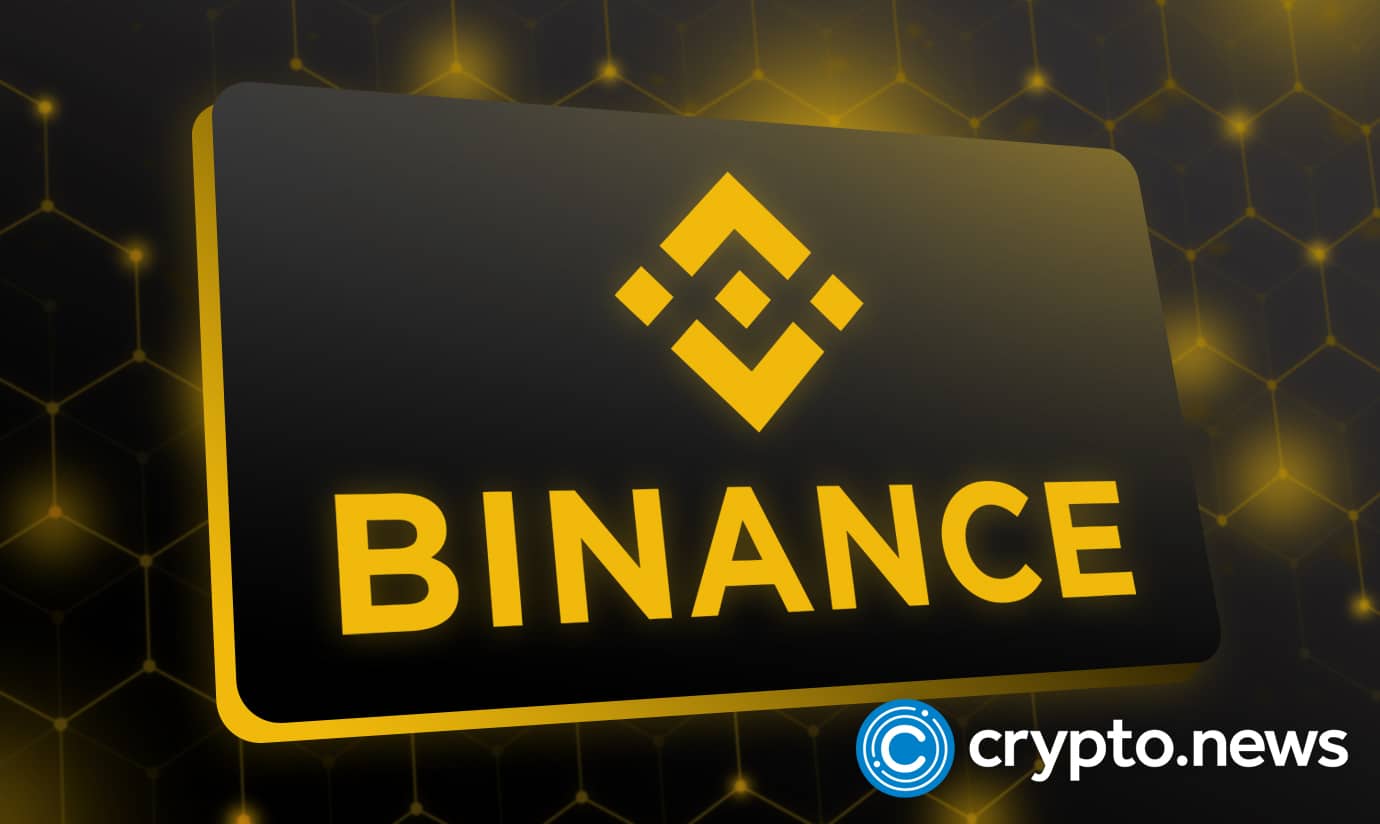 Cryptocurrency exchange Binance released a tool that will assist users in determining the tax liabilities associated with cryptocurrency transactions.
The tool supports the reporting of up to one hundred thousand transactions. This comes despite governments becoming more concerned that they may lose money from cryptocurrency.
More on the new Binance tool
The free reporting tool is first made accessible to customers in Canada and France. There are plans to expand it to include other locations.
The assessment of profits and losses incurred during the year will be made more straightforward thanks to Binance Tax. This may amount to thousands of transactions for regular traders, which would need significant labor and time to ensure accurate computation.
Despite this, the product is still in its developmental stages and does not enable all financial transactions. Users will be required to make appropriate modifications.
With just one click, one can now integrate Binance transactions into the firm's new calculator and receive a simple but thorough estimate of one's tax liability based on the jurisdiction. This feature will be available to users in all the company's countries.
Crypto taxation now getting attention
Several nations have adopted more stringent laws for the taxation of crypto assets. At the end of the previous year, Italy instituted a tax of 26% on earnings from cryptocurrency trading that were more than 2,000 euros ($2,160).
Meanwhile, India has strengthened its crypto tax regulations this month by introducing a clause that may result in 84 months of imprisonment for those who do not comply with the reporting requirements.