Binance Capital is not purchasing CoinDesk, CEO says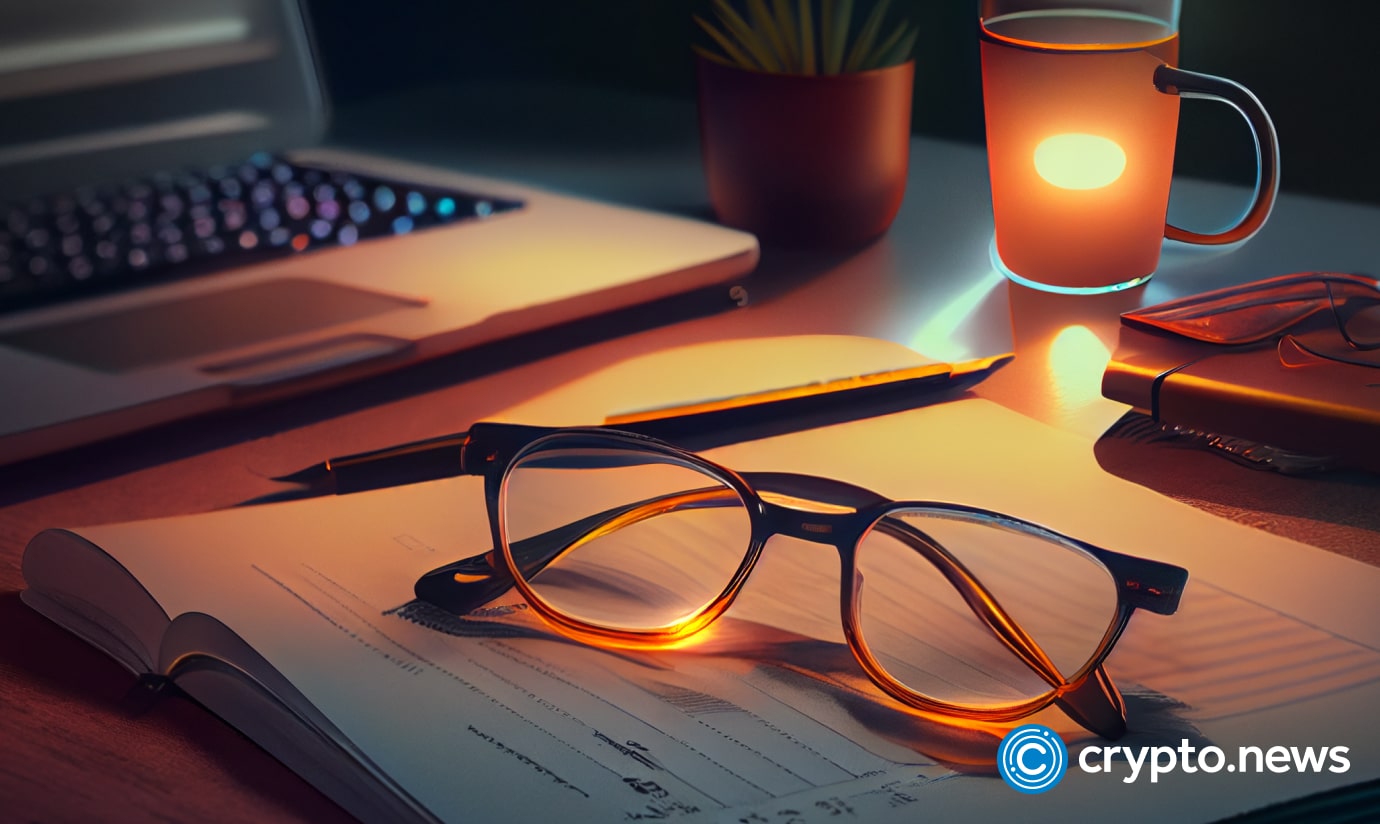 Binance's CEO Changpeng Zhao claims the company will not buy crypto media CoinDesk through CoinMarketCap. He said the purchase would not go forward due to various factors, regardless of a $75 million price tag.
According to a report by Blockworks on March 13, CoinDesk is an acquisition target for Binance Capital Management (BCM). The report detailed that BCM was to explore the option through its Delaware corporation, using CoinMarketCap to bridge the acquisition.
Jon Rice, the writer behind the report and a member of the Blockworks team, also explained that among the sources was a close informant within the Binance subsidiary.
Also, another source explained Binance's consideration of going through a blind trust using CoinMarketCap.
However, contrary to the claims that the purchase was on hold, CZ confirmed that Binance wouldn't go through with such. According to a media tweet by CZ, CoinDesk, and Binance wouldn't be a great fit. As such, they do not intend to buy the media company.
Moreover, the purchase wouldn't have a high chance of completion due to three major factors: it could involve significant oversights, be costly over time, and drag on revenue.
CoinDesk is still on the market
CoinDesk is among the leaders in reporting crypto news and events. CoinDesk's estimated value is $300 million after growing exponentially since its purchase by DCG in 2016 for $500,000.
However, CoinDesk has been on the market since January and has been in acquisition talks.
In January, Hoskinson, Cardano's founder, explained his intent to buy CoinDesk on a YouTube video.
Binance announced late last year its plans to target a $1 billion recovery fund to purchase distressed cryptocurrency assets. CoinDesk was among the intended purchases, but recent analysis shows challenges that give a minimum likelihood of complete acquisition by BCM. Binance still has plans to top the crypto market and has even ventured into crypto mining.