DCG-owned media CoinDesk is in acquisition talks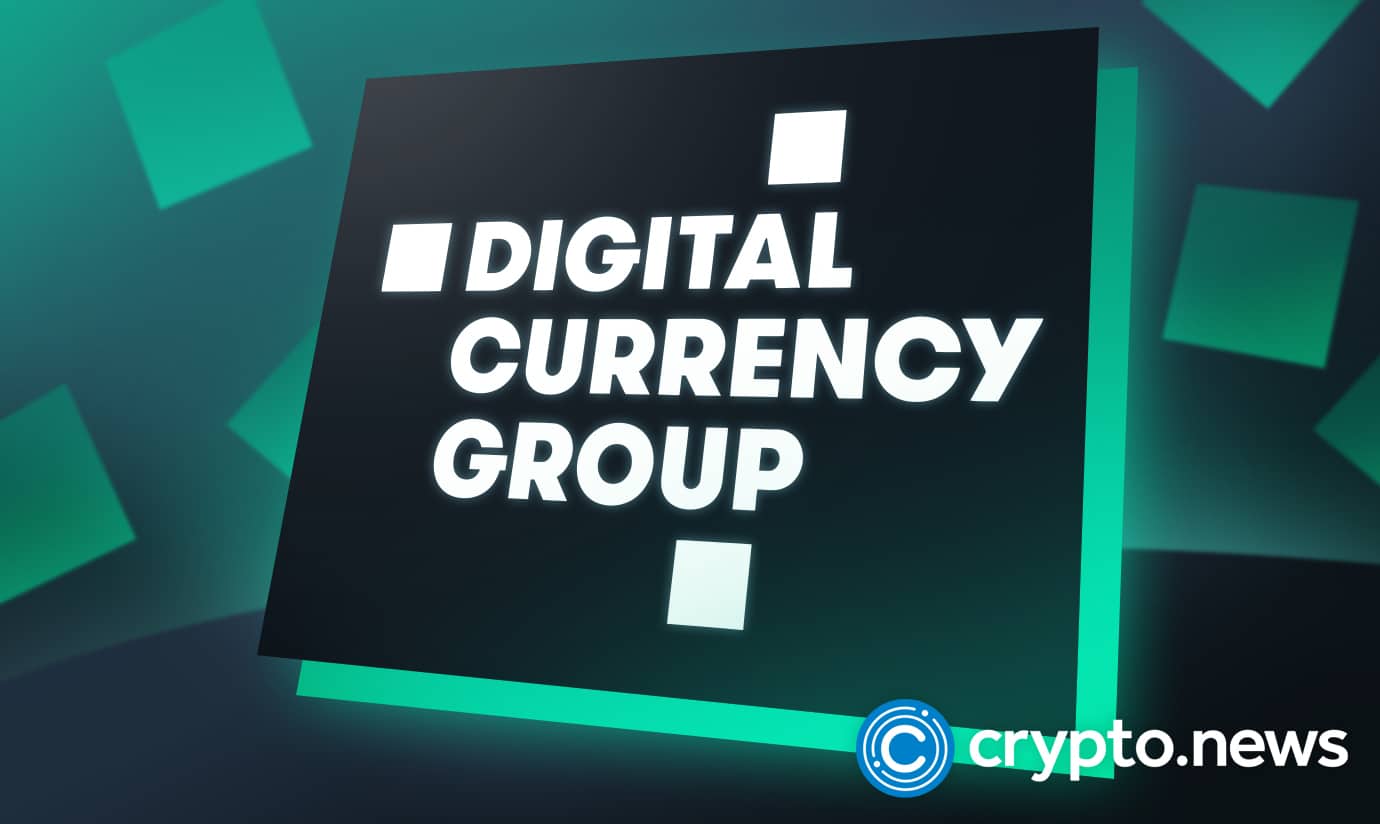 CoinDesk is reportedly in talks with Lazard regarding a partial or total sale. The crypto news publication is owned by a troubled Digital Currency Group (DCG). 
As Sam Bankman-Fried's FTX contagion continues to take its toll on CoinDesk's parent company Digital Currency Group (DCG), the leading blockchain news outlet has engaged the services of Lazard, a financial advisory and asset management firm to help it arrange a full or partial acquisition deal with qualified buyers.
According to The Wall Street Journal, Kevin Worth, the CEO of CoinDesk, has made it clear that the crypto news publication, which was acquired by Barry Silbert's Digital Currency Group (DCG) for around $500k in 2016, has received numerous indications of interest from buyers in recent months.
Worth says Lazard, a Bermuda-based firm with a wealth of experience in mergers, acquisitions, restructuring, and more, will now help CoinDesk "explore various options to attract growth capital to its business," including a partial or complete sale.
DCG is bankrupt
The sudden FTX collapse last November triggered a severe liquidity crunch for firms exposed to the former second-largest crypto exchange in the world. 
DCG and its subsidiary Genesis are the companies worst hit by the industry-wide crisis. As previously reported, Genesis suspended dividend payments to its shareholders and is now making concrete plans to sell off its assets to service its debt.
In a related development, crypto.news recently reported that Genesis and its creditors are now finalizing a repackaged bankruptcy plan.