Bitvavo rejects DCG's 70% repayment proposal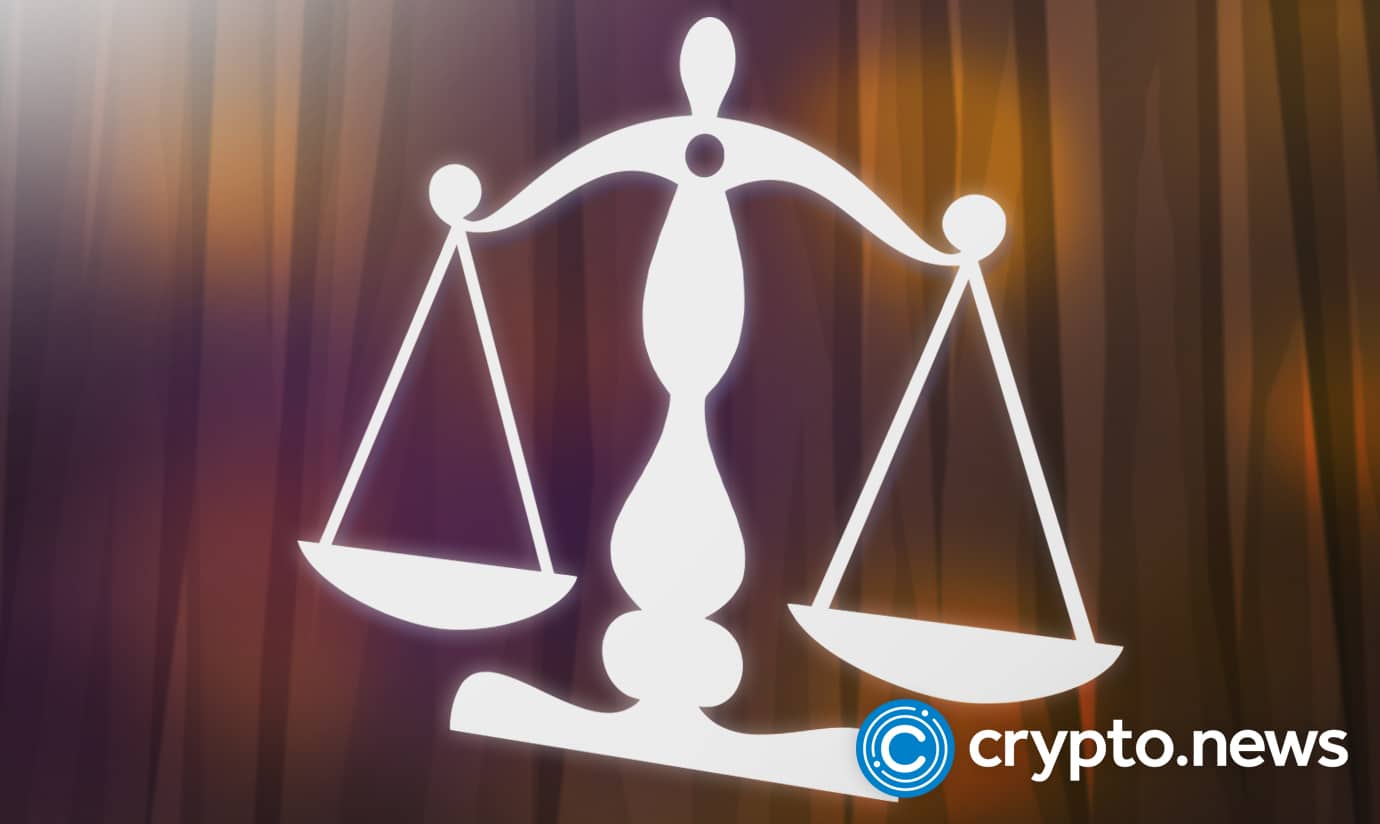 Bitvavo, a Dutch crypto exchange, has rejected a 70% repayment proposal from Digital Currency Group (DCG). DCG is currently experiencing a liquidity crunch.
For Bitvavo, it's an all-or-none situation
Bitvavo has released an update on the DCG situation. According to the official blog post, Bitvavo has been talking with DCG about possible ways to return the funds.
On Jan. 9, Bitvavo received a proposal from DCG suggesting paying back a minimum of 70% of the outstanding amount in a time frame acceptable to Bitvavo. However, the remaining amount is still under negotiation, as DCG is willing to pay back only a part of it within a time frame that Bitvavo finds agreeable. Bitvavo refused to take this deal, stating:
"As creditors, the latter is not acceptable because DCG has sufficient funds available for full repayment."

Bitvavo's official statement
In December 2022, Bitvavo revealed that it was currently engaging the services of DCG and its subsidiaries. The deal made with Bitvavo Custody BV was to help Bitvavo offer its customers access to off-chain staking services.
To this end, Bitvavo had allocated 280m euros to DCG, which liquidity problems have now hit due to the current bear market conditions.
Winklevoss twins still want their money
On Jan. 10, Gemini published an open letter accusing DCG CEO Barry Silbert of deception and fraud and calling for him to be replaced as CEO. Winklevoss twins believe that if Silbert is ousted, it is still possible to find a positive, out-of-court solution for all parties involved. 
Bitvavo shares this confidence and believes a solution to the situation can be found that will satisfy all parties involved.
Bitvavo has assured its customers that the current situation has no impact on them. In addition to that, all deposits and withdrawals will continue undisturbed. The company is still pursuing ways to ensure they receive their full amount back. 
Bitvavo is one of the leading exchanges in Switzerland and handles over 1.6 billion euros in digital assets and deposits. 
Pressure continues to mount for the Digital Currency Group as creditors emerge from left, right, and center, demanding their money. In a most recent turn of events, Silbert has said they may not pay the $1.1 billion promissory note, citing that the fund is not callable and can wait until 2032 – the deadline for its payment.