Binance Labs Leads Investment in Zhidian and Ccloud to Receive HK$50m From China Parenting Network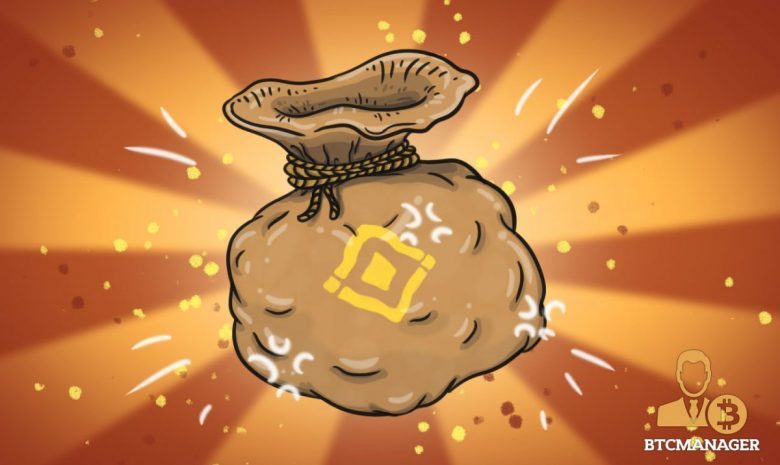 The blockchain startup scene is China continues to experience a period of steady growth and investment with the news that two blockchain-based startups Zhidian and Ccloud have received funding from local and international investors including Binance Labs and China Parenting Network.
Binance Investment in Zhidian
Leading a seed round for an undisclosed sum alongside LD Capital and INBlockchain, Binance Labs has staked a claim in Zhidian, which is known to non-Chinese users on Telegram as Pivot. Pivot describes itself as a blockchain investors' sharing community, where information sharing with the goal of finding worthy projects is the primary goal.
Founded by Lin Yingming, Xu Lin, and Wang Pan, Pivot currently boasts about 200,000 users. According to Chinese media reports, the funding round led by Binance will be used to assist and deepen the operations of Pivot, creating a more streamlined communication system for key industry figures, startups, and regular users.
BTCManager reported in June 2018 that a proposed blockchain-based ridesharing platform founded by Chen Weixing also received funding from Binance Labs.
China Parenting Network's HK$50m Bet on Ccloud
Ccloud describes itself as a company that is mainly engaged in technology research and development and operation combining blockchain technology and the real economy. With the investment in Ccloud, China Parenting Network likely aims to earn the blockchain technology reserves in the business chain related to the CBM market, and the modern layout to expand its service field.
Hong Kong-based China Parenting Network is a significant online business concern primarily occupied with e-commerce and providing the Chinese maternal industry with marketing and promotional services. Among its many offerings are mobile and web-based applications for infants, children and expectant parents.
Under the terms of the deal, China Parenting Network will pay the sum of HK$50 million, or about 6.7 million USD for 18 percent of the company using new shares issued by Ccloud at a subscription price of HK$5555.56 per share. If Ccloud is for whatever reason not able to meet the R&D expectations of China PArenting Network within the next three years, the agreement specifies a buyback penalty clause plus a six percent compound annual interest rate.
The agreement also specified that if the overall valuation of Ccloud's blockchain technology business reaches HK$40 million over the next three years, China Parenting Network will purchase a further 18 percent of Ccloud's stock, bringing its total shareholding in the company to 36 percent.
BTCManager earlier reported that Chinese president Xi Jinping stated that blockchain is a "breakthrough" technology. So far it would seem as though the Chinese government has kept to its vision for promoting blockchain research and development capacity in China.