Binance likely updated bitcoin confirmation process, on-chain data reveals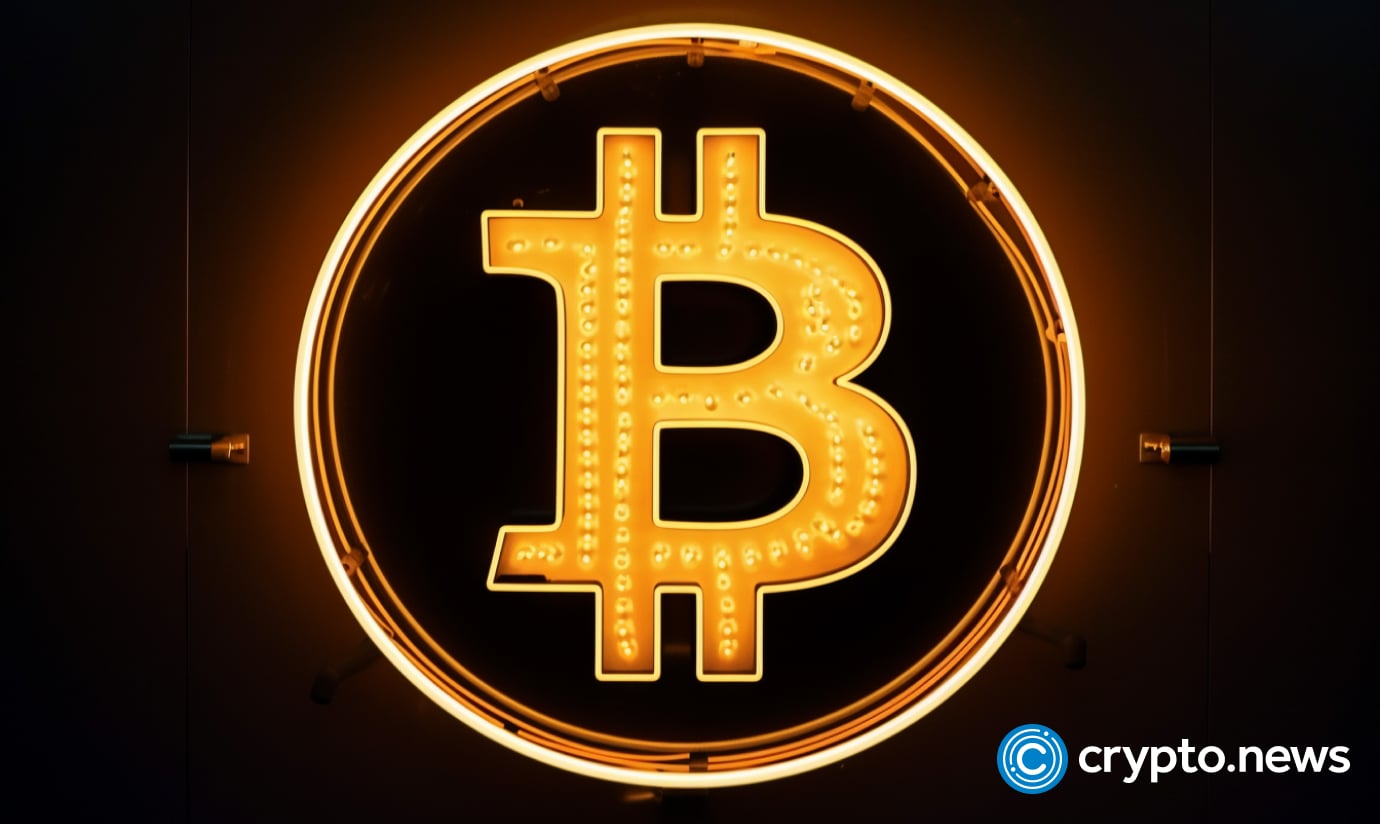 New on-chain data has picked out activity surrounding Binance's consolidation transactions. As observed, the latest batch of these transactions has been subjected to a replaced-by-fee (RBF) shift, escalating from 13.5 sats/vb to 56.4 sats/vb. 
It is despite these transactions failing to "signal BIP125 replaceability", suggesting that Binance, the world's largest exchange, could be running a Full-RBF Peering Bitcoin core advocated by Peter Todd.
RBF is a standard protocol in the Bitcoin network allowing the sender to increase the fee of an unconfirmed transaction.
Is Binance utilizing Peter Todd's Full-RBF Peering Bitcoin Core?
Peter Todd, a renowned Bitcoin Core developer, is known for his contributions to the transaction replacement policy, particularly "Full RBF," which allows unconfirmed transactions to be replaced with a new transaction version that pays a higher fee.
As this emerges, Binance may have agreed with a specific mining pool to effect this change.
The mining pools appearing to be mining the transactions are AntPool and F2Pool, with blocks 792,440 and 792,442 attributed to the former and block 792448 linked to the latter.
Bitcoin Core v25.0 update
Binance's actions coincide with the release of Bitcoin Core v25.0 on May 26. 
The upgraded version brings a wealth of new features and bug remedies that promise to enhance user experience.
It is feasible that Binance could be capitalizing on the improvements of this updated version, particularly regarding transaction handling, mining pool functionalities, or amendments to fee policies.
Moreover, the new Bitcoin Core update reportedly contains changes to the RBF policies. This raises the possibility that Binance's current transactions are a test run of the new RBF functionalities.

The Full RBF policy, previously mentioned in this context, might be one of the aspects influenced by this update. The community awaits the full impact of Bitcoin Core 25.0 on the overall Bitcoin network.