Binance Announces Listing of DigiByte (DGB)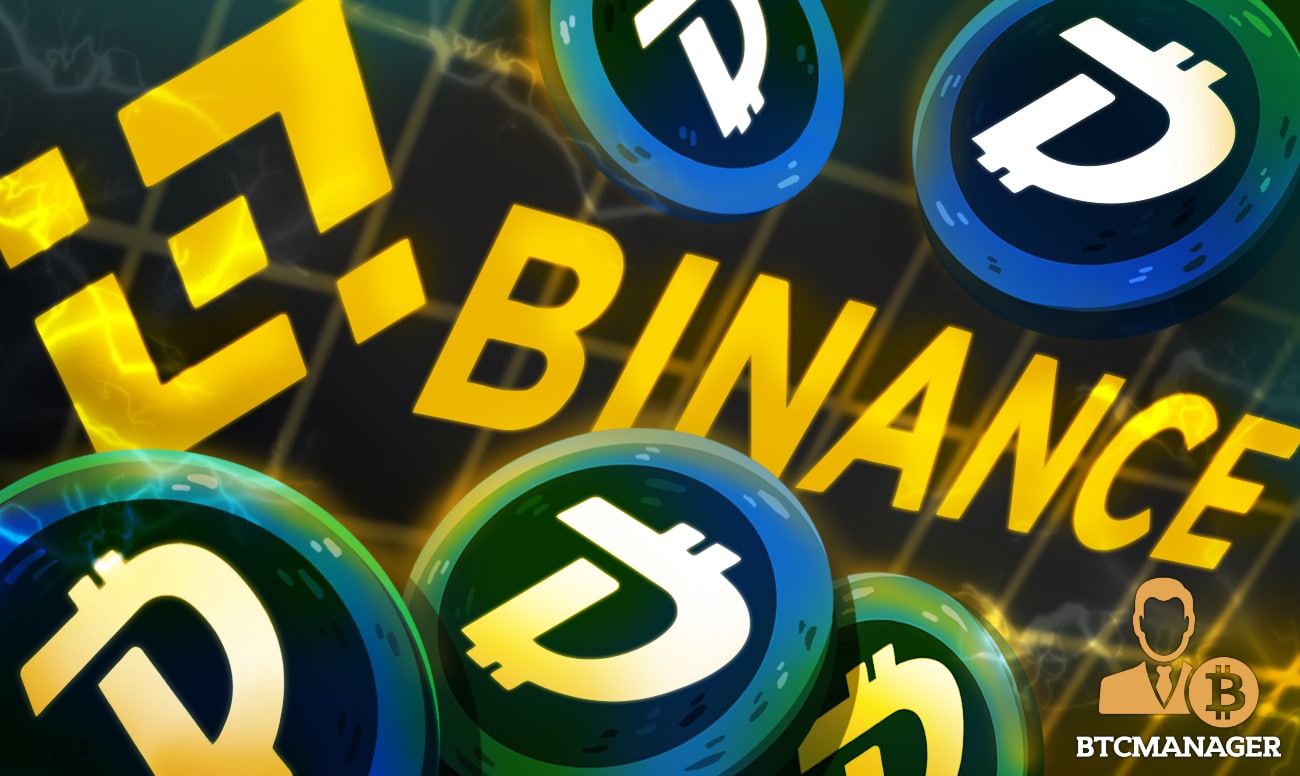 Major cryptocurrency exchange Binance on June 22, 2020, announced that it would be listing scalable PoW blockchain DigiByte (DGB).
Binance Exchange Lists DGB
Binance, one of the largest and most reputable digital currency exchanges in the world today announced that it would be introducing support for DigiByte.
Thank you @binance for listing $DGB, without any demands or listing fee. The voice of the #DigiByte community was heard. https://t.co/k7raX7dkLq

— DigiByte (@DigiByteCoin) June 22, 2020
The exchange said it would add three DGB trading pairs: DGB/BTC, DGB/BNB, and DGB/USDT, on June 22, 2020, 2:00 PM UTC, to enable traders to buy, sell, and trade DigiByte. Notably, Binance users can now start depositing DGB in preparation for trading.
According to Binance's Project Research Report on DigiByte, it is "one of the first decentralized blockchain networks to implement Segregated Witness (SegWit) – a first layer solution that modifies the structure of transaction blocks and improves overall network scalability."
Interestingly, DigiByte's listing on Binance comes just a few days after another major cryptocurrency exchange Coinbase announced that it was mulling the listing of 18 new altcoins, including DigiByte.
Getting listed on Binance, and most likely on Coinbase in the coming weeks, speaks volumes of the reputation of DigiByte in the rapidly growing digital assets space. Recent developments in the DigiByte ecosystem are a testimony to the project's continual efforts to expand its ecosystem and make a positive social and economic impact via distributed ledger technology.
DigiByte Community Continues to Build
As mentioned earlier, the DigiByte ecosystem has been working the extra hour to develop distributed ledger technology-enabled (DLT) solutions across a wide range of spaces.
For instance, BTCManager reported on April 13, 2020, that DigiByte Foundation – the entity behind the DigiByte DLT project – had joined the Covid 19! App consortium in a bid to leverage blockchain technology to tackle the ongoing global pandemic.
Notably, along with DigiByte Foundation, AntumID – the world's first blockchain-powered password generator based on DigiByte technology – had also joined the consortium.
On a recent note, DigiByte announced that it had joined V-ID blockchain's VIDT Datalink solution, a DLT-enabled multi-cloud and multi-chain data verification system comprising of major tech heavyweights including IBM, Hyperledger, Zapier, and SAP, among others. In a tweet, DigiByte stated that it will collaborate with V-ID blockchain to work on various upcoming data security projects.
https://twitter.com/DigiByteCoin/status/1273902403356590080