Binance Market Report Suggests Wall Street is in Cryptocurrency for the long Run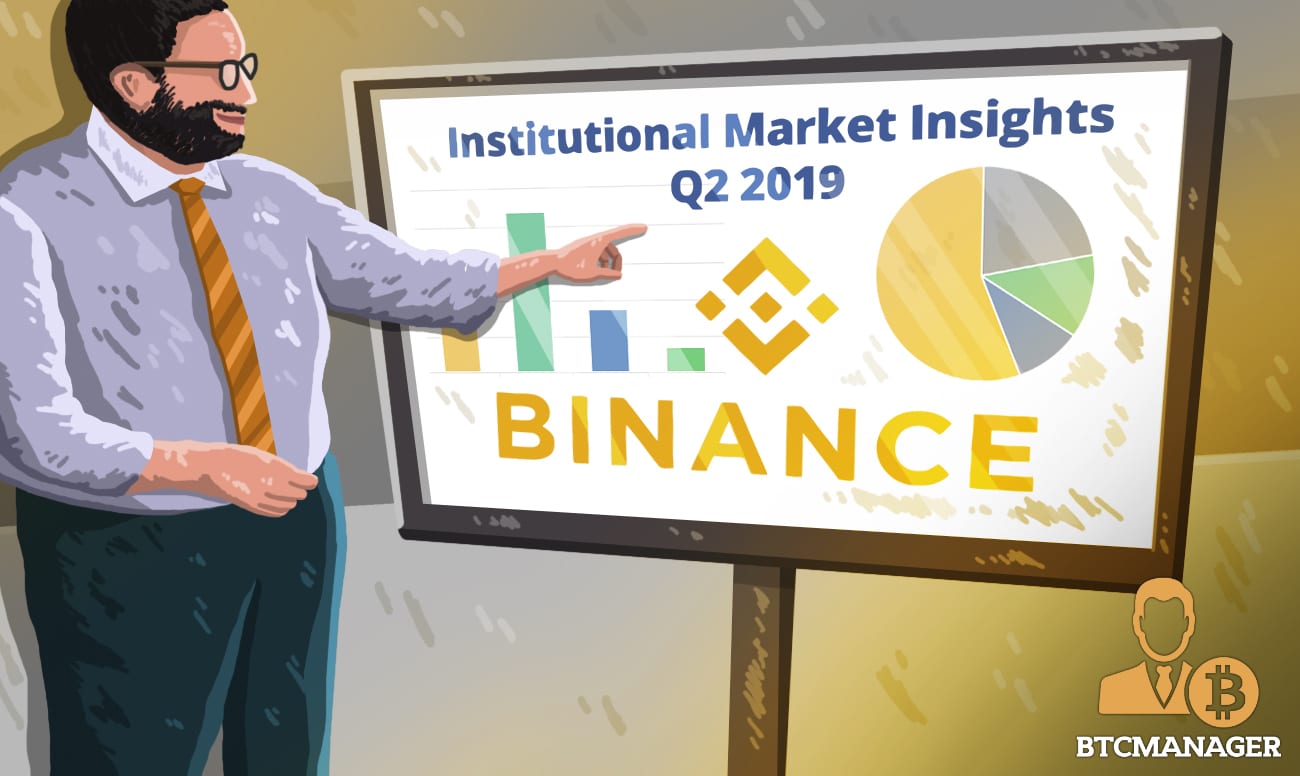 On June 21st, Binance published the results of its first-ever survey conducted by R&D arm Binance Research. Over a hundred institutional and VIP clients were sent the study, but the data displayed on the official report only has a sample size of 41 as those that didn't answer more than 30% were excluded.  
Long Term Takeaways
Most of the questions asked discussed cryptocurrency in the long run, with some exciting trends discovered; one of them being that despite crypto's volatile nature and a wide array of options such as leverage and margin trading, it turns out that long term investing was the most popular strategy for those surveyed.
It's unknown if a buy and hold strategy is used simply because of tactics pulled over from Wall Street, or because of future optimism. Following on the theme of stability, stablecoins were used by nearly all of the market participants.
The flavor of choice was USDT, but due to all of the issues that Tether has experienced this year, investors are looking into alternative asset pegged cryptos such as USDC and PAX.
Bitcoin Still King

Despite Bitcoins growing number of rivals every day, Satoshi's creation is still expected to represent 40-60% of the entire market's capitalization through the end of 2019, with these expectations most likely remaining the same going into 2020 and onward.
Investors are putting their money where their mouth is too – as most financial assets and funds are either exclusively bitcoin or a mixture of bitcoin and ethereum.
Another reason that whales are just holding and accumulating right now may be due to the uncertainty of what even the next 6 months hold for crypto. Regulation on both the local and national scale is seen as not only the biggest potential catalyst for growth, but also potentially cause crypto's downfall.
The introduction of cryptocurrencies in regulated markets through ETF's and other investment vehicles is expected to be a key reason why the market grows, as it becomes more accessible and palatable for those used to more regulated markets.
It's too early to see which way regulation will fall, but actions like top crypto executives meeting at G20 back in June is taking a step in the right direction.