Cryptocurrency Exchange Binance and Matrixport Invest in Chinese Media Firm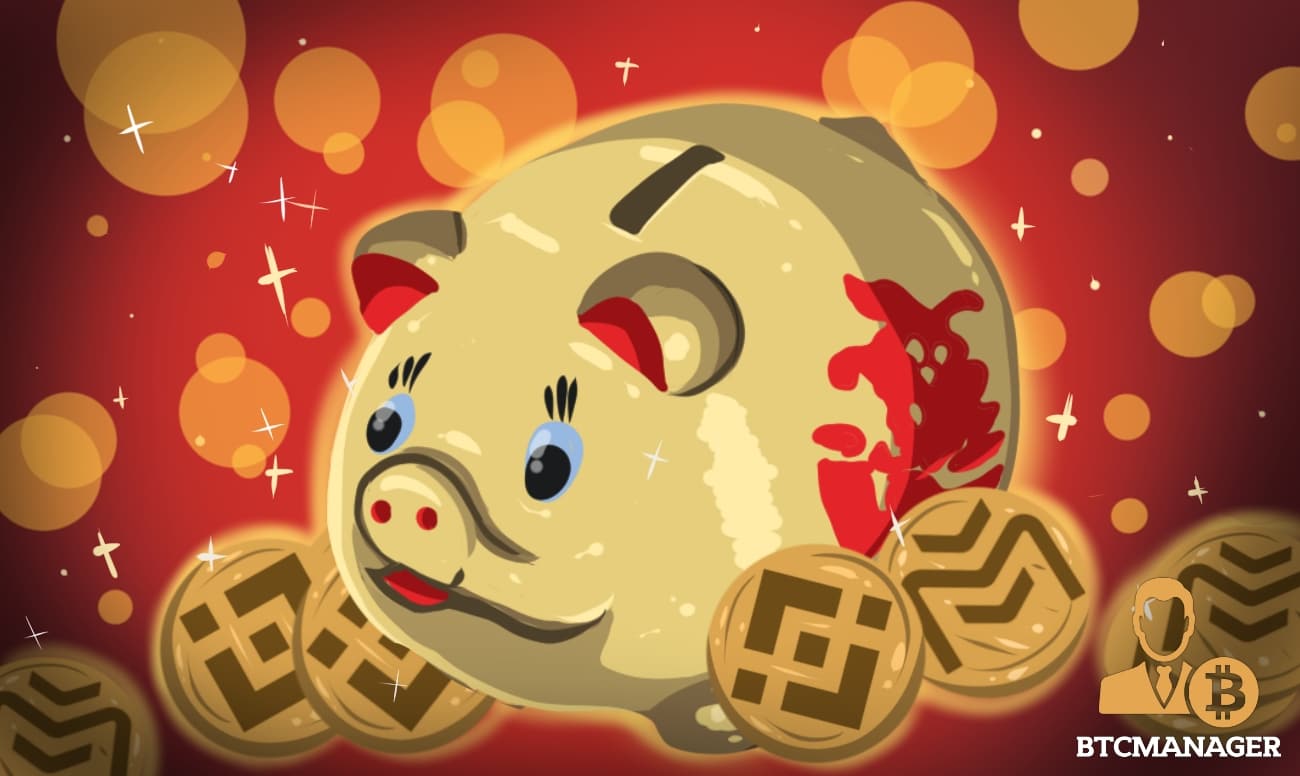 Crypto exchange Titan, Binance, and Jihan Wu's Matrixport have joined in on a $200 million Series B round for Mars Finance: a Chinese media firm that aims to bring more clarity and information to the space. According to Bloomberg, Mars Finance has rapidly grown in China and expanded its influence, September 17, 2019.
Fair Representation

Most of China's media is state-owned, so it is unknown if this company will be allowed access to the freedom the press is usually given.
Political agendas aside, there is great scope for a cryptocurrency-focused media outlet in China. Most of the country receives its news from mainstream media outlets that highlight the negative aspects of cryptocurrency.
Having an outlet to influence the positive biases in cryptocurrency is certainly a welcome move; Mars Finance was founded by Wang Feng, an entrepreneur from Beijing. Feng also founded a game development platform, Linekong Interactive Group, that went public in 2014.
The fact that a Chinese startup has been able to raise such a massive amount of capital stands as a testament to the improving crypto sentiments within the country. Mars raised a previous round of financing from the likes of IDG Capital and Huobi.
Binance Investments and Future Plans
Of late, Binance has been on a spree of product launches and investments. The Mars Finance round marks their first investment within China since digital currency trading was banned in 2017.
Notably, Binance has invested in a suite of companies, mostly those focusing on custody and trading.
From a product perspective, Binance recently forayed into lending services for ETH, ETC, XMR, and other coins. This stirred up a fair amount of controversy as many believed it was irresponsible of Binance to 'guarantee' interest payments and a fixed rate.
The point of decentralized finance is to remove the fallacy of fixed rates and adopt a more market-led mechanism. Inculcating centralized lending services using crypto is, more or less, just recreating the traditional systems processes with a different asset.
Binance, nonetheless, has been on an expansion ever since the end of 2018. The exchange continues to dominate the space and boasts a status as one of the most important crypto companies today.