Binance Pay to provide a cryptocurrency mobile top-up service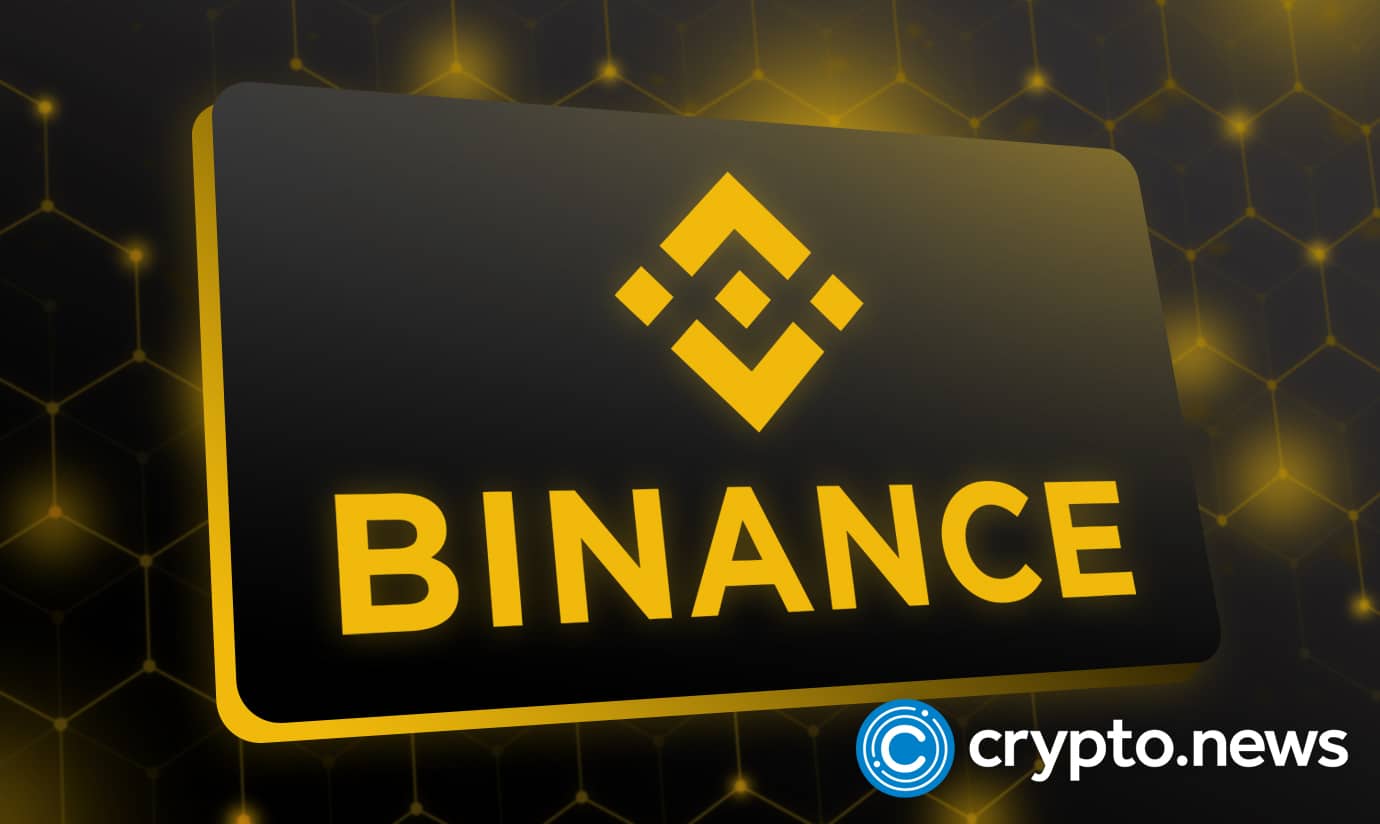 The Binance Pay service partnered with DT one, a B2B micropayment platform that facilitates cross-border transfers, data bundles, gift cards, mobile top-ups and game pins. As a result, the company can provide mobile top-ups with cryptocurrencies.
The partnership will allow Binance customers to use services from over 600 global telecom providers in over 150 countries, including  AT&T, Saudi Telecom, Globe, AIS, and more. Binance users will be able to instantly top-up their mobile accounts using 50 different cryptocurrencies, including BTC, ETH, BUSD, and BNB.
As part of Binance Pay's efforts to increase the acceptability rate of crypto payment systems, the pay service recently partnered with Splyt and Bolt. 
In October, Binance CEO Changpeng Zhao (CZ) announced the incorporation of Binance Pay into Entertix, Romania's largest ticketing platform. 
In November, the Binance Pay option was integrated into Trust Wallet services to ensure fee-free transactions between Binance accounts and trust wallets. 
A renowned Ukrainian pharmacy brand, ANC Drugstore, partnered with the Ukrainian arm of Binance exchange to enable its customers to pay for drugs using the Binance Pay option.