Binance Raises Wrong-crypto-network Retrieval Fee to 500 BUSD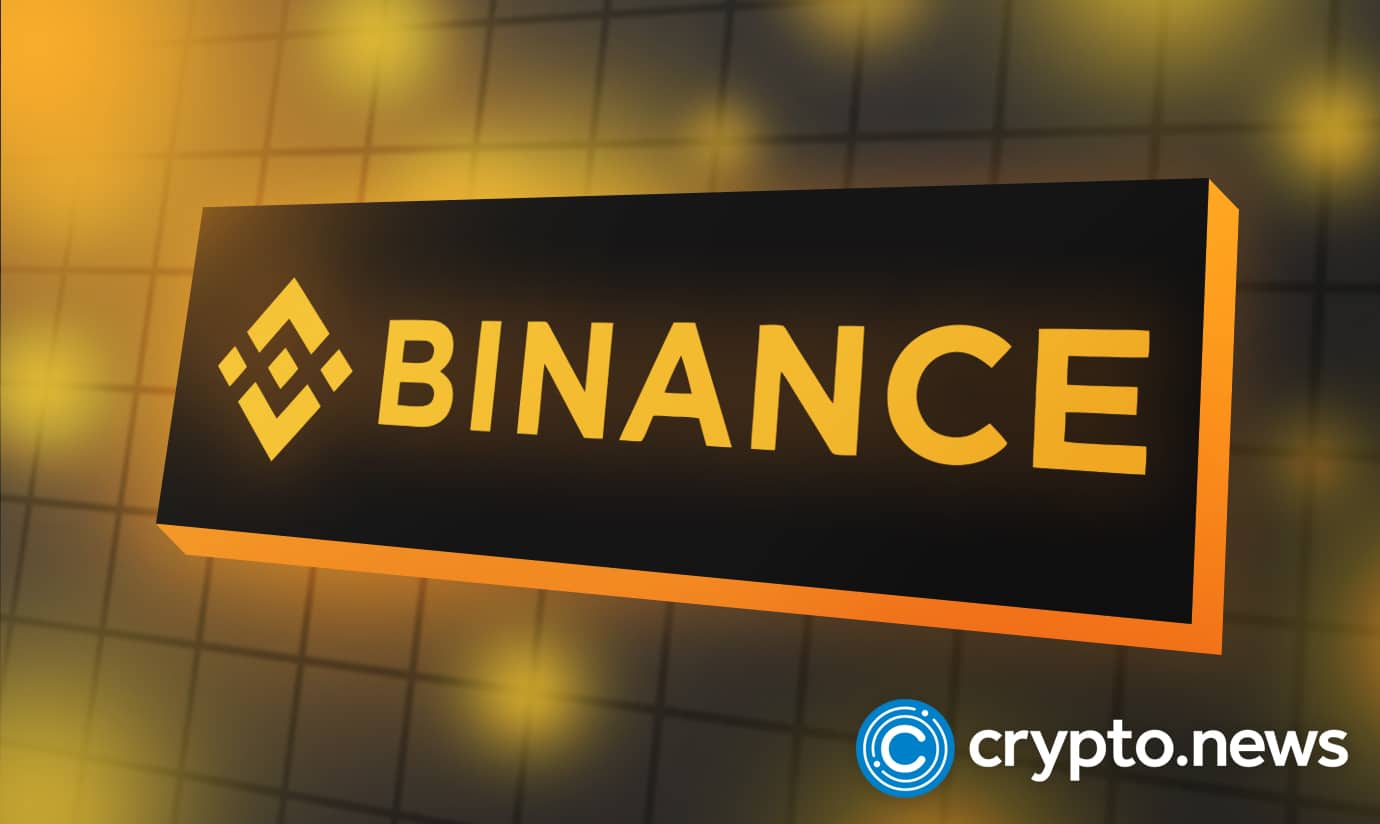 On October 18th, the product team of Binance, a renowned crypto exchange, hosted a Reddit ask-me-anything discussion. One major topic that gained comments was Binance's recovery costs for crypto transmitted on networks other than the receiver's Binance wallet address.
Binance Users Complain About High Fees For Wrong-crypto-network Retrieval
On Reddit, a user, u/Maxx3141, who raised the issue, stated that:
"Two months ago, I sent WETH to a Polygon address when I meant to send it to another address. Binance trading platform offers support for Polygon, but only for MATIC. The WETH was only about 100$ in worth."
The user added that the recovery fee was previously about 30$. However, on reaching out to Binance, the user found out the fee had increased to over 500 BUSD.
After raising the topic, other users joined the thread. Another Reddit user, u/Superb_Dragonfruit63, also said he had to pay a fee of 500 BUSD for retrieval.
Finally, the Binance team responded to the comments saying that retrieval of tokens needs technical operations. Hence, users have to pay a particular fee for such operations. The team concluded by saying:
"Regardless of the worth, it would require the same amount of time and effort. Thank you for your input; we will keep reviewing our cost structure as we move forward." 
Meanwhile, this issue of Wrong-crypto-network transfer only occurs for wallets on CEX as they need proper matching of the deposit network of the receiver and the sender. Accidents could occur, and users end up sending tokens from ERC-20 to BEP-20.
As a result, the funds will be lost. However, exchange staff can manually access the user's wallet to recover the lost funds.
A few months ago, the fee to recover such funds on Binance was about $40. However, some users were not moved by the recent hike. u/Gamma55, a user who talked about the same issue before now, advised users to be careful about sending coins on the wrong network.
Retrieval Of Funds Sent To The Wrong Network
Binance users frequently make the error of transferring their funds to the incorrect bitcoin blockchain. Usually, this is a great deal of concern for users, especially if a large sum of money is involved. However, Binance introduced a way for users to retrieve such assets.
Meanwhile, this wrong network transfer could occur when users deposit or withdraw crypto. When doing so, they could easily confuse the Ethereum (ERC-20) for the BNB Smart Chain (BEP-20).
If the user's cryptocurrency wallet supports ERC-20 or BEP-20 tokens, the user can transfer the cryptocurrency back to Binance. However, if the wallet supports just BEP-20 or ERC-20, they must import their private key into a wallet supporting these two blockchains.
To send the token back to the original blockchain, users can either use the manual method or the Binance Bridge. The Binance Bridge is a tool that allows users to convert their assets between different blockchains. However, gas fees usually apply for such transactions. 
Earlier in March, Binance unveiled the Binance Bridge 2.0 with more features to help users convert their assets from one blockchain to another.