Binance re-calibrates tick sizes for select coins to boost liquidity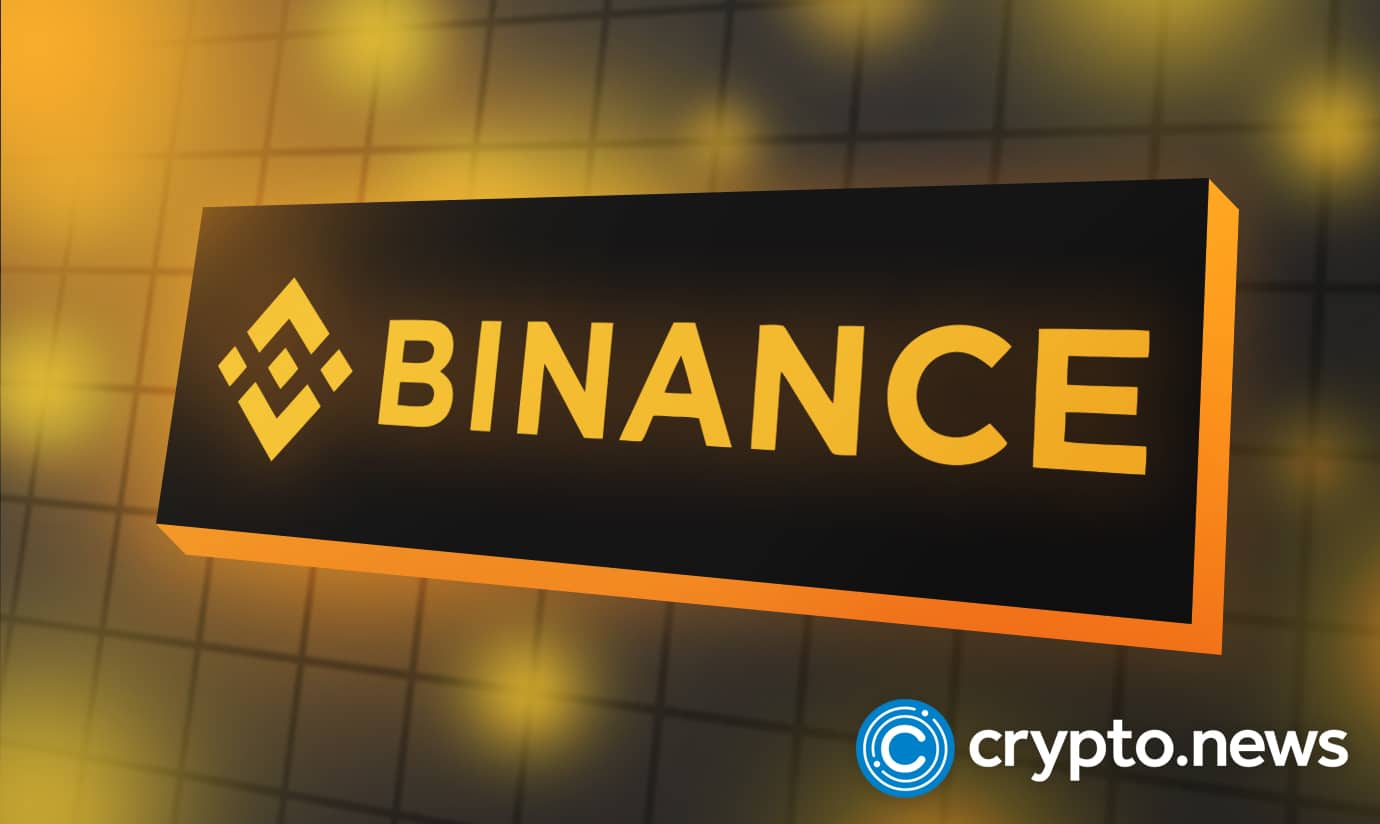 Following a recent press release from Binance, the firm will finish adjusting the tick size (i.e., the minimum change in the unit price) of some spot trading pairs in two batches by 14 December to increase market liquidity and enhance the trading experience. Users will now be required to consult the Trading Rules for information on the tick sizes of all spot trading pairs on Binance.
According to the announcement, the change won't impact spot trading or other crucial operations. The API will also adjust the tick size. For the most recent tick size, API users can use GET /API/v3/exchangeInfo. The tick size modification won't impact existing spot orders. Orders placed before the tick size update will continue to be matched with the old tick size.
Tick sizes and liquidity
Interestingly, with the adoption of the Tick Size Pilot Program, liquidity for big orders improves. In contrast, liquidity for small orders declines across all US exchanges' limit order books. This highlights the substantial liquidity spillover effects for small and large orders that go above and beyond the top of the book. As a result of Binance's new update, transaction sizes are expected to increase, trade volume to decrease, and price efficiency to improve on the stablecoin.
Tether integration on the EOS network complete
Tether (USDT) has now been fully included in the EOS network by Binance. Tether (USDT) deposits and withdrawals are currently on the EOS network. This occurred barely months after Binance finished integrating the Tether (USDT) Tezos network. Once enough assets were in their hot wallet, Binance pledged to enable Tether (USDT) withdrawals on the Tezos web.
More on Tether and the EOS network
By appealing to those looking for a borderless, effective, and cost-free peer-to-peer value transfer, Tether's introduction of the stable currency onto the EOS network sought to unleash the full potential of a blockchain-based stablecoin.
The intelligent EOS Tether contract was created by cryptocurrency firm Tether Holdings, released to the 'tethertether' EOS account, and peer-reviewed by EOS Canada.
Networks utilizing the EOSIO software solve the fee structure, and scalability issues encountered across other blockchain networks through the creative use of Delegated Proof-of-Stake. By allowing block producers to use more computing capacity to process transactions, EOSIO software eliminates network transaction fees. It enables the network to operate with considerably smaller block spacing and faster throughput.