Binance re-launches fan token club for users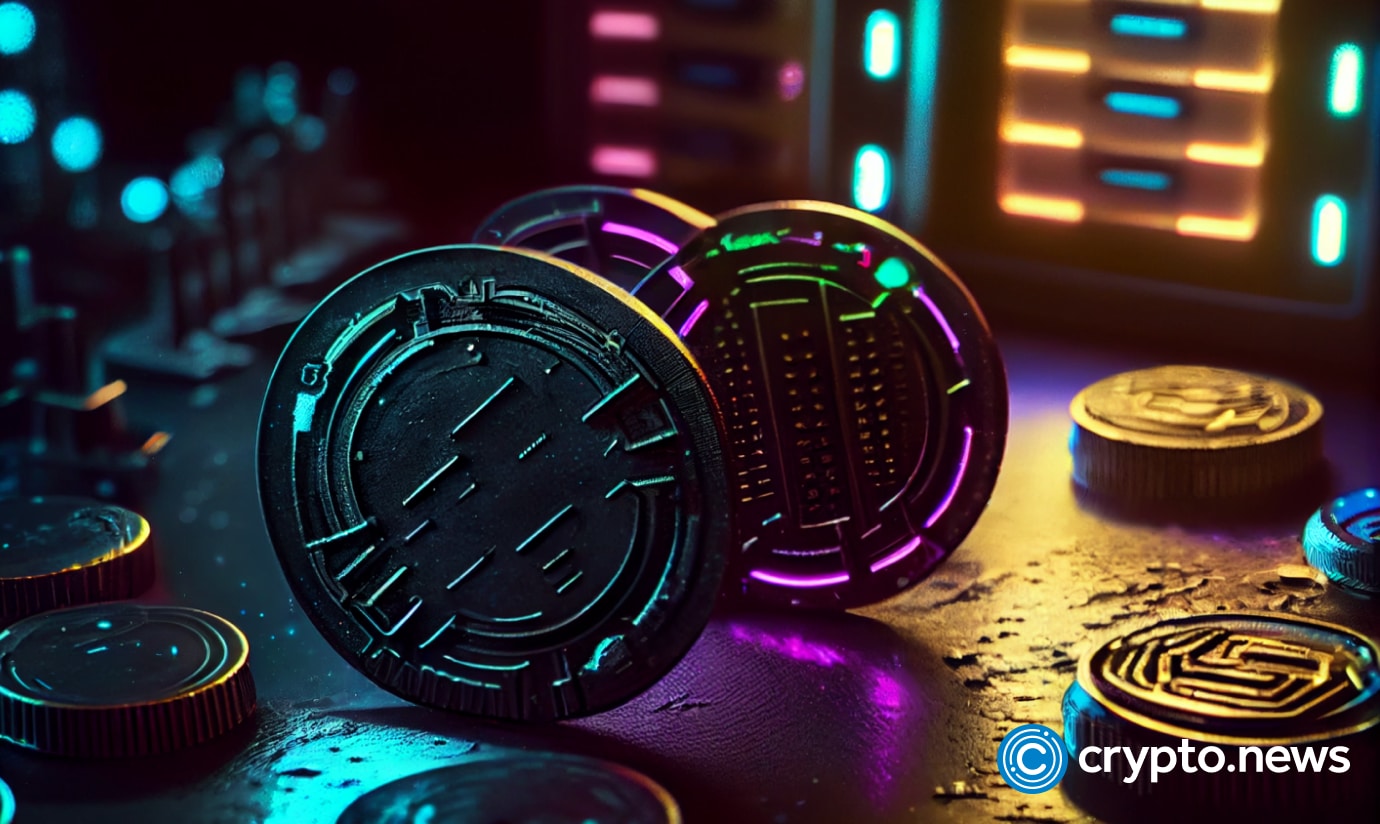 In a recent Twitter statement, Binance announced the revival of its fan token engagement program, the Binance Fan Club. This new development aims to present consumers with even more incentives to connect with sports teams. 
The Binance Fan Club is a brand-new rewards redemption system included in the Binance Fan Token platform. Fan Tokens represent the future of fan interaction, according to Lisa He, Head of fan tokens at Binance. She showed optimism that the event marked a new era for sports fans to build experiences that last a lifetime. 
"We're delighted to establish Binance Fan Club and watch the possibilities this has in the future to bring fans even closer to their favorite teams."

Binance.
Binance is enthusiastic to see what this means for the future of cryptocurrency.
What does Binance have for fan token lovers?
Due to this new program, fans will now have the opportunity to earn points which can be redeemed for extraordinary prizes and once-in-a-lifetime events. Some examples of these opportunities include individualized video clips from players, VIP tickets, meet-and-greets, and complete meals.
Users can sign up for free and get a "Fan Club pass" badge by going to the homepage of the fan token website. Following this, users can accumulate "Star Points" by doing brief tasks such as researching fan tokens or participating in fan token activities such as their polls.
As one earns more Star Points, one's level will climb, and the ability to access more valuable gifts will improve.
Fan tokens are gaining attention
The distribution of Binance Fan Tokens in October 2021 has proved to be an excellent means through which sports fans may get more connected with the teams they root for in a more meaningful manner.
Whether it's voting for gamers of the month, casting votes on prizes they want to earn as fans, or redeeming event tickets into non-fungible tokens, fan tokens are an intriguing new way for fans to participate and feel like part of their favorite team. 
This is true whether the fans are voting on prizes they want to gain as fans or voting on rewards they wish to receive as players of the month.
Around 130,000 Binance's Fan Token program participants have participated in activities that have put them closer to the action. Among these participants, over 5,000 have exchanged their Lazio game tickets for NFTs.