Binance-related tokens see price surge ahead of blockchain week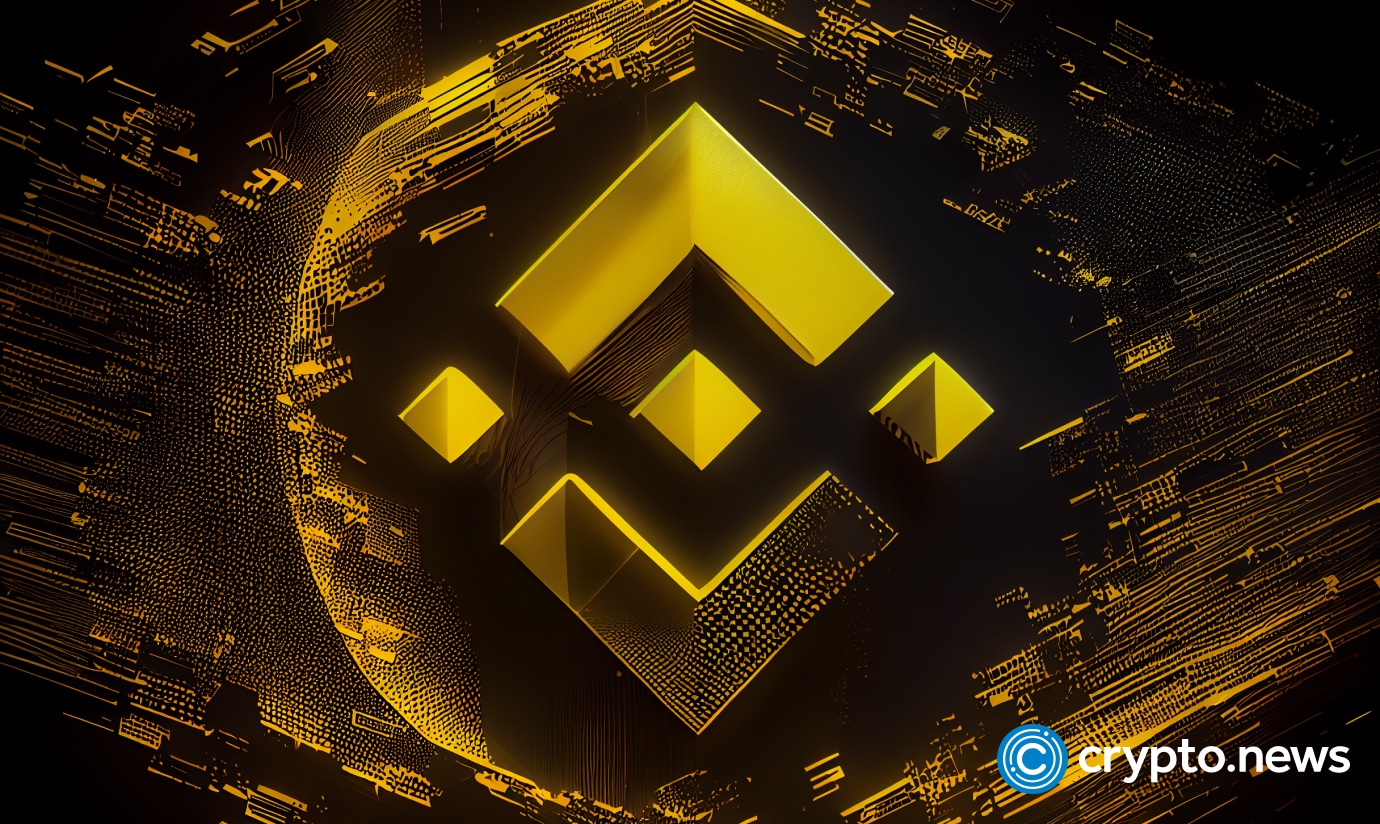 One of the year's top blockchain and web3 events, Binance Blockchain Week, is set to begin tomorrow, Nov. 8.
Ahead of the event, an X account which often reports on the movement of whales called Lookonchain, shared the prices of five Binance-associated tokens have seen a surge over the past month with double and triple-digit growth.
A look on chain
According to a post on X from Lookonchain, a cryptocurrency on-chain data analysis company, five tokens saw surges, including BNB with an 18% increase, TWT rising by 77%, CAKE soaring 95%, XVS with a 43% uptick, and APX leading the charge with an impressive 178% growth.
Notable on this list include Trust Wallet (TWT), a mobile cryptocurrency wallet that Binance acquired in 2018 that is now seeing a price resurgence ahead of its launch, and Pancake Swap, a decentralized exchange built on the Binance Smart Chain that boasts $1.484 billion in TVL.
Lookonchain also highlighted notable purchasers, including wallet 0x8945, which withdrew 1 million TWT or $1.63 million when the price of the token was $1.22.
As a result, data released by 0xScope on Nov. 6 showed the world's largest cryptocurrency exchange by market cap was facing a decreasing market share, where it currently sits at 51.2%, following a 10% decrease in trading volume.