Research reveals Binance's shrinking market share in CEXs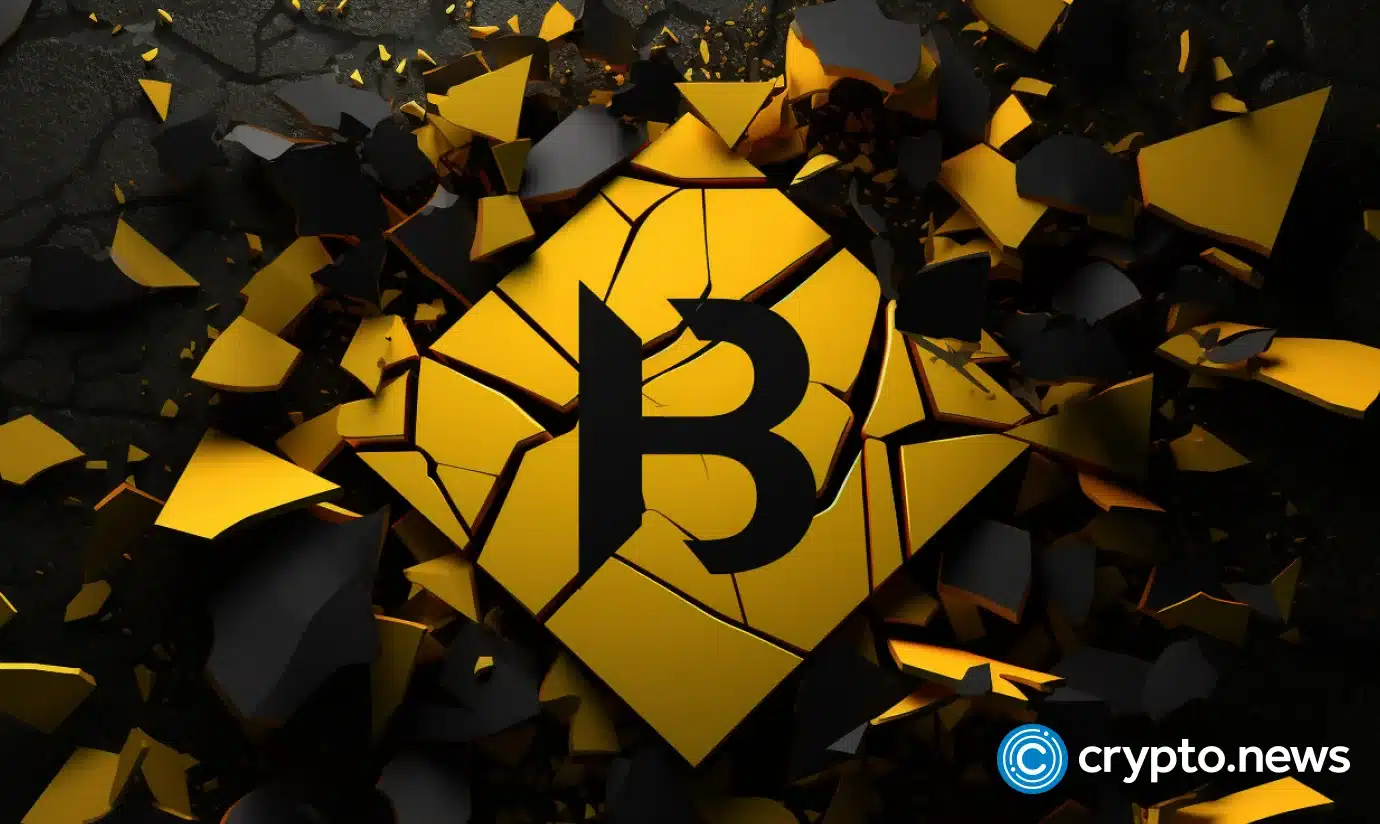 According to recent data released by 0xScope, Binance, the world's largest cryptocurrency exchange, is facing a decreasing market share, where it currently sits at 51.2%.
Other major players like Huobi, Gate and KuCoin have also experienced declines in their market shares during the same time period.
A steady rise
The Nov. 6 report highlights that while Binance has maintained its top position in the centralized exchange arena, commanding over 50% of the market, its dominance has waned, particularly in the last year and last three months, as shown in a 10% decline in trading volume. The news comes alongside regulatory scrutiny and the departure of several key executives.
At the same time, OKX has steadily risen to become the second-largest exchange for both spot and derivative trading, followed by Bybit, Bitget and MEXC. Meanwhile, Huobi has fallen behind, placing it in the third tier along with Kucoin and Gate.
When it comes to deposit addresses, the 0xScope report goes on to compare OKX and Binance in terms of deposit address activity, finding that the two exchanges had a similar number of active users while Coinbase is showing numbers that suggest historical deposit addresses are no longer being used.
OKX back on the rise
Another notable finding found that in terms of social media, and more specifically X, Binance is showing a downward trend despite increasing followers; at the same time, OKX has tripled its following.
Although the report was released with an investment from OKX Ventures, the findings do suggest an interesting state of the market.