Binance releases Proof of Reserves systems of BTC holdings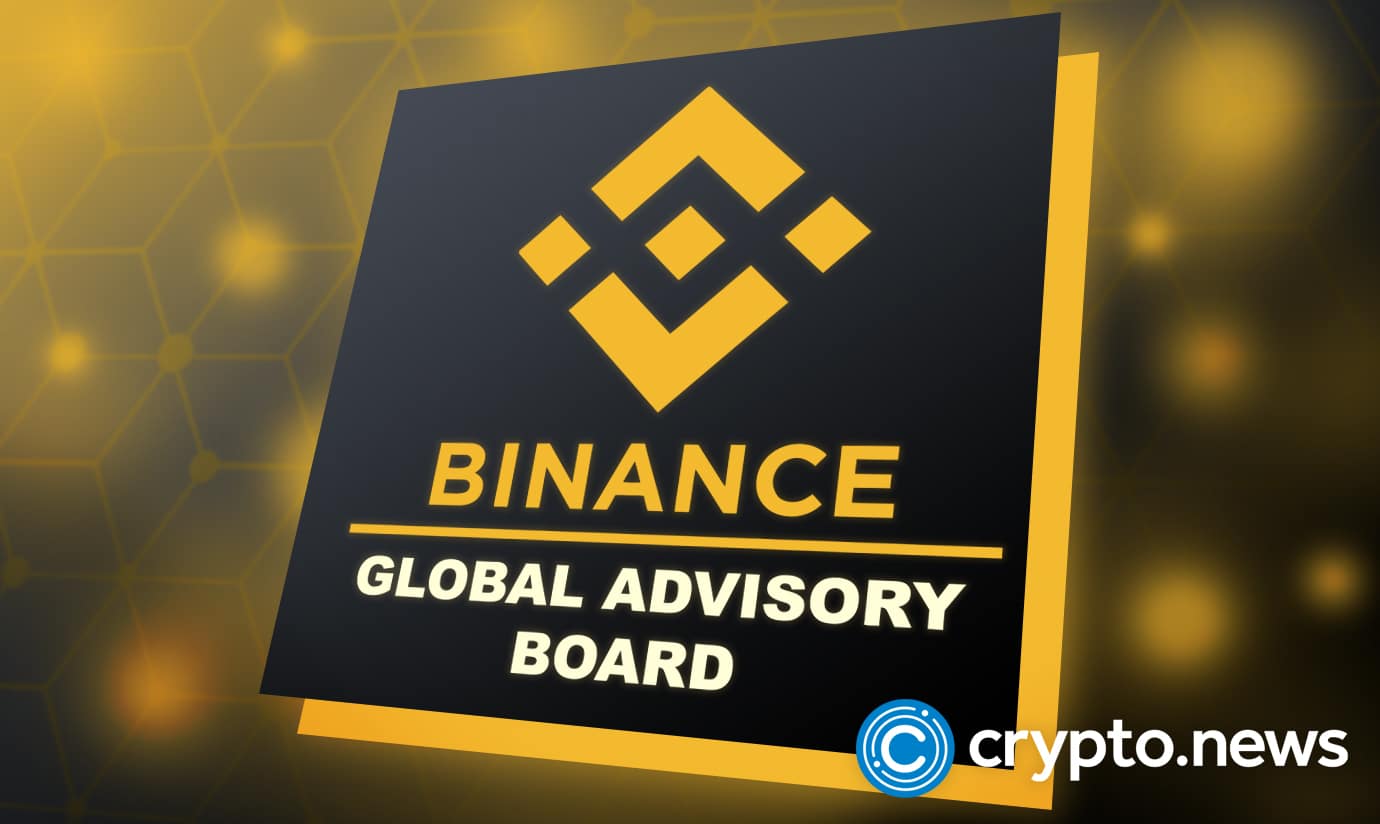 In the wake of the FTX collapse, crypto companies have to reveal their Proof of Reserves to regain their customers' confidence and prevent a similar FTX scenario.
On that note, Binance, one of the biggest crypto exchanges, unveiled its Proof of Reserves systems via a new website. Changpeng Zhao announced via his official Twitter page that Binance has released its Proof of Reserves systems and aims to "Involve third-party auditors to audit."
What Binance's PoR include
According to Binance, they released their PoR following their recent announcement outlining their commitment to transparency. Their Proof of Reserves (PoR) systems are the next step in the company's effort to provide transparency on user funds.
Binance stated, "The launch of this feature will start initially with BTC, with other tokens and networks being added in the next couple of weeks."
Binance claims it offers Margin and Loan services and that the audit results will show each user's Net Balance, Equity, and Debt, where the Net Balances = Equity – Debt.
However, the crypto firm clarified the results and urged its users that their funds were safe even if some accounts were negative.
The Binance team said:
"As such, there will be individual users having negative asset balances. We are hence also working to implement ZK SNARKs which will be used to prove those users have enough other assets to cover the funds with collateral. This will prove that the total net balances (USD) of each is non-negative."
Furthermore, Binance revealed its next plans after providing its Proof of Reserves. It plans to launch the next batch of PoR in the next two weeks, including additional assets, and also involve third-party auditors to audit Proof of Reserves results.
Moreover, the firm would implement ZK-SNARKs for PoR, which will improve privacy and robustness and prove that each user's total net balance (USD) is non-negative.
Skeptism behind Binance's Proof of Reserves
Nevertheless, Jesse Powell commented on Twitter about Binance's Proof of Reserves and refuted the results, claiming they are not PoR.
Powell stated:
"I'm sorry but no. This is not POR. This is either ignorance or intentional misrepresentation. The merkle tree is just hand wavey bullshit without an auditor to make sure you didn't include accounts with negative balances. The statement of assets is pointless without liabilities."
Powell claims that the whole point of PoRs is to understand whether an exchange has more crypto in its custody than it owes to clients. The Kraken CEO disclosed, "putting a hash on a row ID is worthless without everything else."