Binance Research reports stablecoins on a continuous decline in monthly report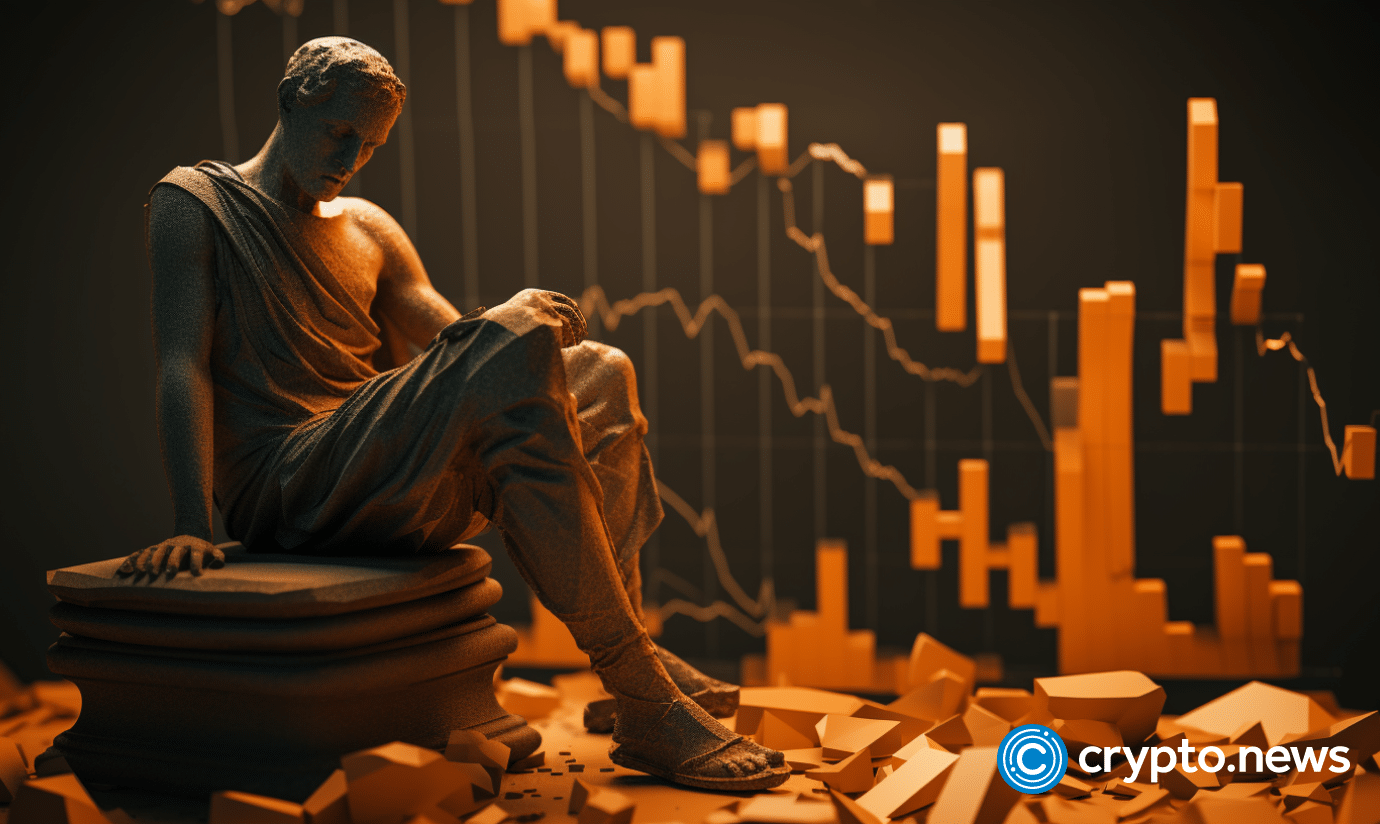 On Oct. 5, Binance Research released a monthly market report with numbers indicating a continuous decline on stablecoins, which hit a low of US$123.8b.
The report reveals that this month marks the 18th month in a consecutive decline.
Dives deeper
The full report shares that in September, the cryptocurrency market remained remarkably steady, exhibiting minimal fluctuations in total market capitalization. Notably, the announcement of FTX asset liquidation and the FOMC meeting briefly disrupted this tranquility; however, the market went on to absorb these disruptions.
Binance Research adds that stablecoins are now at a level which has not been seen since September 2021, which the firm attributes to a combination of factors, with one example being elevated interest rates.
Other findings show that September saw significant changes in DeFi perpetuals as ApolloX surged to prominence, boasting an impressive 450% month-on-month ("MoM") growth in its trading volume market share. This development is said to underscore a shifting landscape in which ApolloX, along with other contenders, is challenging the established protocols of trading platforms dYdX and GMX for market dominance.
Growing uncertainty
In a Sept. 27 report, the crypto market was said to face growing uncertainty amid major economic events and the U.S. government shutdown being on the horizon.
Binance Research's latest report suggests that some markets remain on a decline, there are a number of positive developments for some companies to look to as well.