Binance Curtails Services to Russian Users in Light of New EU Crypto Sanctions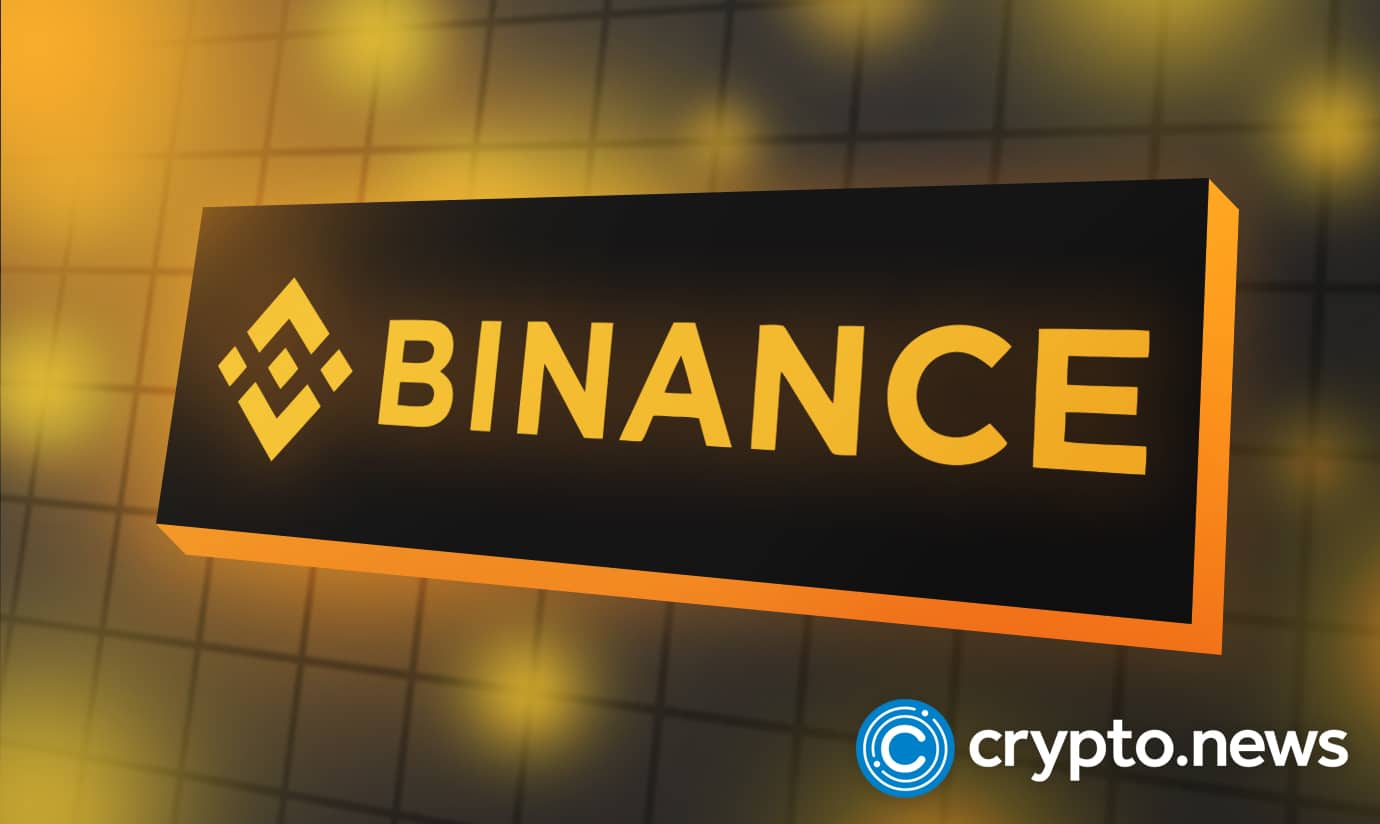 Following the European Union's new sanctions on Moscow, the world's largest cryptocurrency exchange by trading volume curtails services in Russia, one of its key markets.
Binance Limits Russia Services After New Sanctions
Binance, the world's largest cryptocurrency exchange, announced that it had to curtail Russian users' trading activity in light of the latest European sanctions against Moscow.
The exchange announced that it would restrict its services to Russian entities with crypto assets valued at more than 10,000 euros ($10,893). These accounts will be unable to trade or deposit tokens and will be limited to withdrawing their holdings.
Binance has stated that it will also prohibit deposits made to Russian accounts that fit within this category. All Russian nationals and organizations based in Russia are subject to the regulations and will have 90 days to close their positions.
The company stated that the changes would have no effect on non-sanctioned Russians who can demonstrate their residency outside the nation through proof-of-address verification.
The move follows the European Union's adoption of the fifth round of sanctions against Russia in response to the country's invasion of Ukraine. Several Russian entities have had their assets frozen as a result of the current sanctions, which also prevent Russians from getting EU financial assistance.
Sanctions imposed in response to Russia's invasion of Ukraine effectively cut Russia off from the western banking system.
Binance Changes Its Stance on Russian Users
The recent move by Binance represents a shift from the company's earlier stance on Russian citizens. The exchange has committed to abide by sanctions against Russian firms. However, it had rejected requests to discontinue serving Russian customers.
Binance, on the other hand, looks to be swimming against the current. Prior to the withdrawal of Visa and Mastercard from the Russian market, the exchange had discontinued support for these cards.
Binance said in a blog post.
"While these measures are potentially restrictive to normal Russian citizens, Binance must continue to lead the industry in implementing these sanctions. We believe all other major exchanges must follow the same rules soon."
Other cryptocurrency exchanges had previously rejected requests to suspend operations in Russia, with Coinbase CEO Brian Armstrong describing cryptocurrency as a "lifeline" for many Russians. It wasn't clear right away how other exchanges would follow the new sanctions.
Russia Is Embracing Crypto Adoption
According to the general opinion, Moscow will not be able to subvert harsh sanctions through the use of cryptocurrency. However, this has not deterred the country from stepping up its efforts to promote crypto use.
A proposed measure aims to make certain types of cryptocurrency legal tender by approving them as such. In addition, the measure seeks to establish a broad regulatory framework for cryptocurrency in Russia.
The Russian government also aims to take advantage of the country's vast energy sources in order to increase the amount of cryptocurrency mined. Mining companies will be eligible for subsidies, and the government will develop an official registration of miners.