Binance Smart Chain (BSC) TVL drops to 19-month lows, DeFi's down by 78%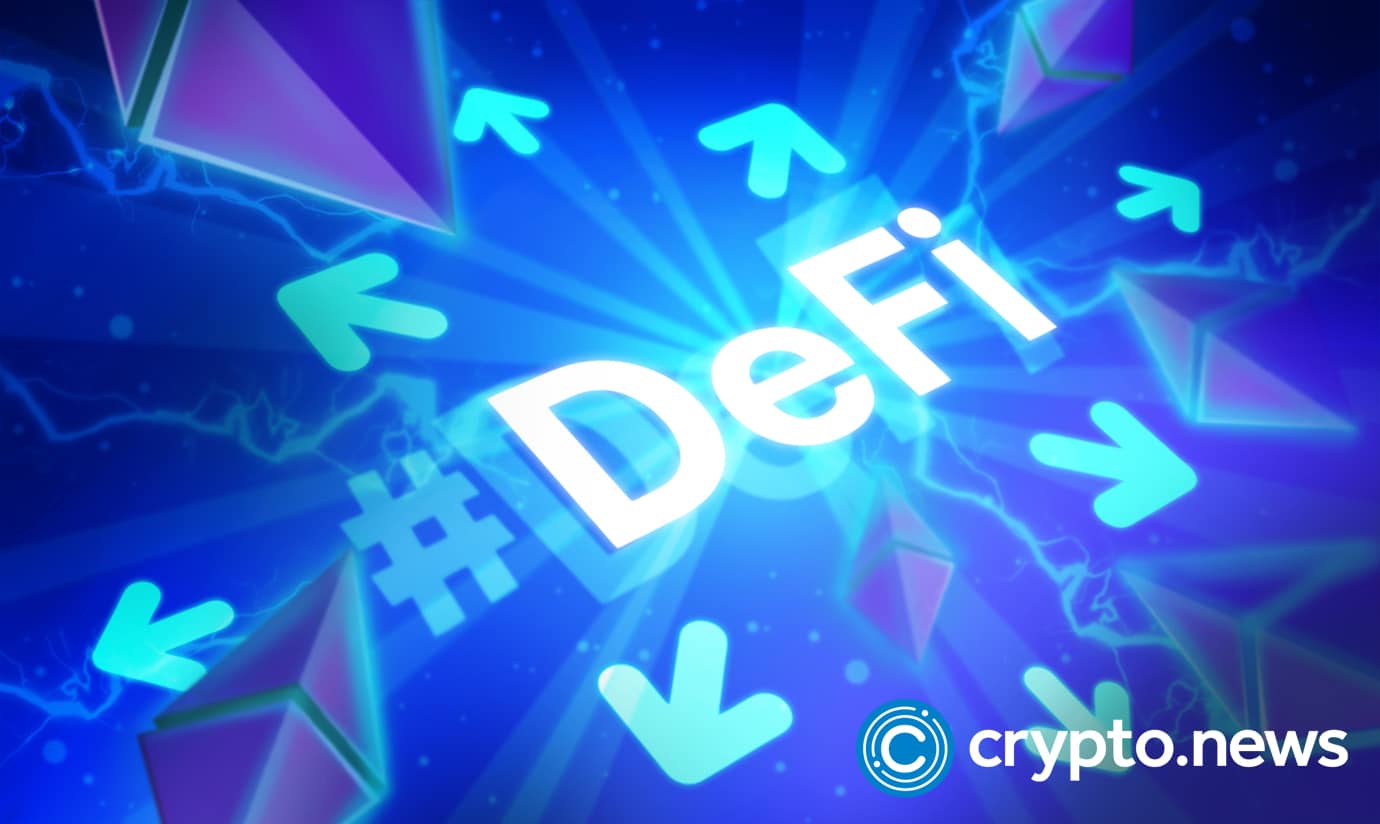 According to data provided by DeFi Llama, the total value locked (TVL) in decentralized finance (DeFi) protocols has plunged along with the cold crypto winter. The entire DeFi TVL has dropped by 78.1% since December 2021 — from an all-time high (ATH) of $181.2 billion to roughly $39.4 billion at the time of writing.

Quite similarly, Binance Smart Chain's (BSC) TVL has significantly dropped, reaching 19-month lows. At the time of writing, BSC's total value is locked around $4.08 billion, down by 0.14% in the past 24 hours, per the tracker's data.

As the data indicates, the total value locked on BSC dropped by nearly 81.3% since May 2021 — from an ATH of $21.85 billion to as low as $4.7 billion. The last time BSC saw the $4.09 billion mark was March 27, 2021.
The largest shareholder of BSC's TVL is the popular decentralized exchange (DEX), PancakeSwap, with a share of over 53% — worth $2.16 billion, down by 14.3% in the past 30 days and available on Ethereum and Aptos as well.
Furthermore, the largest shareholder of the DeFi TVL is MakerDAO (decentralized autonomous organization) — the creator of the decentralized stablecoin on the Ethereum (ETH) blockchain, DAI.
MakerDAO has 15.27% dominance of the whole DeFi ecosystem — with a TVL of $6.02 billion, down by 9.3% in the past 30 days — and is available on the ETH blockchain only, according to data provided by DeFi Llama.
According to a Chainalysis report last week, the trading volume in the DeFi ecosystem spiked with FTX's collapse last month.
The study added that investors are shifting to non-custodial wallets instead of centralized exchanges or custodial crypto wallets.