Poloniex suspends support for BSC-based stablecoins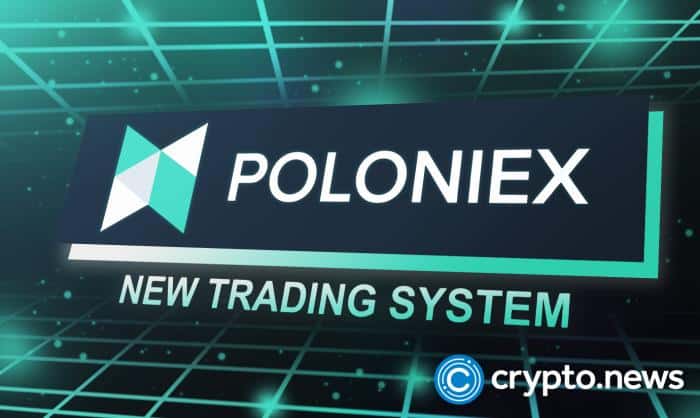 Poloniex is suspending the support of top stablecoins on the BSC layer. According to reports, the exchange halted the withdrawal and deposit functions of USDT, TUSD, USDC, and BUSD without stating any reason for suspension.
Poloniex halts BSC tokens
A statement released recently indicates that Poloniex, a popular crypto exchange platform, halted the withdrawal and deposit functions of several BSC-based tokens. The statement from Poloniex reads in part;
"Poloniex will no longer support the deposit or withdrawal of any stablecoins on the BEP20(BSC) network from November 24 onwards, until further notice."
While the exchange blocked the BSC-based deposits and withdrawals, it urged its users to keep using TRC20 and ERC20 networks for stablecoin withdrawals and deposits. Their statement further reads;
"However, we will continue to offer equivalent multichain solutions for stablecoins across the ERC20 and TRC20 networks."
In the announcement, Poloniex also mentioned that it "reserves the right in its sole discretion to amend or change or cancel this announcement at any time and for any reasons without prior notice."
The reasons for suspension are unknown
While announcing the suspension, Poloniex never offered any viable explanation for the halts. As such, the public remains in the dark concerning the reasons for the suspension.
This lack of communication led to rising speculations that there could be problems between Binance CEO Changpeng Zhao and Poloniex over Justin Stun. Following the announcement, there were reports that Justin Sun had withdrawn millions of stablecoins from Paxos.
Crypto CEO feuds are prevalent, with the most recent case being between CZ and SBF. Therefore, the community speculates that there could be trouble between the two exchange networks or CEOs.
Others speculate that Poloniex could have some information about Binance exchange that would affect them or the crypto community in the future. As such, Poloniex could be distancing itself from any exposure. Others remained positive, noting that maybe Poloniex halted the tokens because of low usage.
The crypto community is vastly speculative because of the FTX happenings. Some rumors suggested that many KOL in crypto, including large exchanges knew of FTX's problems way before the fall. As such, many investors want to know the reason for Poloniex BSC's halt to protect their investments.
Poloniex could merge with Huobi
Reports also suggest that the Poloniex crypto exchange network could merge with Huobi exchange. This comes after Justin Stun acquired both Poloniex and Huobi exchange. Many speculate that the recent BSC block could be fuelled by the rumored merger between the two exchanges.