Binance Bags Specialist License From Dubai's Virtual Asset Regulatory Authority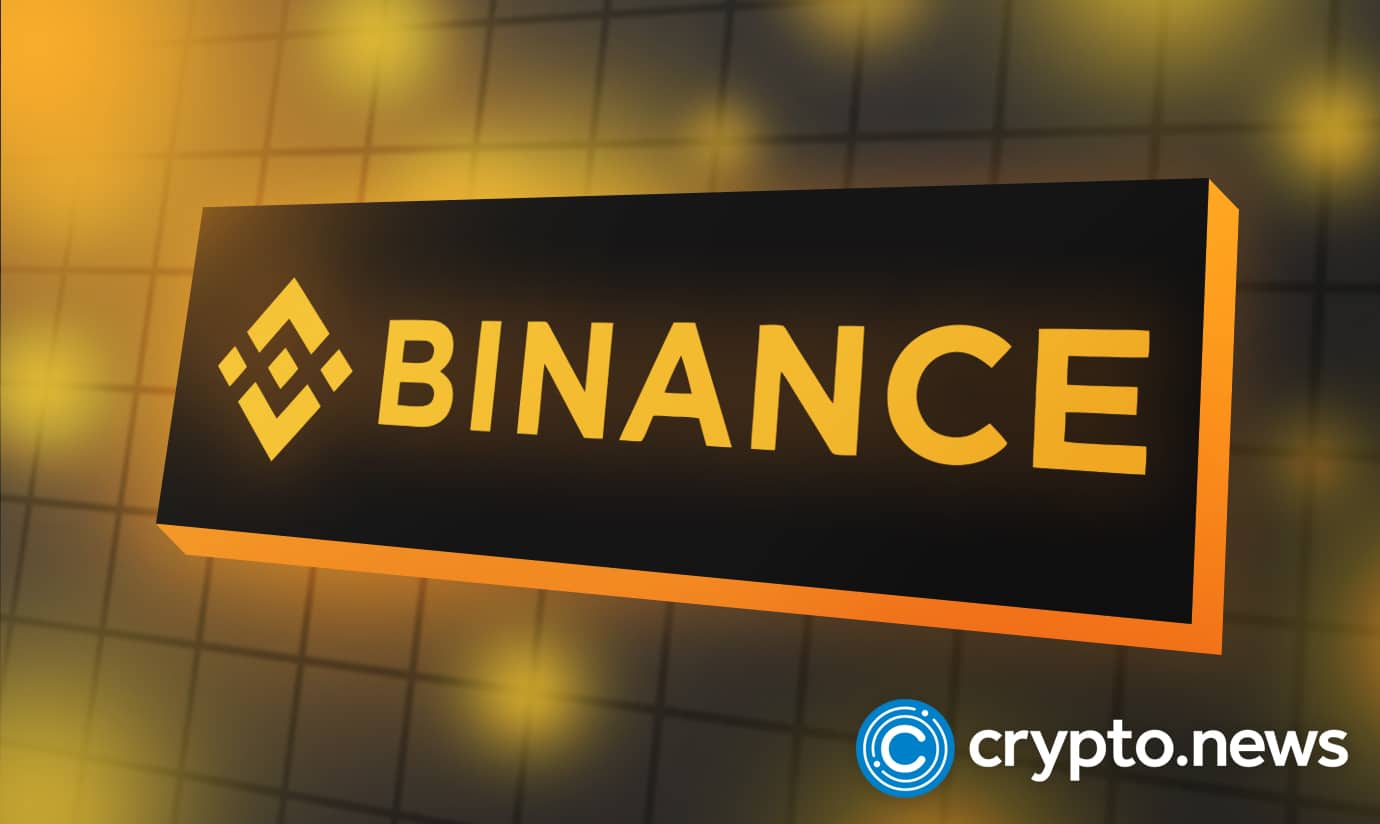 Binance has been granted a Virtual Asset License, which will allow it to operate within Dubai's 'test-adapt-scale' virtual asset market model as a launchpad for regional expansion.
Binance Awarded a License to Operate in Dubai
On March 16, 2022, Binance stated that it will now be able to offer limited exchange products and services to eligible investors and professional financial service providers under the Virtual Asset Regulatory Authority (VARA). Dubai's regulator granted a virtual asset license to Binance, which is looking to expand its operations in the United Arab Emirates (UAE).
VARA will keep an eye on its approved service providers to see if they are ready to sell to the retail market.
Changpeng Zhao, the founder, and CEO of Binance, said,
"Binance is appreciative of being awarded this license in such a progressive regime, targeting uncompromised governance and market security. The collaborative way in which Binance has been engaged to bring proven industry compliance leading experience to the Dubai ecosystem is indicative of the unique operating model that the VARA is creating for the global industry." 
Jobs posted on Binance's website indicate that the firm is seeking engineers and other positions in areas of sales, compliance, human relations, and talent acquisition in the UAE.
Binance's expansion into Dubai follows the emirate's announcement last week of its first cryptocurrency legislation, which a new regulatory agency will oversee. The DFSA's 56-page proposal focuses on "crypto tokens" but excludes non-fungible tokens (NFTs), central bank digital currencies (CBDCs), and utility tokens.
Helal Saeed Almarri, director-general of Dubai World Trade Centre Authority that houses VARA said,
"The new VARA is symbolic of Dubai's confidence in the potential of this future economy driver—if introduced with prudence and legitimacy. To this end, our regime is structured to catalyze collaboration, foster innovation, and most critically secure public interest."
Binance Endeavors to Mend Fences With Global Regulators
Cayman Islands-based Binance has shifted its focus to the Middle East as the company's huge crypto trading operation comes under review from regulators in at least a dozen additional jurisdictions, primarily due to worries over the firm's anti-money laundering methods and the investment risks posed to traders.
Last week, the UK's Financial Conduct Authority (FCA) stated that it did not have the authority to investigate Digivault's new beneficial owner, the Singapore-based parent company of the crypto asset custodian Eqonex after it entered into a strategic collaboration with Binance's payments arm. Since Binance was warned last year for operating without authorization, the Financial Conduct Authority says its concerns about the exchange have not been resolved.
Binance has been aggressively expanding its operations around the globe. A memorandum of agreement was inked Monday by the company to acquire the Brazilian securities brokerage Sim;paul Investimentos. Binance reports that Brazil's central bank and securities market authorities have legalized the firm. The transaction, which regulatory officials must approve, is aimed to boost Binance's operations in the South American nation.
After signing a cooperation agreement with the Dubai World Trade Center in December, Binance worked to help the United Arab Emirates construct "international virtual asset ecosystems" and help the development of crypto legislation.