Binance trains police in Thailand on Web3 and investigation techniques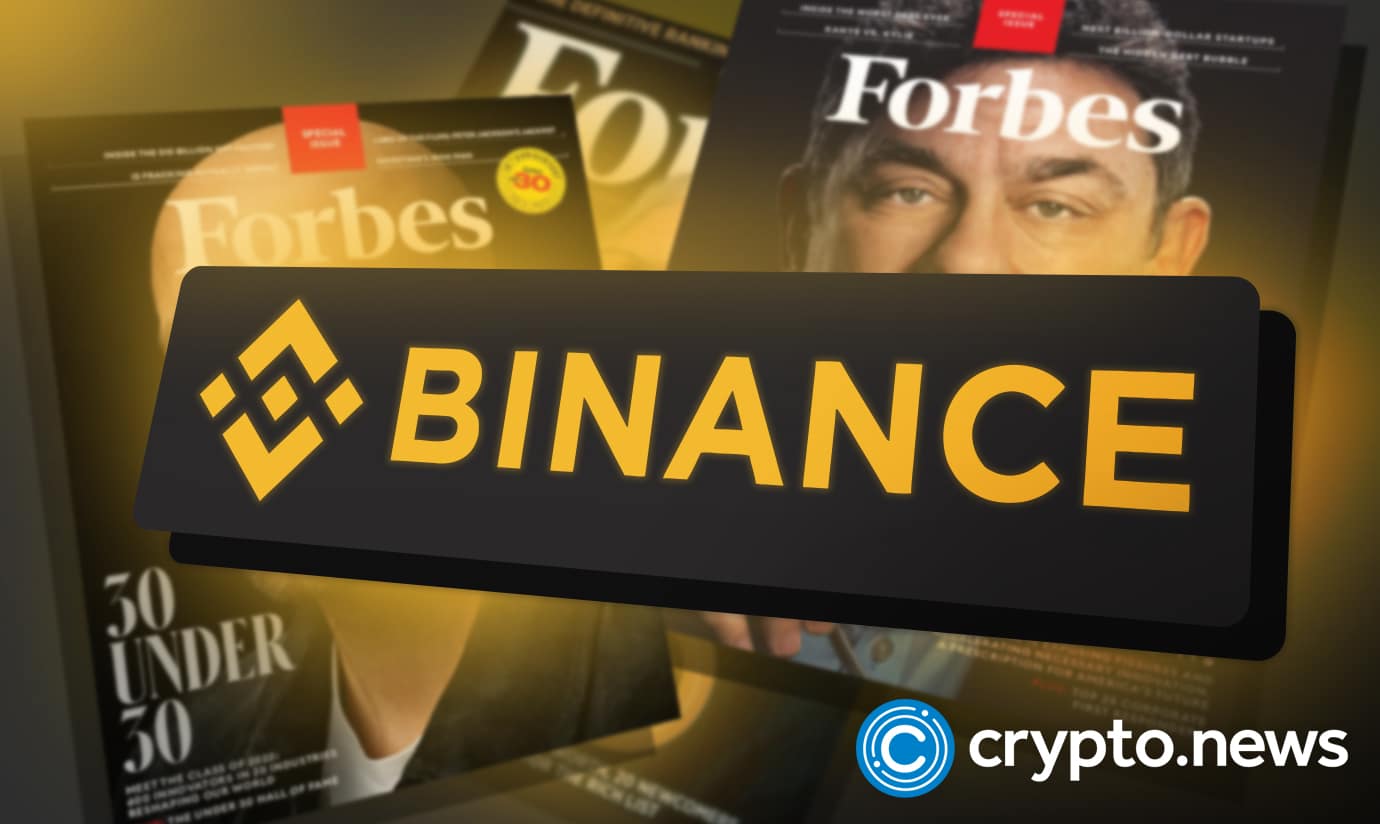 Binance has hosted a crypto and blockchain workshop in Thailand, to enlighten the nation's law enforcement agencies on digital assets fundamentals, investigation techniques, the role of crypto exchanges in crime prevention, and more.
Binance hosts Thai workshop
Binance, the world's largest cryptocurrency exchange by trading volume, has conducted a Web3 workshop in South East Asia's Thailand as part of its commitment to fostering global cryptocurrency and blockchain adoption.
Per a Dec.7 tweet by the  Changpeng Zhao-led Bitcoin (BTC) trading venue, the workshop trained the participating Thai government agencies on the fundamentals of crypto, digital assets crime investigation techniques, the role of crypto exchanges in crime prevention, and more.
Binance tweeted:
"Binance, in collaboration with Thai government agencies, hosted the first-ever blockchain and crypto training workshop for law enforcement in Thailand. Topics: crypto fundamentals, case studies, investigation techniques, case studies, crypto exchanges role in crime prevention."
Thailand has exhibited a love-hate relationship with cryptocurrencies in recent times. Last November, the Thai government introduced rules designed to promote the use of Bitcoin in its tourism sector, as part of efforts to revitalize the industry following the COVID-19 pandemic. 
In March, the country's finance ministry eased its crypto tax regulations to foster digital currency adoption within its shores amidst growing interest in virtual currency trading from residents. The country also outlawed crypto as a medium of payment that same month.
Binance has continued to maintain its status as the world's number one centralized crypto exchange and it appears the CZ blockchain empire will remain at the top for a long time, given its commitment to transparency, Web3 ecosystem growth, and compliance.