Binance under fire as co-founder Yi He defends company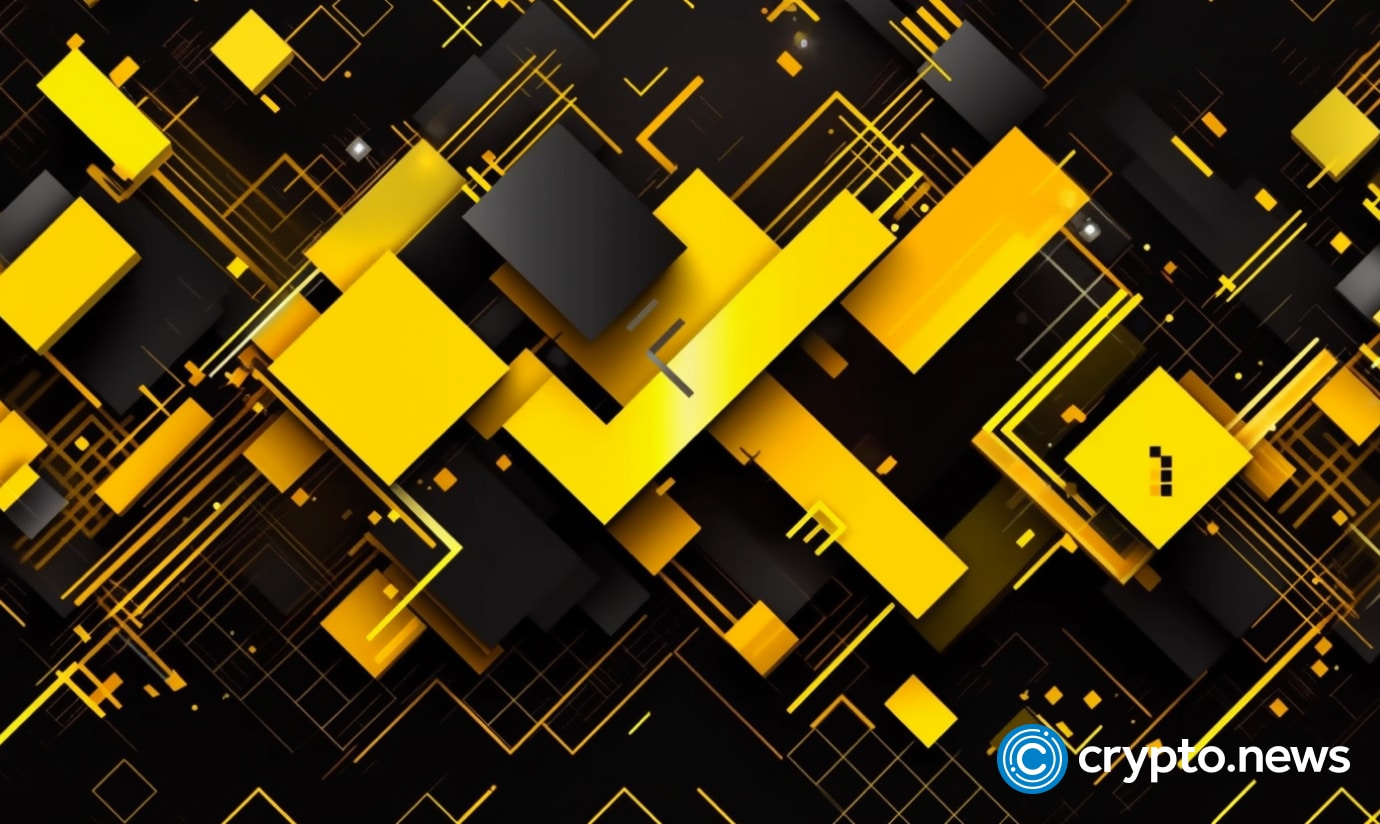 As regulatory scrutiny and legal challenges mount against Binance, one of the world's largest cryptocurrency exchanges, its co-founder Yi He commented on the situation to Bloomberg.
Accused of operating illegally and falling short on compliance by U.S. financial watchdogs, binance is under investigation not only in the U.S., but also in other countries.
Yi He, a major financial stakeholder in binance along with CEO and co-founder Changpeng "CZ" Zhao, had a significant influence in marketing binance during its early days.
In a recent series of interviews, Yi He argued that the company is not the antagonist it's portrayed as in the media. She acknowledged the importance of regulation for investor protection and expressed respect for regulatory institutions, thus highlighting a potential common ground between Binance and the authorities.
However, Binance is not alone in this predicament. Various other significant crypto platforms are being scrutinized for potential violations of securities regulations. The current situation underlines the increasing challenges crypto exchanges face in a rapidly evolving regulatory landscape.
Yi He's role at Binance has extended beyond co-founder status, as she also manages Binance Labs, the company's venture capital fund. Her influence within the organization has been critical in driving the growth of the BNB Chain, which is currently under investigation by the U.S. Securities and Exchange Commission (SEC).
The ongoing probe into Binance by the U.S. Justice Department, and the severing of its U.S. platform from the banking system have further added to the challenges faced by the exchange.
While Binance has described the regulatory moves as "disappointing," Yi He conceded that global regulations for the crypto industry are a certainty.
She defended the exchange's transparency record and confirmed cooperation with U.S. regulators. Despite these developments, the future trajectory of Binance remains uncertain, as does Yi He's role within the company amidst growing speculations of a post-founder era.
Centralized crypto exchanges like Binance handle various components of transactions. This can potentially expose investors to conflicts of interest and counterparty risks. Despite concerted efforts to enhance compliance measures, Binance's market share in derivatives and spot trading has seen a decline.
This situation raises questions about the sustainability of the exchange's business model as regulators, particularly in the West, focus their efforts on it. A significant contributor to Binance's initial success, Yi He maintains a close professional relationship with CEO Changpeng Zhao, a factor well-known in the crypto community.
In discussing her role and addressing concerns about the concentration of power and conflicts of interest at Binance, Yi He compared her relationship with Zhao to that of Jeff Bezos and MacKenzie Scott at Amazon. However, she emphasized the distinct nature of their roles and responsibilities.
Yi H claimed her journey as a crypto pioneer preceded Zhao's and stated that she introduced him to the crypto exchange industry. Yet, concerns persist about the centralization of power at Binance, especially considering Yi He's dual management of the investment and listing arms of the company.
Moreover, the company's secretive token listing team has raised regulatory eyebrows. Yi He minimized these conflict-of-interest concerns, asserting the independence of the investment and listing teams. Nevertheless, as U.S. regulators turn their attention to binance and the broader industry, adaptations and concessions may be necessary.
Yi He acknowledged that the unrestrained era of the crypto industry has ended, stressing the need for adaptation. As the crypto industry navigates this new era of increased regulation, the path forward for binance, as well as for Yi He, remains clouded by uncertainty.