Binance will soon release Cristiano Ronaldo NFT collection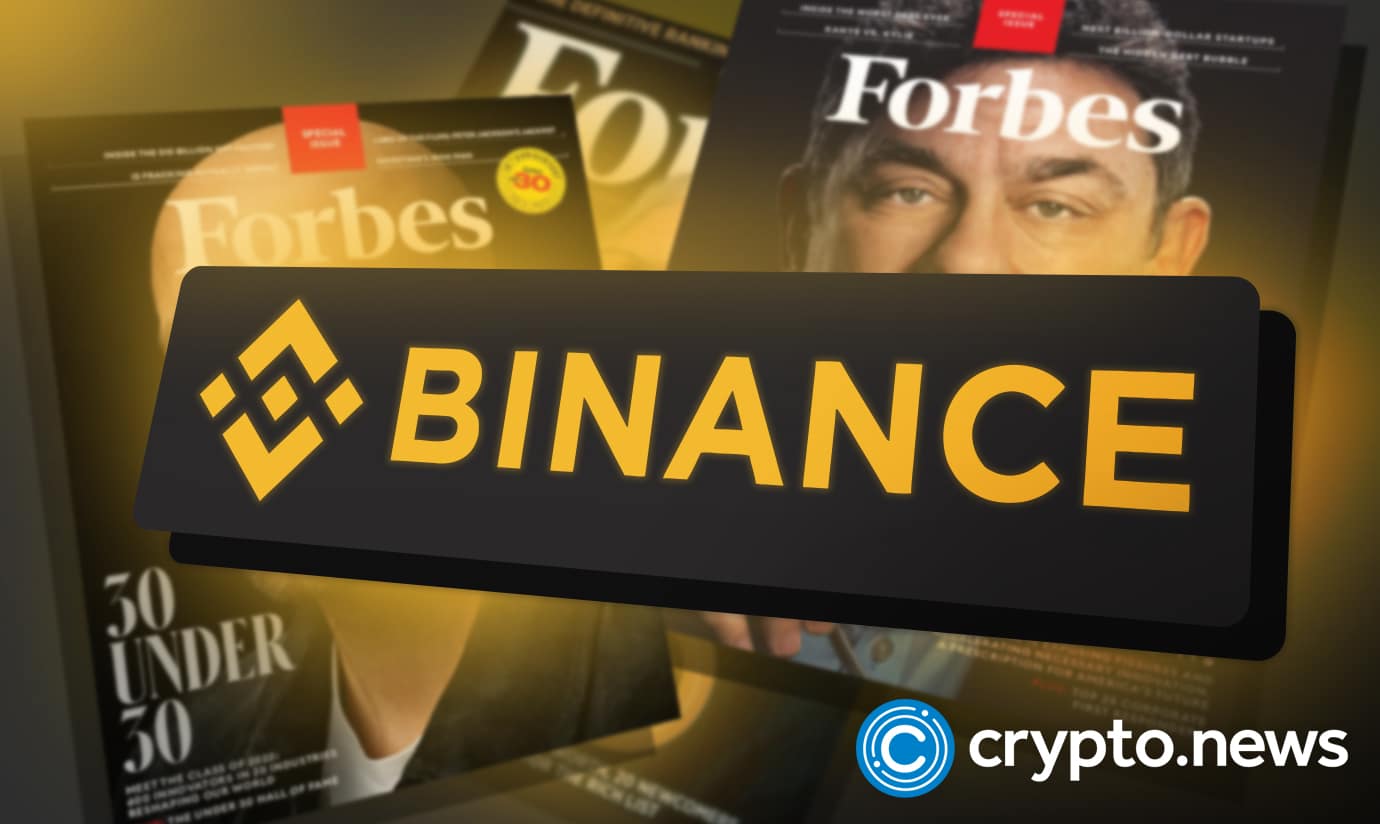 The first of several releases starring Cristiano Ronaldo, a legendary player in football, will be the CR7 NFT series, which is only accessible on Binance NFT.
The Metaverse is the future
Unquestionably, Ronaldo has changed the way that football is played as we know it. His impact in the form of trophies, medals, mind-blowing goals, and individual and team records has impacted every facet of the game. The NFT realm is now the focus of the five-time Ballon D'or winner, and Binance is taking full advantage.
Binance has been collaborating closely with Ronaldo to create a one-of-a-kind engagement that will forever alter the NFT game since they initially announced the ground-breaking multi-year agreement between Binance and CR7.
According to He Yi, co-founder and chief marketing officer of Binance, the metaverse and blockchain are the internet's tomorrow. He said they were delighted to work with Cristiano to promote blockchain education and explain how Web3 technology is in development for the sports and entertainment sector.
The inaugural NFT series from Cristiano Ronaldo will be out on Friday. A global marketing effort involving Ronaldo will promote the launch and introduce his followers to Web3 through NFTs.
Ronaldo stated that because his supporters are such an integral part of his career, they needed to produce something remarkable and memorable for them. He praised Binance, saying that together, they helped him create something that reflects not only the spirit of the game but also thanks fans for their long-standing devotion.
The NFT collection
As stated earlier, the first Cristiano Ronaldo NFT set, which includes seven animated statues with four rarity levels—Super Super Rare (SSR), Super Rare (SR), Rare (R), and Normal—will be released on November 18 at 9 a.m. UTC (N). Every NFT statue features a famous scene from Ronaldo's lifetime, from his career-defining bicycle kicks through his early years in his native country.
On the Binance NFT marketplace, bidding will be performed for the 45 CR7 NFTs with the most significant values (5 SSR and 40 SR). NFTs will be given to the highest bidder after a 24-hour bidding period. SSR and SR bid prices will commence at 10,000 and 1,700 BUSD, respectively.
The price for the Normal rarity of the rest 6,600 NFTs (600 R and 6,000 N) on Binance will be 77 BUSD. An individual greeting from Cristiano Ronaldo, autographed CR7 & Binance products, full access to all future CR7 NFT drops, discounted CR7 Mystery Boxes, and participation in giveaways with signed goods and prizes are just a few of the exclusive benefits that come with each rarity level.
Added perks
Furthermore, new customers will get a Cristiano Ronaldo Mystery Box when they join Binance.com (and finish KYC). Limited-edition Ronaldo NFTs might be found in these boxes.
Customers in the US who make deposits on the site throughout the offer period will receive a free souvenir NFT from Binance.US, Binance.com's US partner. Users that acquire the souvenir NFT will have access to the allowlist to buy CR7 NFTs. Early in 2023, Binance will publicly avail new sets from the Cristiano Ronaldo NFT series.