Binance's beacon chain transaction record and balance raises suspicion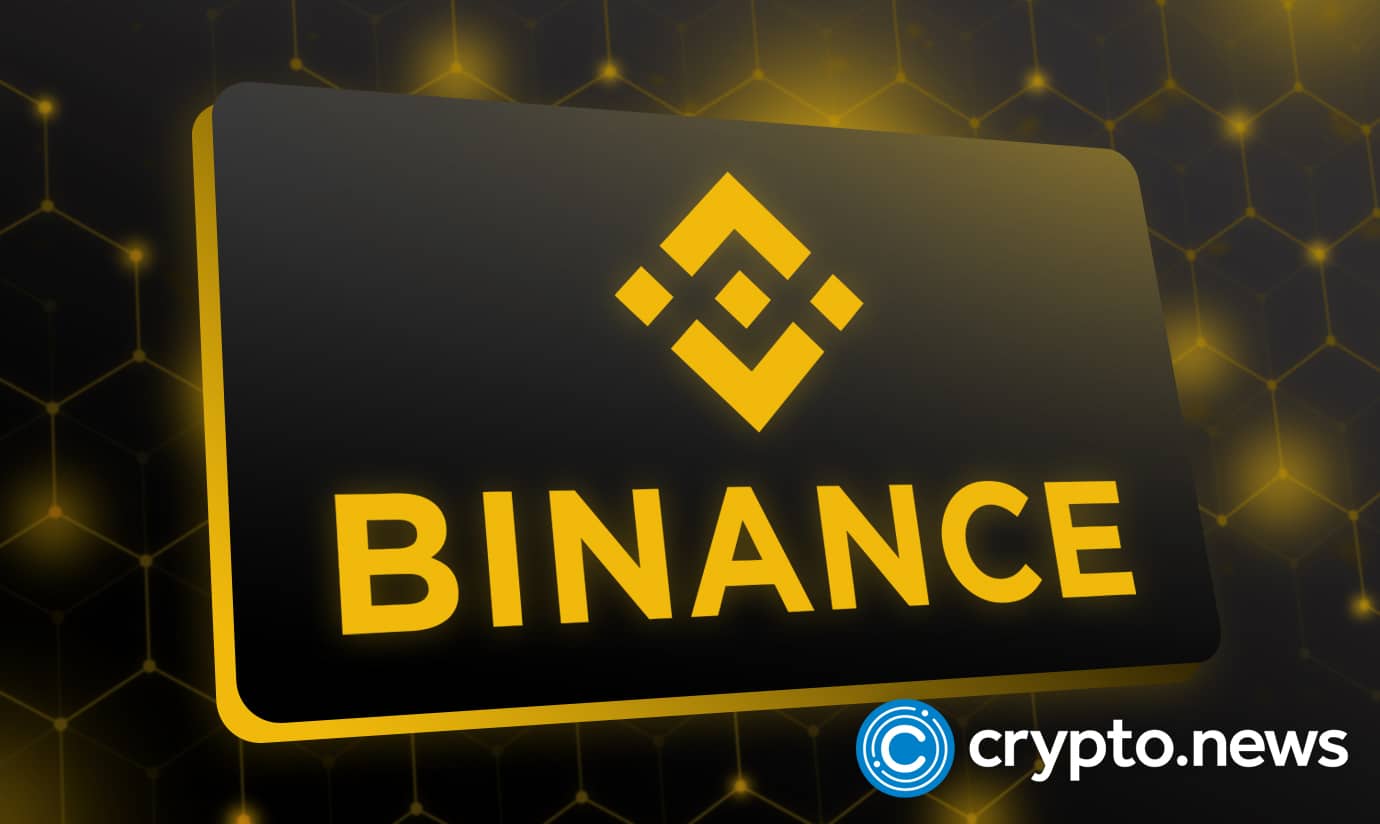 As revealed today by blockchain data, 22 million unregistered BNB tokens are reportedly sitting in a live wallet with no transactional record. A blockchain analyst opined that this could be caused by an error in the beacon chain.  
BNB chain explorer glitched: a bug?
According to an analyst, 22 million BNB tokens were credited into the fourth largest BNB wallet without a transaction record of the deposited funds. The blockchain analyst and crypto user came about this after conducting scrutiny of transactions done with Binance's native token, BNB, on the Beacon chain. The report revealed that the fourth largest wallet holding BNB tokens holds 22 million units of the asset. However, there was no record of the tokens being credited into the wallet.
This discovery sparked further curiosity amongst other chain analytics firms, including Bitquery. While it is unclear how 22 million BNBs entered the said wallet, analysts are questioning the authenticity of the Beacon chain.
The Twitter account added that the top ten BNB wallets store up to 152 BNB tokens linked to Binance's transactional wallet for massive deposits and withdrawals. However, on the firm's reserve page, Binance declared that it holds 38 million BNB tokens in its hot and cold wallets. Although, the speculation floating around is that Binance holds almost 93 million or 109 million BNB tokens.
However, the CEO of Binance, Changpeng Zhao, is yet to address this issue.
BNB chain activity increased due to FUD
Meanwhile, over the last couple of hours, Binance has seen a spike in withdrawal volume, with investors moving funds up to $5 billion out of the exchange. Withdrawal at this rate would liquidate any cryptocurrency derivative bourse. But on the bright side, the FUD has only increased BNB's network activities.
Per Coin98Analytics, the daily active users on the BNB chain soared to their highest. The chain reported 1.1 million active users putting BNB first place against other networks. It also beat Ethereum's 402,000 active users record while it held second place.
The increase in activity can be connected to the firm's substantial outflows. As at the time of publication, withdrawal volume has eased and returned to its usual pace. Ethereum's network users maintain the average figure as the number of users remains at the usual range.
Another boost that fueled the surge in the chain's activity was the recent ad interim rally in the NFT market. For the last 30 days, Non-fungible tokens have been on a short-ranged rise. Such can be seen in the newly listed Trump NFT, which soared over 700% in three days.