Binance's CZ expects Bitcoin to hit new all-time high in 2025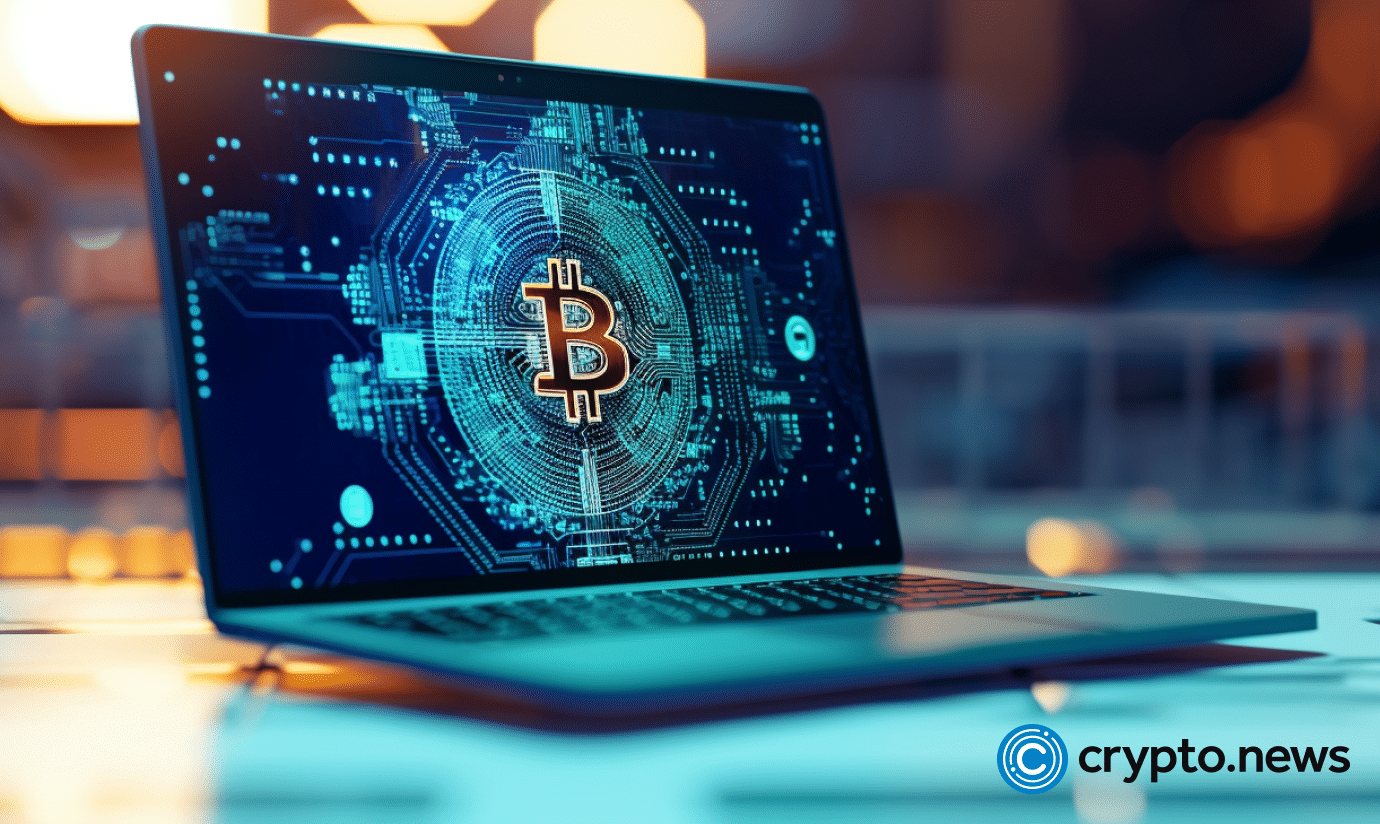 As Bitcoin halving approaches, the Binance boss doubts that BTC will reach a new maximum by the end of 2024.
The crypto community should brace for a long recovery as Binance CEO thinks Bitcoin (BTC) won't hit a new all-time high (ATH) sooner than 2025. In a blog post on Binance Feed, the exchange's head, Changpeng Zhao (CZ), said the market will face "anxiety, expectations, hype, hope" as the halving approaches.
Based on his experience, CZ says the bitcoin price won't double overnight the day after the halving. However, once Bitcoin undergoes the halving, the market may be poised for a bull run.
"The year after the halving, bitcoin price hits multiple ATH (all time highs). And people ask why. People have short memories."

Changpeng Zhao, Binance CEO
Yet, the Binance boss pointed out there is no "proven causation" as the history "does not predict the future." At the time of writing, Bitcoin is trading at $27,508, down more than 60% since it reached its ATH in November of 2021.
The next Bitcoin halving is anticipated in April 2024. The block reward will decrease from 6.25 to 3.125 BTC.
The halving impacts everything from the BTC's value to the profitability of mining new coins. In simple terms, a Bitcoin halving is when the reward miners receive for processing and verifying transactions on the blockchain is cut in half. This occurs approximately every 210,000 blocks mined or about every four years.