BinaryX shows bullish intent with 32% price rise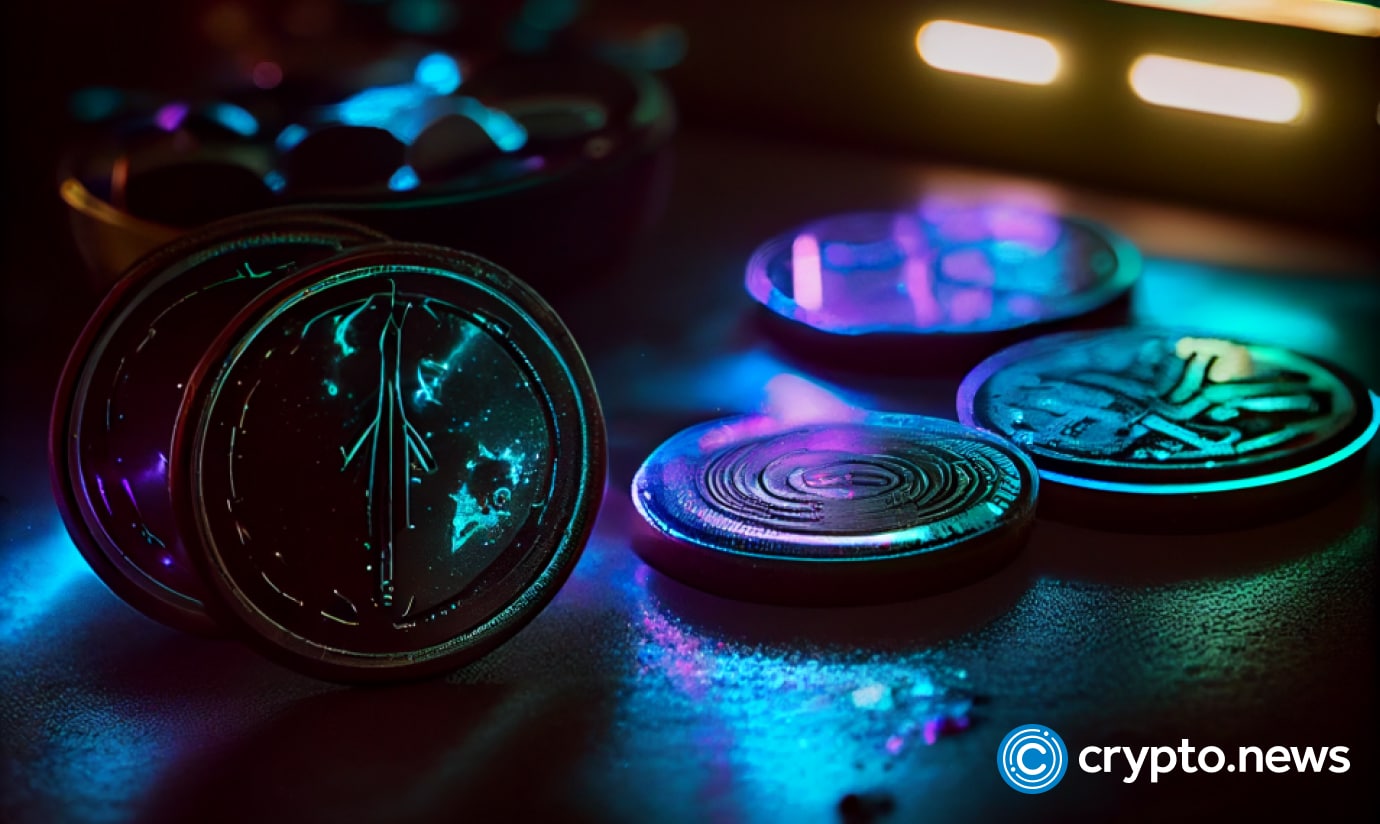 BinaryX (BNX) lived up to its recent bullish rating, adding more than 32% to its market value in the last 24 hours.
Per data from CoinMarketCap, the GameFi token is currently trading at $1.68, up from its previous $1.27. BNX broke its $1.40 resistance level on Feb. 24 and surged by more than 30.7% in just under an hour to hit a high of $1.83. Consequently, the token showed signs of correction, shedding some of its gains to end the day at $1.49.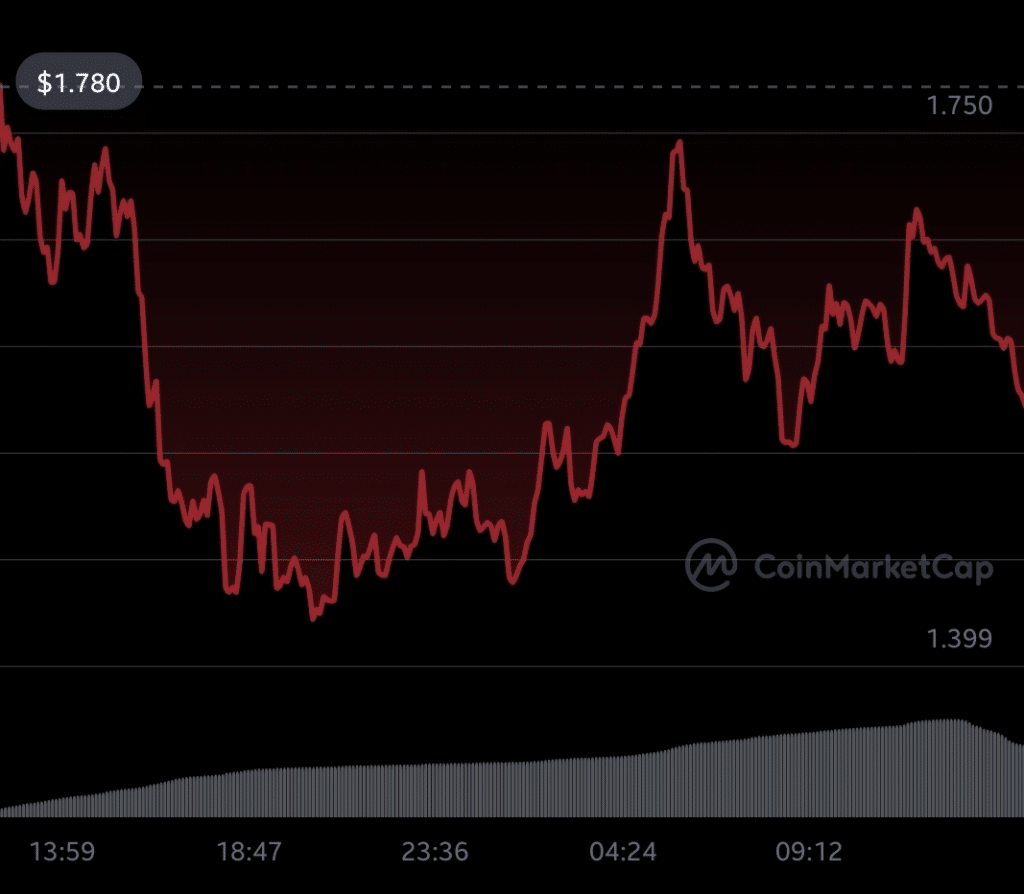 At $1.68, BinaryX is still trading close to its 24-hour high. The token's trading volume in the period was $332.6 million, per CoinMarketCap.
Token split fuels bullish charge
Analysts have credited BNX's bullishness to its Feb. 23 token split event to increase the overall quantity of BNX. In the token split, one old BNX was traded for 100 new BNX tokens because the division was done on a 1:100 ratio.
BinaryX had a total supply of 21 million tokens and a market value of about $386 million. The old BNX token was worth about $100 before the token split event. After it, the new BNX token traded at a high of $1.46 but subsequently decreased by almost 9% to $1.27.
Centralized exchanges like Binance have reportedly stopped supporting trade for the old BNX due to price fluctuations, but they still permit trading of the new cryptocurrency.
The maximum quantity of BNX has increased to 2.1 billion following fractionalization, and it now has a circulating supply of 289.1 million tokens. At its current price, BinaryX has a market cap just north of $482 million, making it the 88th-ranked cryptocurrency in the market.
The BinaryX team expressed confidence that the token split will strengthen the GameFi platform's business model and broaden the token's appeal to new users.
Crypto market cap drops slightly
Elsewhere, the market cap of all digital currencies stood at $1.06 trillion at the time of writing, down 3.07% over the previous day. On Feb. 24, bitcoin (BTC) was down 0.3% at $23,888, while ether (ETH) was down about 0.2% at $1,645 in trade.
Additionally, STEPN (GMT) continues to be one of the hottest trending coins in the market, followed by blur (BLUR), shiba inu (SHIB), pancakeswap (CAKE) and optimism (OP). According to CoinMarketCap data, the five cryptocurrencies were the most searched on the platform in the last 24 hours. However, the searches have yet to translate into green since almost all the registered coins dropped in their market values the previous day.