BIS and two central banks launch Project Atlas to track crypto transactions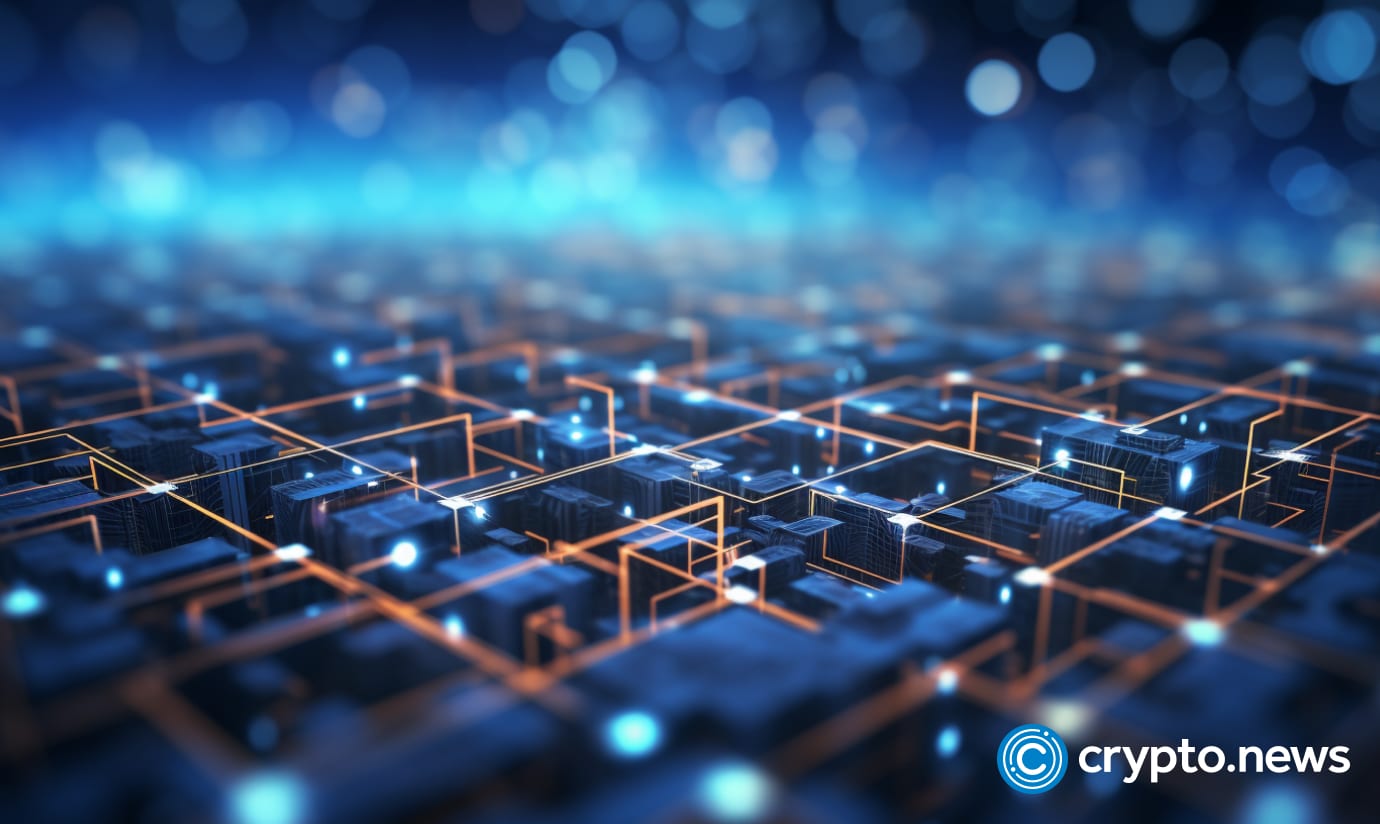 BIS Innovation Hub Eurosystem Centre, De Nederlandsche Bank, and the Deutsche Bundesbank have launched Project Atlas.
This project aims to furnish central banks and financial regulators with a thorough understanding of the crypto market. 
Project Atlas gathers information from multiple sources, including off-chain data from various crypto exchanges and on-chain data from public blockchains through nodes.
This allows central banks to be well-informed about the market. Additionally, the platform tracks crypto transactions in different locations within the Bitcoin network.
The project states:
"Though relatively small compared with total on-chain network traffic, identified flows between crypto exchanges are significant and substantial economically," "The output of Project Atlas could serve as a starting point for preliminary assessments and inform the drafting of data reporting requirements and regulation of crypto market actors."
Central banks have been seeking better insight and knowledge about the cryptocurrency market. The BIS first came up with the idea of a cryptocurrency market intelligence platform in June 2022.
After the FTX crisis, central banks highlighted the importance and danger of unregulated assets and actors in the markets. Information provided shows that the crypto data can be manipulated or distorted.
The crypto industry has been growing in recent years, prompting regulators to respond swiftly. Rules covering various aspects such as taxes, finances, and compliance, have also been released.
In Europe, the MiCA framework has been introduced to regulate crypto businesses. It mandates compliance for entities offering services like custody, trading, or portfolio management in the region.