BIS manager suggests a unified programmable ledger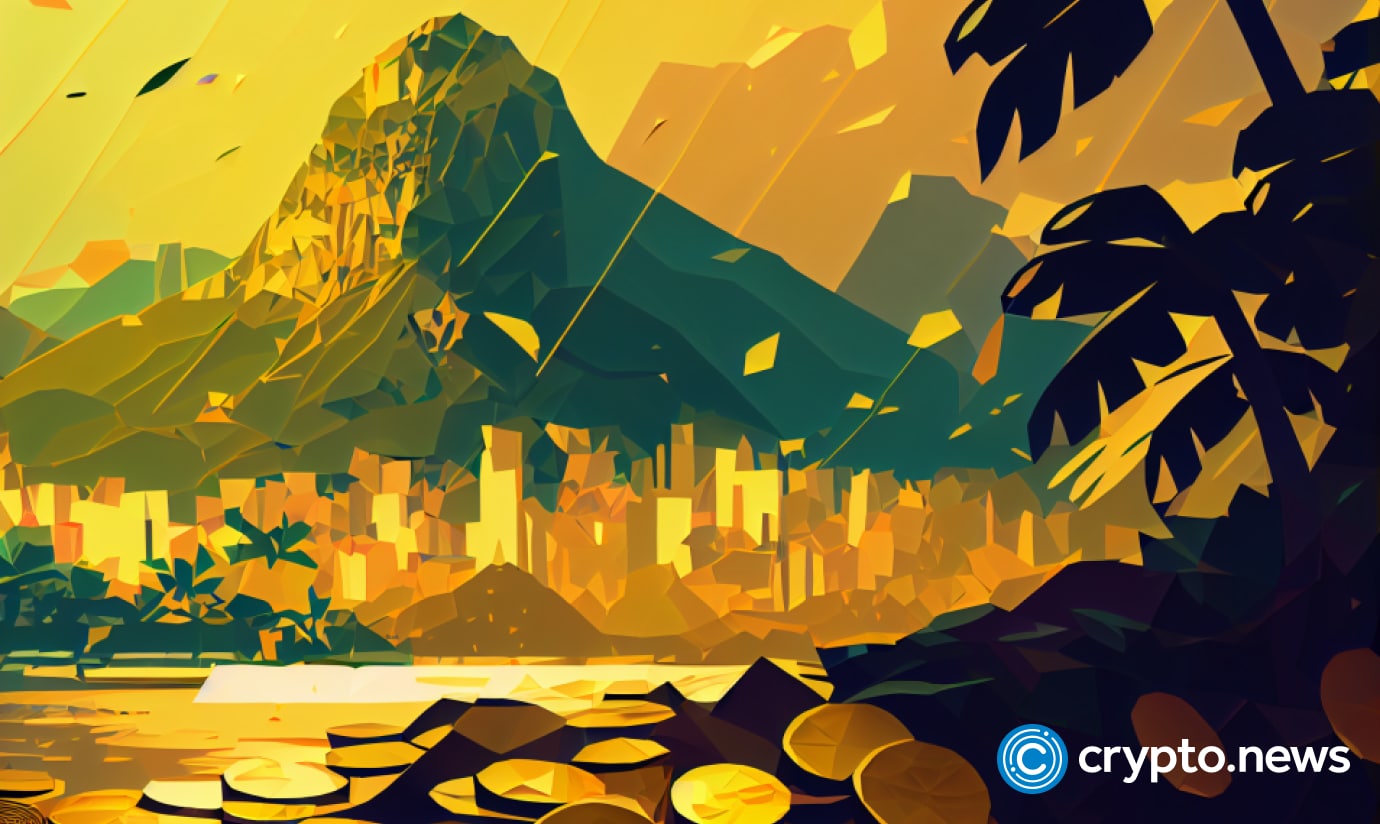 Agustin Carstens, the general manager of the BIS, recently delivered a speech on innovation and the future of money. The general manager, while taking note of CBDCs, proposed the introduction of a new sponsored smart contract platform.
Carstens says central banks need to push technology
Carstens discusses the necessity for central banks to keep up with changing technological trends and changes in the demands of users. According to him, this is necessary to ensure that banks, like the concept of CBDC projects, are made available in a manner applicable to the digital economy. 
He argues that to reap the most significant benefits from innovations in cash and payments, we need to think big and have a vision for the future monetary system and central banks' role in driving innovation that meets evolving needs. If we do this, he said, we will be able to reap the most significant benefits from innovations in money and payments.
Mr. Carstens highlighted the development of smartphones as an illustration of innovation to underline that for innovation to thrive, it needs a solid and secure infrastructure that liberates the creativity and inventiveness of the private sector.
In addition, he pointed out that the different parts of a platform need to be able to collaborate effectively. On the other hand, he warned against dominating technology platforms that use network effects to suppress competition and trap clients behind "walled gardens."
Central banks could revolutionize digital assets
The manager proposed that central banks, in their role as the watchdogs of the public's faith in its monetary system, are in a position that is one of a kind to lay the groundwork for the infrastructure of the next generation, such as a unified programmable ledger in the context of a public-private partnership.
Mr. Carstens stated that more interoperability and automated transfers might eventually benefit customers by making solutions that are more accessible, cheaper, and better fitted to their requirements, which would increase financial inclusion.
He observed that all potential advantages of programmability and composability might be attained on permitted platforms with varying degrees of centralization. The provision of the final settlement asset in the economy places a significant responsibility on the central bank.
As a result, the central bank has a crucial part to play in administering a unified ledger.
Understanding unified ledgers
A unified ledger is a digital infrastructure linking the monetary system with other registers of natural and financial claims. This might be accomplished via the use of a unified ledger. In addition, it would make smart contracts and composability possible, implying that several intelligent contracts might be packed into a single agreement.
Thanks to these features, any transactions using programmable money may be automatically integrated and automated.
Because of this, there is less of a need for human interventions that might cause transactions to be delayed. Moreover, there is less need to rely on intermediaries, and simultaneous payments and settlements are now possible.