Bitcoin Around the World: The BTCMANAGER Week in Review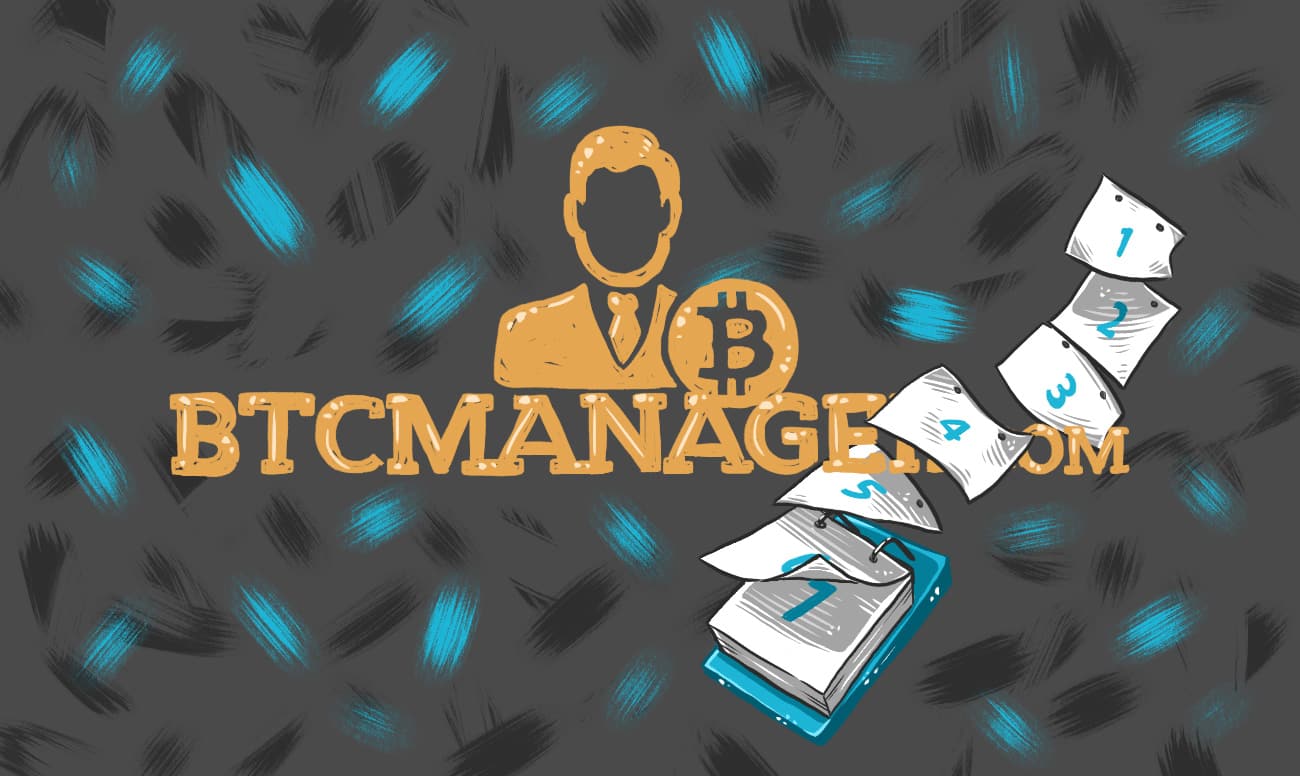 BTCMANAGER got up close and personal with some key people in the bitcoin, blockchain and fintech space this week. Check out our feature interviews with Simon Dixon of Bnktothefuture.com, Paul Puey of Airbitz, Shawn Owen of Southern Concepts restaurants, and John Karanja, founder of BitHub Africa.
In the news, we brought you stories that highlighted the progress of bitcoin and blockchain technology around the world — in the U.K., the Netherlands, China, Russia, Canada and Venezuela — and of course, we followed the block size debate. Here are some of the highlights.
Compiled from stories by Nigel Dollentas, Gil Gildner, Jamie Holmes, and Joseph Young
Bitcoin Classic is a new code repository of Bitcoin quickly gathering popularity, with Bitcoin developers like Gavin Andresen and Jeff Garzik already backing the initiative.According to Bitcoin Classic's website, "the data show consensus amongst miners for an immediate 2MB increase, and demand amongst users for 8MB or more." Starting out as a one-feature patch that will increase Bitcoin Core's blocksize limit to 2MB, the Bitcoin Classic team is "writing the software that miners and users say they want." Furthermore, the team "will make sure that it solves their needs, help them deploy it, and gracefully upgrade the Bitcoin network's capacity together."
Though a growing number of mining pools and businesses have publicly expressed support for Bitcoin Classic, not everyone is prepared to abandon the Bitcoin Core plan increase the blocksize by 2MB by means of a soft fork this spring.
MintChip, the world's first regulator-friendly digital cash platform developed by the Royal Canadian Mint, has been acquired by Toronto-based loyalty and merchant payment solutions provider nanoPay. nanoPay combines customer identity, loyalty and payment information into single-use transaction tokens; a boon for merchants and data collectors.
In the near future, nanoPay aims to secure partnerships with central banks, commercial banks, telecommunications companies, and governments globally, to further expand the utility and acceptance of MintChip. Because the MintChip network handles the settlement of digital currency and fiat money on its own, without the existence of exchange platforms like Bitcoin, the nanoPay team plans to integrate the MintChip network on a traditional central bank-based fiat.
BitPay, a leading bitcoin payment processor and merchant solutions provider, has been collaborating with several Bitcoin startups and technology corporations in the Netherlands to raise Bitcoin adoption across Europe.  Notable collaborations include working with Dutch e-commerce leaders like food delivery service Thuisbezor.nl and home goods store Fonq.nl to offer the Dutch population a simplified method of transacting using bitcoin.
"We use the Netherlands and our European HQ in Amsterdam as our hub for building out our services as close to our European customers as possible," BitPay EMEA General Manager Marcel Roelants told BTCMANAGER.
Over the past few years, Bitcoin experts and enthusiasts have emphasized the market potential in severely underbanked countries like India and Indonesia, considering the rapidly increasing smartphone adoption rate and domestic remittance market in these two countries.
One vital factor behind the rapid growth of the Indian Bitcoin industry is the solid Bitcoin infrastructure and ecosystem in the country provided by established Bitcoin startups, wallet platforms, and exchanges like Coinsecure.
"Mainstream merchants are slowly learning about services such as ours, where we bring volatility down to a virtual 0. I do believe that it is only a matter of time before global reach and savings will convince mainstream partners to get more involved and provide the monetary solution for their customers," says Benson Samuel of Coinsecure.
Despite Losses, Bitcoin Still Outperforms Stock Markets
Stock exchanges worldwide, whether the NYSE, the Shanghai Composite, the UK's FTSE 100, or the Nikkei 225, are in the midst of a sharp bear market and have been seeing disappointing losses this week. Even as the global economy begins to dip, one consistency among all markets remains the same: they are reflections of artificially regulated economies utilizing unstable fiat currencies.
Even considering Bitcoin's dip in the past few weeks, the cryptocurrency has held value much better than stocks in the long run. This week, the Dow Jones Industrial was down -8.72% from two years ago, while BTC was up 195%.
Bill Gates, American business magnate, investor and founder of Microsoft, has officially invested in Bangladesh's mobile service and payment solutions provider bKash. Like many other developing countries in Southeast Asia, the majority of Bangladeshis relocate from their provinces and settle in the capital city or elsewhere in order to provide basic income to support their families in their home towns.
"This is the country which has a 200 billion economy right now. The country iss growings so it's not only a charity; it's a pure economic opportunity," said Kamal Quadir, bKash founder and CEO, in regards to Gates' investment.
UK Government Report Advocates Use of Blockchain Technology
The UK's chief scientific advisor to the government, Sir Mark Walport, has advocated for the use of blockchain technology in a report released January 19th, including a recommendation for use of this technology to secure data in public services. For instance, the report stated that, "distributed ledger technologies have the potential to help governments collect taxes, deliver benefits, issue passports, record land registries, assure the supply chain of goods and generally ensure the integrity of government records and services."
People's Bank of China Reveals Intention to Implement Digital Currency
The People's Bank of China (PBOC) has revealed that it wants to launch its own digital currency, thereby allowing the central bank to eliminate the costs associated with paper money. By enhancing China's ability to control the money supply, a virtual currency regime could brings benefits of greater economic stability.
At first, the Chinese government was hostile toward bitcoin and wary of cryptocurrencies in general. but slowly, sentiment has shifted in their favor.. Although China has not expressed a desire to use bitcoin as part of their monetary system, trying to create their own version is a step in the right direction.
Russian Payments Company Uses Blockchain to Reduce Financial Fraud
BlockNotary, a blockchain-focused startup which offers a mobile application that enables users to store the digital fingerprint of files in the blockchain network, has completed the development of a financial technology using Blockchain-data technology Tieron, for Russian mobile payments processor Pay-Me.
"The customer's statement of intentions and the information needed for a background check are collected. This makes the onboarding process smoother for new customers and allows Pay-Me to ship a POS device before a background check is complete. Additionally, Pay-Me gets a tamper-proof record of the entire process that can be verified using the blockchain," explained Tierion CEO Wayne Vaughan.
Bitcoin Can Help Venezuelans Avoid Pain of Hyperinflation
Since early January 2016, the Venezuelan currency has inflated by a staggering 200%, as the country struggles from severe shortages of basic goods. With oil trading below $28 USD a barrel an average, the country has already used up the majority of its cash reserves with little new funds coming in.
Over the next 30 days, Venezuelans will be subject to strict capital and currency controls, in an attempt to stabilize the value of the country's currency and commodities. At this rate of inflation and economic instability, the International Monetary Fund (IMF) predicts that Venezuela's economy will decline by another 6%, in addition to the 10% drop in 2015.
Since it has become more difficult to acquire foreign currencies due to the current Economic State of Emergency period, storing their savings in a store of value like bitcoin, with high international conversion rate and liquidity, could greatly benefit the Venezuelans.