Bitcoin Bitwala Advances DeFi Initiative and now Supports Ether (ETH)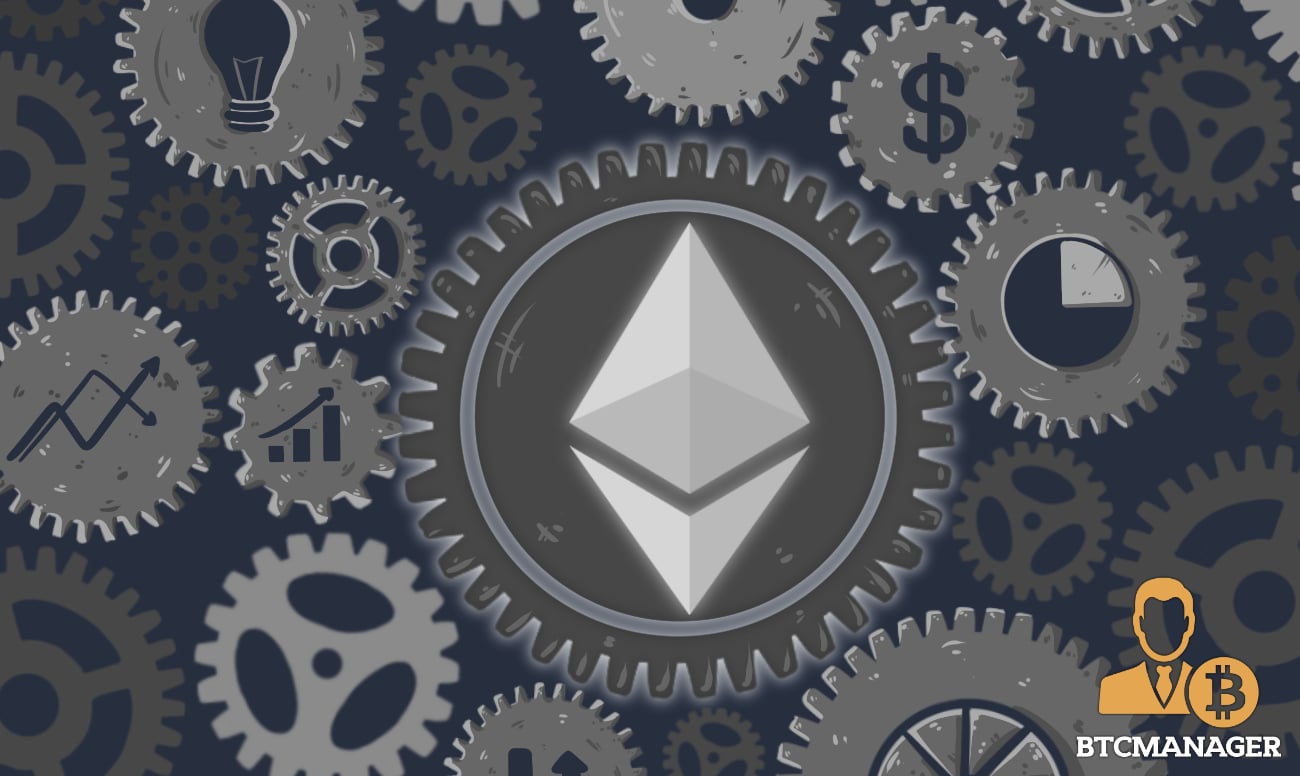 Bitwala, Europe's leading payment service provider and bitcoin (BTC) bank headquartered in Berlin, has announced that it's now supporting ether (ETH), the second-largest distributed ledger technology (DLT) based virtual currency by market cap. With the move, Bitwala customers will now be able to buy and sell ether (ETH) right from their current accounts, according to a Decrypt report on January 7, 2020.
Support for Ether (ETH)
As part of larger efforts to support the growth of the decentralized financial (DeFi) ecosystem, Bitwala, Europe's pioneer bitcoin bank is now supporting ether (ETH), the native altcoin of the Ethereum smart contracts blockchain network.
Though Bitwala has been existing since 2015, bitcoin has been the only cryptoasset supported by the crypto-friendly financial institution. However, as Vitalik Buterin's Ethereum has continued to gain traction in the cryptoverse as a key driver of the DeFi movement, Bitwala has decided to join the Ether bandwagon.
Commenting on the latest development, Ben Jones, co-founder and CEO of Bitwala noted that the addition of ether trading to its platform will allow users to interact with the rapidly evolving digital economy.
"With the addition of ether trading, we are opening a new gateway to interact with Web 3.0- the growing digital economy spreading across the globe,"

Favorable Crypto Regulation 
A good number of nations in the European Union (EU), including Malta and Gibraltar, have put in place amenable regulations for crypto-linked businesses to thrive; Germany is also doing a great job in that regard, as licensed businesses and banks can now offer bitcoin (BTC) trading and custodial services to their customers.
Bitwala says its mission is to foster financial inclusivity by making decentralized finance available to the masses and Germany's approach towards crypto regulation has made it easier for the firm to achieve this goal.
"We are gaining significant traction across Europe. We Particularly welcome the Merkel administration's Blockchain Strategy, which went live recently," added Jones.
Unlike centralized crypto exchanges, Bitwala allows its clients to store their private keys and it also offers customers a free debit Mastercard, to enable seamless fund withdrawals at millions of ATMs and POS terminals across the globe.