Bitcoin (BTC) Rises Above $41k As Exchange Supply Dries Up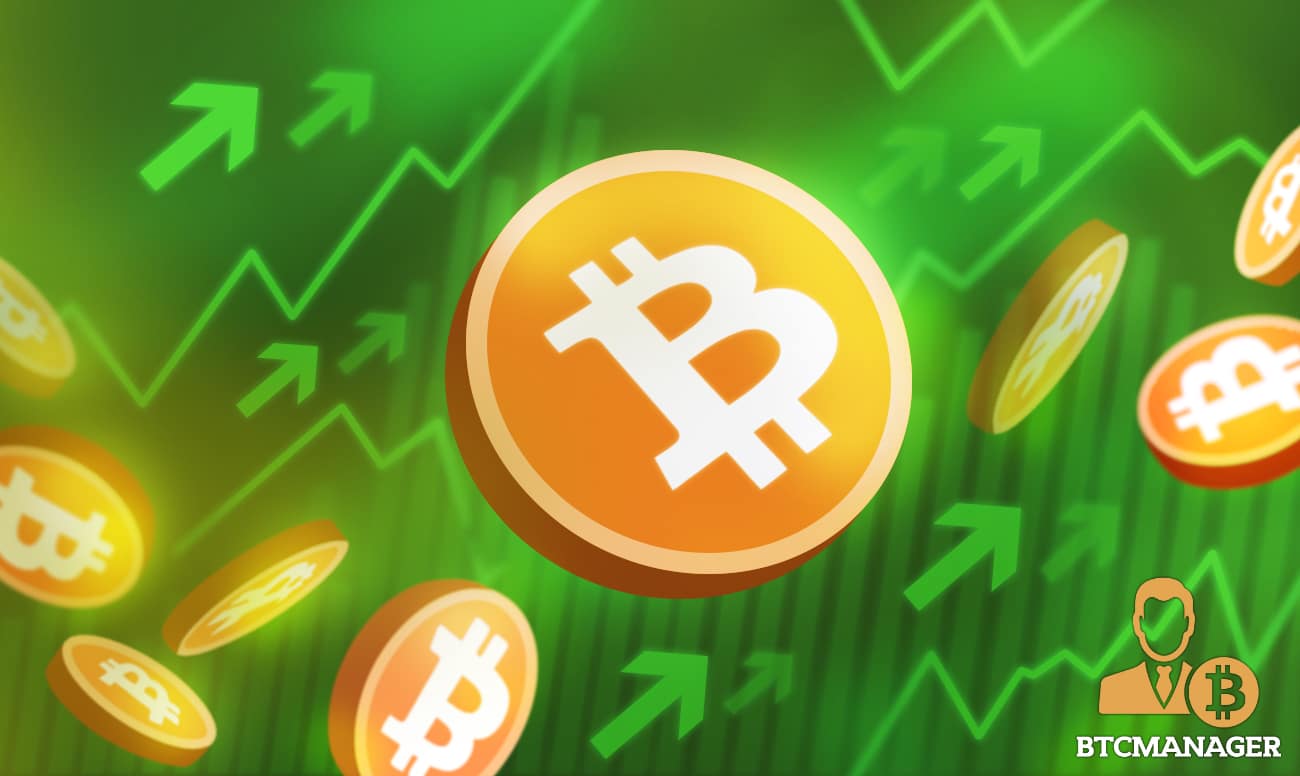 As per data from CryptoQuant, BTC and ETH balances on exchanges are back to all-time lows signifying that the investors could be ready to buy. Entering February 2022, investors are showing signs of overcoming the fear of the ongoing dip.
BTC Exchange Balances Fall To an Almost All-Time Low
Today, the number of BTC on exchanges was back to almost an all-time low.
Crypto exchanges
held about 2.372M BTC, comparable to the record low of 2.33M that it achieved last December. The number of holders also remained low during the holidays since large buyers and banking institutions were closed. It also touched some days of January due to the expected whale purchases that happen at the beginning of each year. BTC's price recovery achieved the 20-day exponential moving average (EMA) on Feb. 1, serving as its stiff resistance. This development shows that the market sentiment is still sticking, and traders are selling on selling on rallies. The price of BTC at the time of writing was at 40.42K USD, up from $37.24 K today. This price level is fundamental to BTC since if it sustains its price, it might trigger a 50-day simple moving average (SMA). The SMA will push the value of BTC higher up.
Tracking the Alts Price Action
The total
number
of Ethereum tokens flowing into exchanges has also fallen. Today, crypto exchanges were holding 16.663 M ETH tokens. The incoming PoS may also suppress the balances at the exchanges further. ETH
closed yesterday
with a slight slump in price to $2.859K but has started recovering by posting an increase of 12.72% today. Currently, this coin is selling at $2.952K. Its price movement is similar to BTC, showing that its bulls buy during the dips and sell at surges. This development is worth watching since ETH bulls may attempt to push it above the 20-day EMA if it sustains this level. On FEB. 2, AVAX hit its relief rally at $75.50, showing that the coin still had a downward trend. This trend signified that the bears had a hedge over the bulls, and it happened that they pushed the value of the coin down to a low of $65.57 yesterday. However, the bulls have acted, and the coin price was back to $75.95 today. If the coin holds this level, it might move down as the traders seek to profit from the last dip. Solana broke above the overhead resistance on JAN. 31,2022, at $104.82. It hit the 20-day EMA ($112) the next day, which served as its strong resistance on Feb. 2. Now it is trading at $109.02. If it rises above $115, it will show that bulls are making a comeback and may rally above $135. DOGE has sustained a level between $0.13 and $0.15 over the past few days. The coin has also risen to the 20-day EMA ($0.14), serving stiff resistance. Its bears may try to push its value to about $0.10, but the bulls will act to sustain its price above the 50-day SMA ($0.16).