Bitcoin (BTC) Recovers at $49K As Bulls Turn their Assets to Illiquid State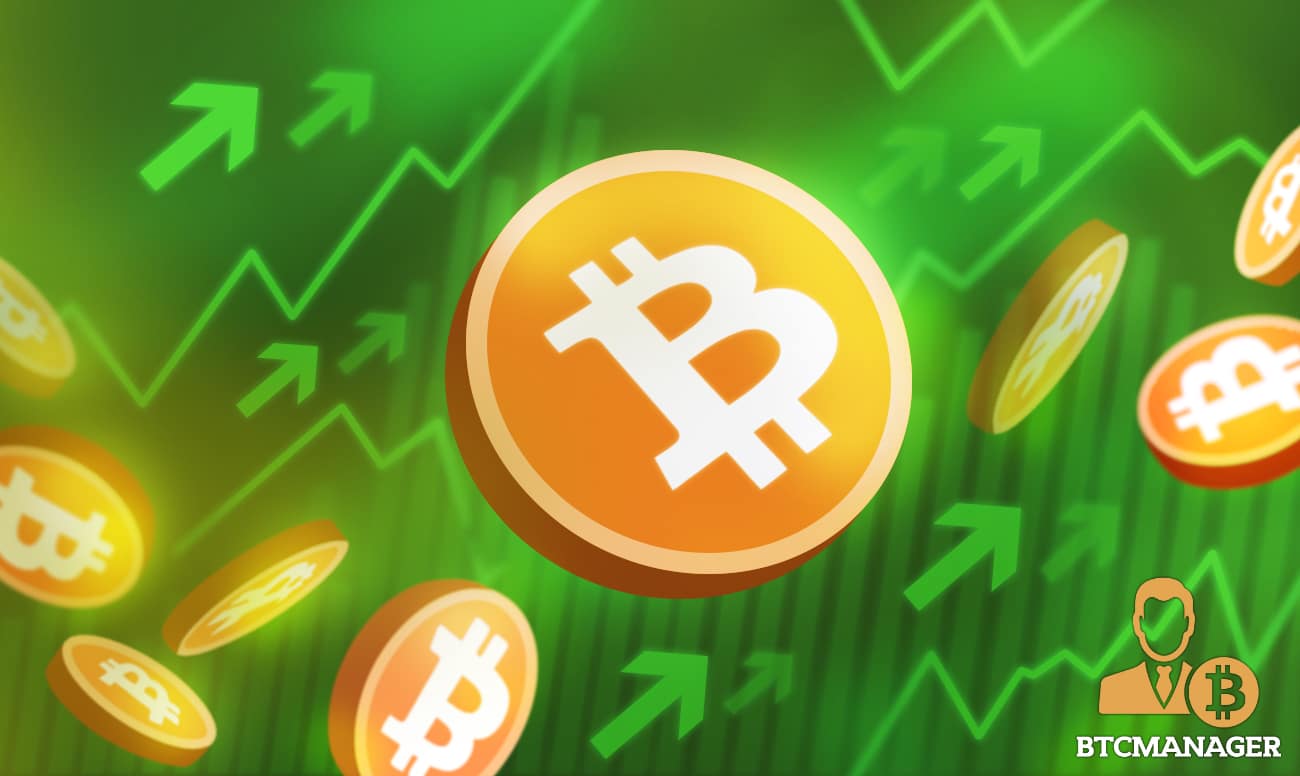 Bitcoin has seen shaky ground over the past month, with holders worrying about a continued downtrend. Earlier predictions during its all-time high in November indicated a possible boost for the coin to $100 000.
Bitcoin Price Uptrend
The Bitcoin price today is on a bullish streak despite earlier indicators during the past week of a bearish outlook. At the time of writing, the dominant coin in the market is trading at $48 986.52 and up by nearly 1% over the past 24H. The price is still fluctuating greatly, ranging from the stated price above, down to $48 700.
The sudden break coincided with stocks, which had plunged due to issues with impending fear of lockdowns. In this case, the S&P 500 correlation to Bitcoin is a welcome situation for the worrisome streak both have been on.
However, analysts had predicted this break for the BTC price, hoping to change the trend it set for the past few weeks. Earlier in November, the king coin managed to breach its all-time high, getting to $68 789.63. As per these statistics, BTC is down by over 29% since then, a worrying trend for investors wishing to reap the most from the token in the short term.
Market Indicators Show A Promising Future
This recent recovery from the $46 000 mark yesterday is opening its doors to a possible breach above $50 000. Analysts state that the ultimate resistance level for the coin to cross to continue with the trend it had in the earlier portion of the Q4 is $52 000, with a possibility to cross over to $56 000.
All the same, its current trend maintaining above $48 000 is good enough, creating a support at $46 000. The market contributors need to provide more momentum for the coin to reach the above stated levels or risk another plunge. 
The most promising market indicator at the moment is a constricting Bolinger band on its chart on Tradingview. This factor indicates a possibility of investors flooding the market and pushing the uptrend further before the week ends. 
Worries Surround Low On-chain Activity
According to a recent insight by Santiment, the Bitcoin price upsurge is facing an issue with the ongoing low on-chain activity. Furthermore, a Twitter post by Glassnode expresses similar sentiments, stating that bitcoin's status is more illiquid than liquid. It also indicates that bitcoin's level of illiquidity is currently at 100 000BTC per month.
While the illiquid status of the coin might indicate investors HODLing funds and awaiting a bullish trend, it might also negatively affect the streak the coin is on. The main question remains whether the coin will manage to initiate a bullish trend, going against the current indicators of lower investor activity on its blockchain.