El Salvador to Issue $1 Billion Bitcoin (BTC) Bonds to Develop the First 'Bitcoin City'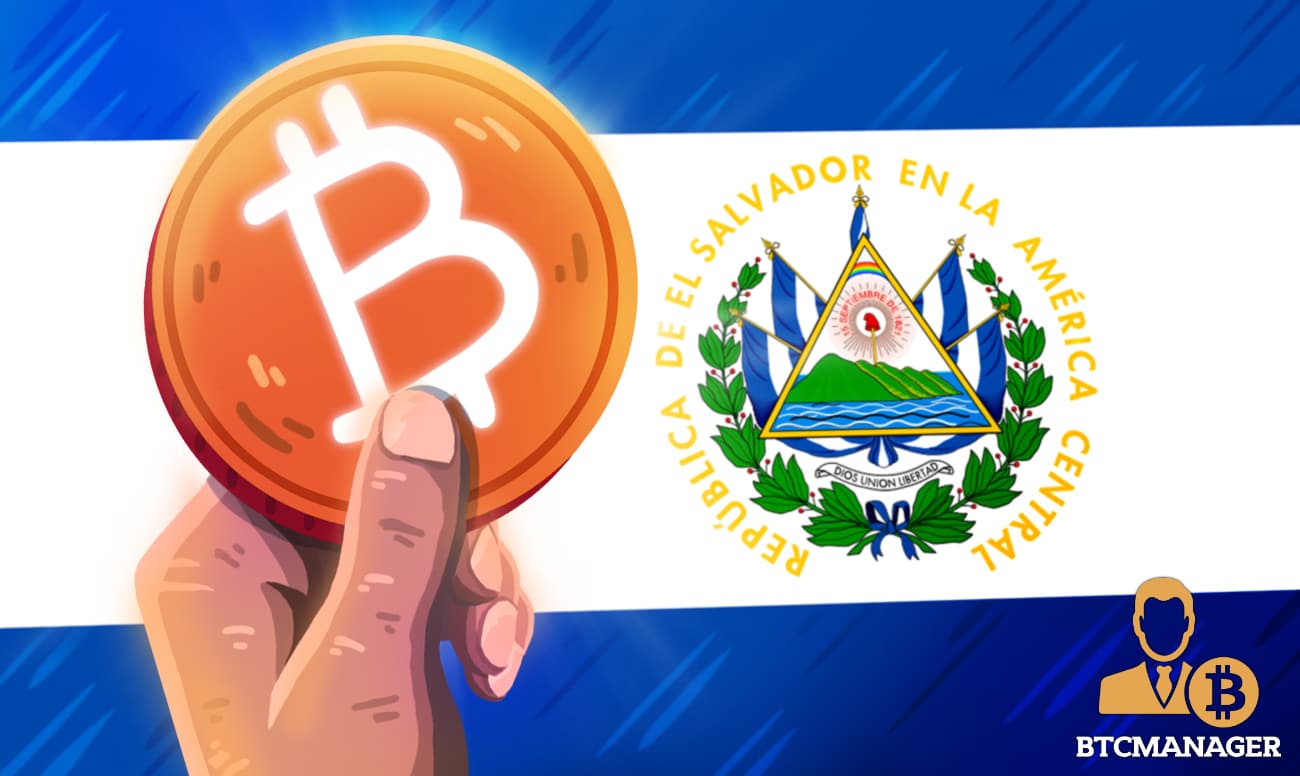 The government of El Salvador has partnered with iFinex and Blockstream in an attempt to further its bitcoin (BTC) ambitions.
El Salvador to Issue $1 Billion Bitcoin Bond
According to a report by Reuters, in a bid to develop the world's first "Bitcoin City", the government of El Salvador is set to issue the world's first sovereign Bitcoin bonds.
Notably, subscribing to these Bitcoin bonds will not require the subscriber to pay any income, property, and capital gains tax.
Specifically, the country's government is mulling issuing $1 billion in tokenized USD denominated 10-year bonds to pay 6.5% via the Liquid Network, says Samson Mow, chief strategy officer, Blockstream.
The bond offering called the "volcano bond" will set aside half of its funds that will be converted into bitcoin while the remaining portion will be used for infrastructure and bitcoin mining powered by geothermal energy.
In an official blog post, Blockstream said:
"This bond offering is something we think will be attractive to a wide range of investors ranging from cryptocurrency investors, investors seeking yield, HODLers, and ordinary people."
Adopting the Bitcoin Standard
For the uninitiated, El Salvador deemed BTC legal tender earlier this year, raising the eyebrows of supranational entities such as the World Bank and The International Monetary Fund (IMF) for parting ways with the dollar standard.
El Salvador's President Nayib Bukele has been a staunch bitcoin supporter since its formalization as legal tender in the country.
To date, Bukele has announced multiple times how he keeps "buying the dip" on the world's premier cryptocurrency as a measure to tackle the rampant inflation caused due to the unending printing of fiat currencies around the world.
As previously reported by BTCManager in September, El Salvador is offering bitcoin and other cryptocurrency holders complete exemption from any form of taxes even if they make huge profits on their digital assets.
At the time, President Bukele said:
"If a person has assets in bitcoin and makes high profits, there will be no tax. This is obviously to encourage foreign investment. There will be no taxes to pay on either the capital increase or the income."