El Salvador Buys the Dip as Bitcoin (BTC) Falls to $45k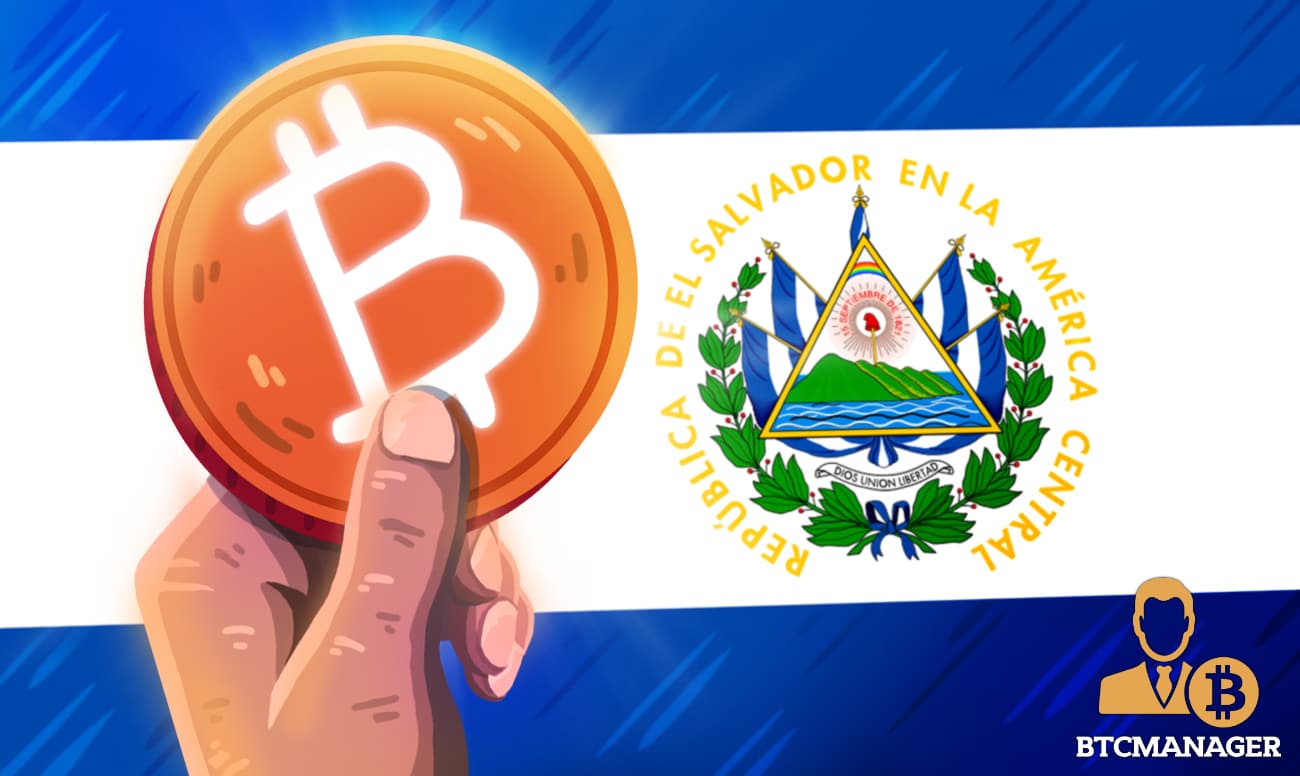 President Nayib Bukele of El Salvador has announced via Twitter on September 20, 2021, that the country has purchased an extra 150 BTC, taking its total bitcoin holdings to 700.
El Salvador Buys the Dip 
Despite the backlashes, protests, and negative energy that has plagued El Salvador's bitcoin adoption journey in recent weeks, it appears President Bukele and his team remain unperturbed, as the administration continues to beef up its bitcoin stash.
Per a tweet by President Bukele on September 20, the nation has taken advantage of the current bitcoin price crash to the $45k region to add another 150 BTC (about $6.8 million) to its existing holdings, taking its total purchase so far to 700 BTC.
"We just bought the dip. 150 new coins! El Salvador now holds 700 coins. They can never beat you if you buy the dips. Presidential advice," Bukele tweeted.
Interestingly, while the bitcoin faithful on crypto Twitter have applauded the move, it has however received criticisms from some quarters.
"You are irresponsible as I have been warning that the crash in cryptos is getting closer and closer, the BTC will drop to 10k or less by the end of the year! I am always right! I recommend closing all positions in cryptos," tweeted @youNostradamus.
Defying the Odds 
As reported by BTCManager, President Nayib Bukele first announced plans to make bitcoin (BTC) a legal tender and integrate it into the Salvadoran economy earlier in June 2021, and on September 7,  the country's Bitcoin Law took effect.
While a supermajority of the Salvadoran Congress completely backed Bukele's Bitcoin initiative, which is designed to help the nation reduce its over-dependency on the U.S. dollar, while also helping the masses to save millions of dollars on remittance payment fees annually, members of the opposition party and even some residents remain strongly against project Chivo.
On June 21, 2021, members of the Farabundo Marti National Liberation (FMLN), an opposition party, filed a lawsuit challenging the constitutionality of the country's Bitcoin Law. 
More recently, BTCManager informed on September 17, that El Salvador's Court of Accounts is conducting an investigation to find out possible corrupt practices in the country's bitcoin purchase activities by government officials.
At press time, bitcoin (BTC) is trading around $45,093, with a market cap of $848.70 billion, as seen on CoinMarkeCap.