El Salvador Offers Tax Exemptions to Bitcoin (BTC) Investors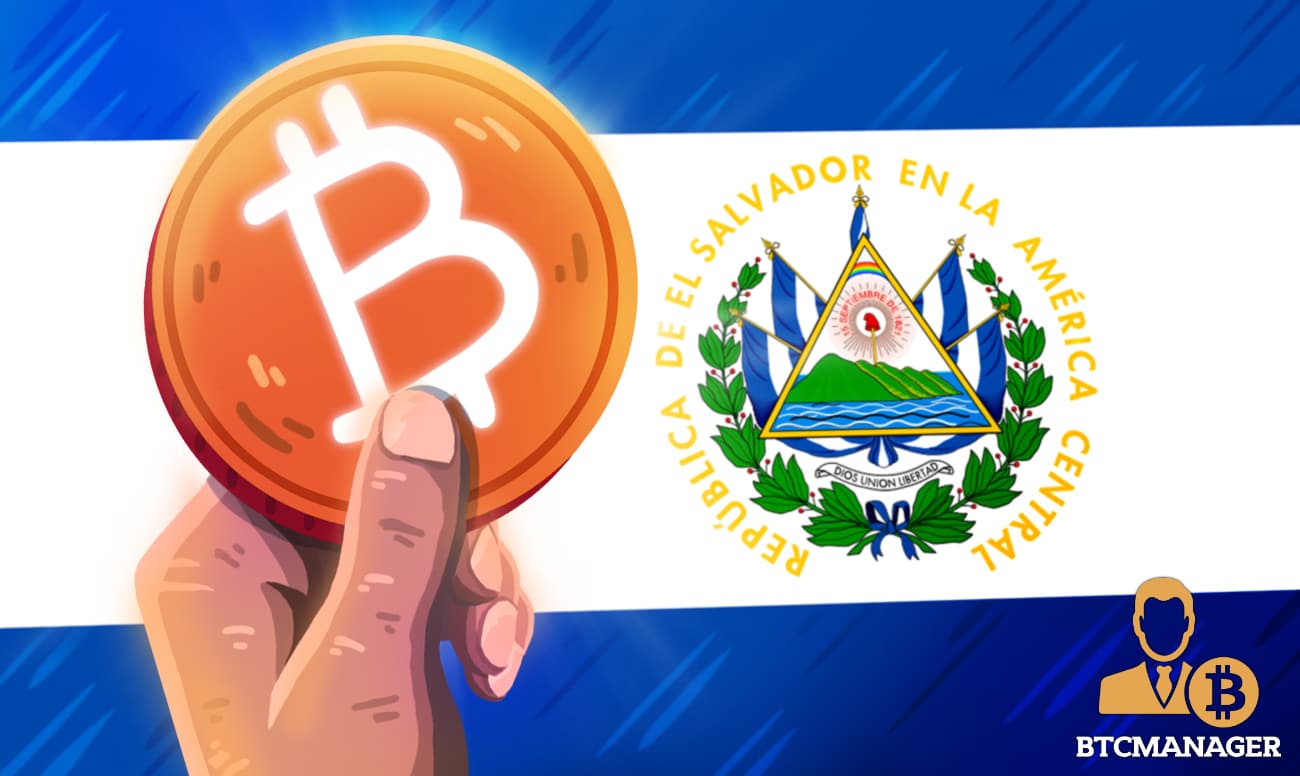 Authorities in El Salvador have revealed that bitcoin (BTC) and other cryptocurrency investors in the region will not be required to pay any form of taxes on their digital asset holdings even when they make huge profits. The move is part of ongoing plans to make the nation a hotbed for foreign crypto investors.
El Salvador Lures Hodlers
Having implemented its Bitcoin Law, amidst initial technical glitches and bitcoin price dip, El Salvador's President Nayib Bukele and his team are doing their best to make project Chivo a huge success and transform the nation into a hotbed for crypto investors.
In the latest development, Salvadoran authorities have made it clear that cryptocurrency investors in the state will be exempt from filing taxes on their digital asset holdings, including capital gain taxes.
According to a report by Khaleej Times on September 11, 2021, citing AFP, Javier Argueta, legal adviser to President Nayib Bukele has hinted that the move is in a bid to attract foreign crypto investors to the state.
 In his words:
"If a person has assets in bitcoin and makes high profits, there will be no tax. This is obviously to encourage foreign investment. There will be no taxes to pay on either the capital increase or the income."
Curtailing Money Laundering
Despite being ranked as one of the countries with the lowest risk index of money laundering and terrorist financing, critics of Bukele's project Chivo have argued that making bitcoin (BTC) a legal tender could make it easier for bad actors to orchestrate their illicit deals.
"El Salvador's Bitcoin implementation would increase financial institutions' regulatory, financial and operational risks, including the potential of violating international anti-money laundering and terrorist financing standards," declared rating agency Fitch earlier in June 2021.
Now, Argueta has allayed those fears, stating categorically that the Chivo wallet is designed to make traceability possible, adding that the nation is also "implementing a series of recommendations from international institutions against money laundering."
It's worth noting that project Chivo is already gathering support from financial institutions in El Salvador, as Bancoagricola, the country's largest lender has joined forces with Flexa, a U.S-based crypto payments facilitator, to enable bitcoin transactions for its clients.
With El Salvador's bitcoin adoption push going on smoothly so far, Panama could be the next country to legalize cryptocurrencies, as the Panamanian Congress is presently looking to approve a bill that would make bitcoin and altcoins accepted payment options in all sectors of its economy.
At press time, bitcoin (BTC) is trading around $44,448, with a market cap of $836.28 billion, according to CoinMarketCap.