Bitcoin (BTC) and Ether (ETH) Prices Remain Range-bound As Whales Take Advantage of the Dip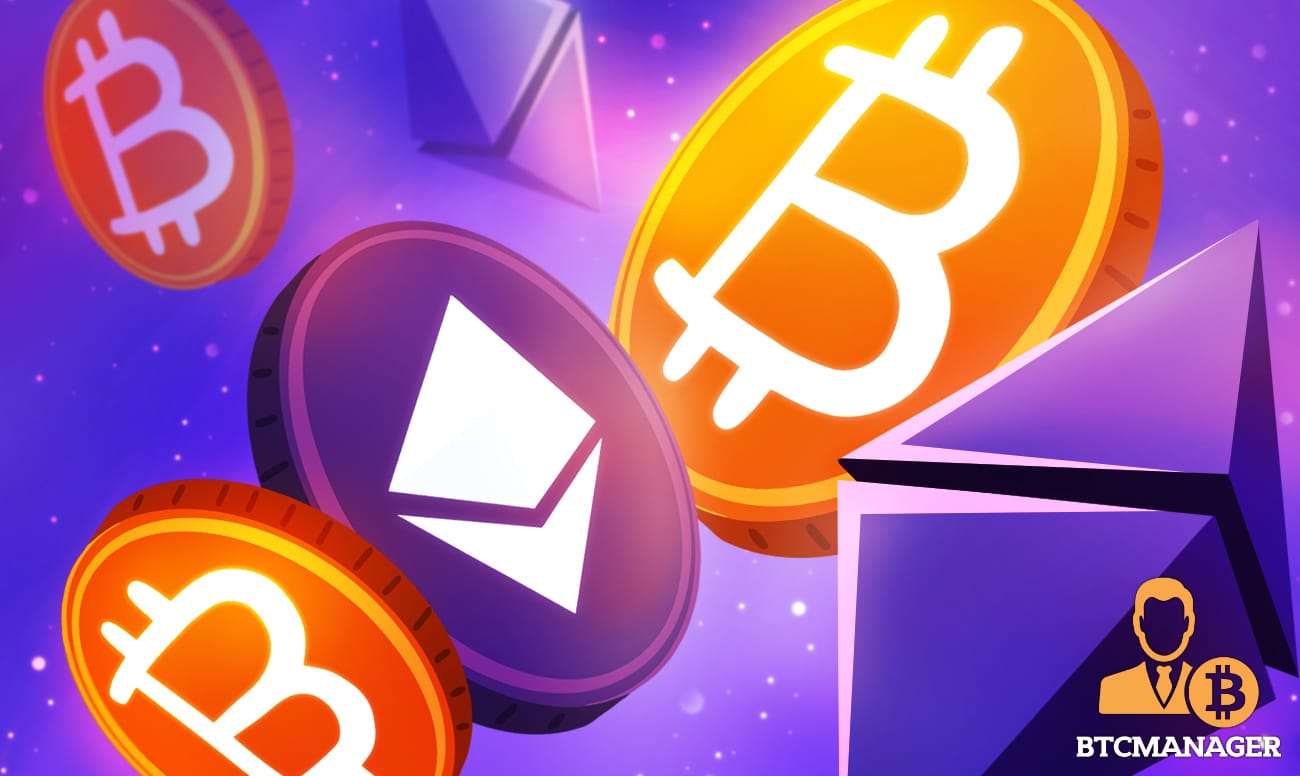 On DEC. 4, 2021, the price of BTC fell to $43.5K within an hour. ETH also followed suit with a massive drop to $3.54k. However, this trend seems unpredictable as the interest of buying the dip in recent times is spiking.  Some whales seem to be taking advantage of the dip as active addresses with 100 to 10k $BTC traded 67K or more coins.
The BTC And ETH Roller Coaster
The crypto market has faced a decline for the past several days, with BTC and altcoins losing significant value from their market prices. As a result of this dip, massive sell-offs were witnessed while at the same time a firm '#buythedip' interest is growing. On DEC. 4, 2021, BTC lost value up to $43.5K, with ETH following suit dropping to $3.54 k. Bitcoin's price, however, seems on the edge of a price recovery since BTC is trading at $51.2k at the time of writing.
Recent times have seen the digital asset market go 'red' for crypto traders as a significant dip sweeps across the crypto market. On Friday, BTC lost about $10,000 from its dominating price of the previous run. Amid this dip, experienced market traders are already pushing an interest, urging people to buy the dip.
This is the latest major dump since what happened in July 2021. At the time, the crypto market also lost significant value, but it was back up within a month.
Per an analysis by Santiment, whale addresses holding from 100k to 10k BTC took advantage of the further BTC dip in the weekend. These addresses bought over 67k new coins and dumped them before the price fell. Their activities and the ongoing interest in buying more coins during the dip can be associated with the BTC bounce back.
Is It Reasonable To Buy The Dip?
Per the graphical analysis by coinmarketcap, the value of BTC suffers a significant dip during a bear run and bounces back to hit higher prices after a few months. This trend is evident per BTC data from 2018 onwards.
On NOV. 13, 2018, BTC had a dip that spanned to August of 2019, after which a bull run took its price to $8.6k from $3.4k. The same trend recurred in 2021 after the value of BTC fell from over $50k in April to about $32.7k in July. After this dip, the value of BTC hit a new ATH of about $62k in a bull run that officially ended in November.
This analysis shows that the value of BTC always comes back stronger after a dip which makes it wise to buy the dip. The President of El Salvador also encouraged people to bag more crypto during this dip through a tweet. President Nayib Bukele said that El Salvador bought 150 more BTC.