Bitcoin (BTC) Futures Trading Rises on CME As Exchanges Prepare to Enter the Derivatives Market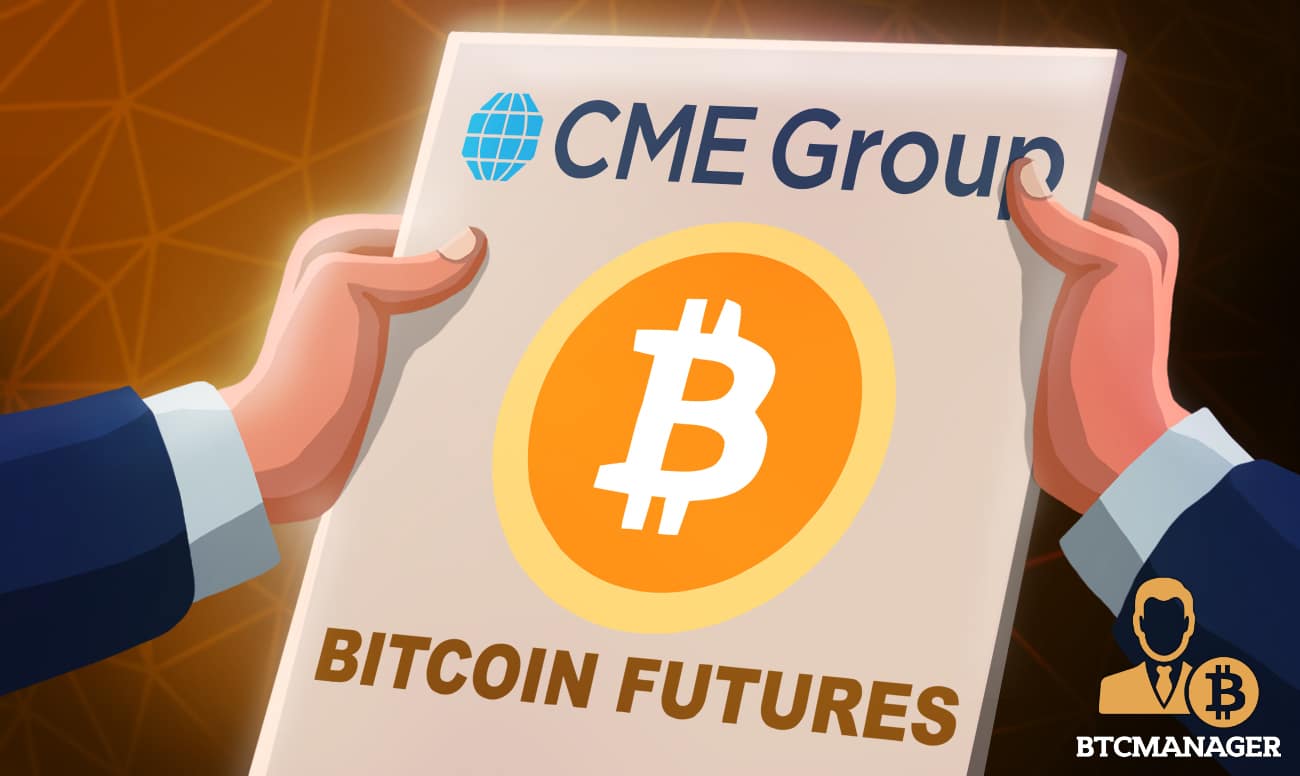 According to statistics from glassnode, BTC futures trading is on the rise. The report follows FTX, Crypto.com, and Coinbase's announcement that unveiled their preparation to join the derivatives market.
BTC Futures Trading Increases on CME
As per recent reports, derivative markets fell from the $12-14B highs from October and November. Currently, they sit at $10 B after the expiry of some contracts pegged to NOV. 26, 2021. Glassnode notes that the open interest and BTC futures trading volumes have been rising steadily despite this drop.
Glassnode also said this rise has been steady since the US's market debut of Pro Shares Bitcoin Strategy ETF (BITO), VanEck BTC strategy ETF (XBTF). The contracts on CME now represent about 19% of the total number of BTC futures Open Interests. This record in CME is almost double what was there in Sept. 2021. At the same time, the report on Glass node shows that the BTC derivatives trading volume on CME is also up from 1.4% to 6%.
This growth happens despite the moderate success accompanying the ETFs themselves since their launch. Cumulatively, the ETF assets account for about 15% of the current 10B valuation of the open interests.
How BTC Futures ETFs are Fairing
The ProShares BTC Futures ETF, the first to get a trading green light from the SEC, hit $1B in assets within two days. That performance was record-breaking, considering that no other ETF has had such a success.  Now this ETF sits at $1.4 B. However, its shares have been down 13% since its market debut.
Valkyrie's BTF is also down 7% from its debut share price. This BTF also holds about $58M in assets under management (AUM). VanEck's XBTF is also down by 4% from its debut share price with $11 M in AUM.
FTX, Coinbase, And Crypto.Com To Join BTC Futures Market
Despite the above-market variations, there are significant signals that some exchanges are now ready to offer crypto derivatives trading services.  Earlier today, Crypto.com said that it now owns two financial services companies. It currently owns North America Derivatives Exchange (NADEX) and a small London-based firm from IG group.
Once this $216M deal gets regulatory approval, Crypto.com will officially compete against CME in the US derivatives market.
In October 2021, the FTX US-based branch said it now owns the derivatives exchange Ledger X. Ledger X is now named the new FTX US Derivatives. Through this deal, the company now has US Commodity Futures Trading Commission Licenses. This development means that FTX can offer BTC and ETH options and futures trading services in the US.
Meanwhile, Coinbase is tackling this market entry with a more different approach. The exchange is waiting for the approval of its paperwork from September 2021 to register for the futures trading market. However, the final decision by the National Futures Association regarding the fate of Coinbase is still pending.