Bitcoin (BTC) Holders Awaiting New ATH as the Crypto Market Recovers Slowly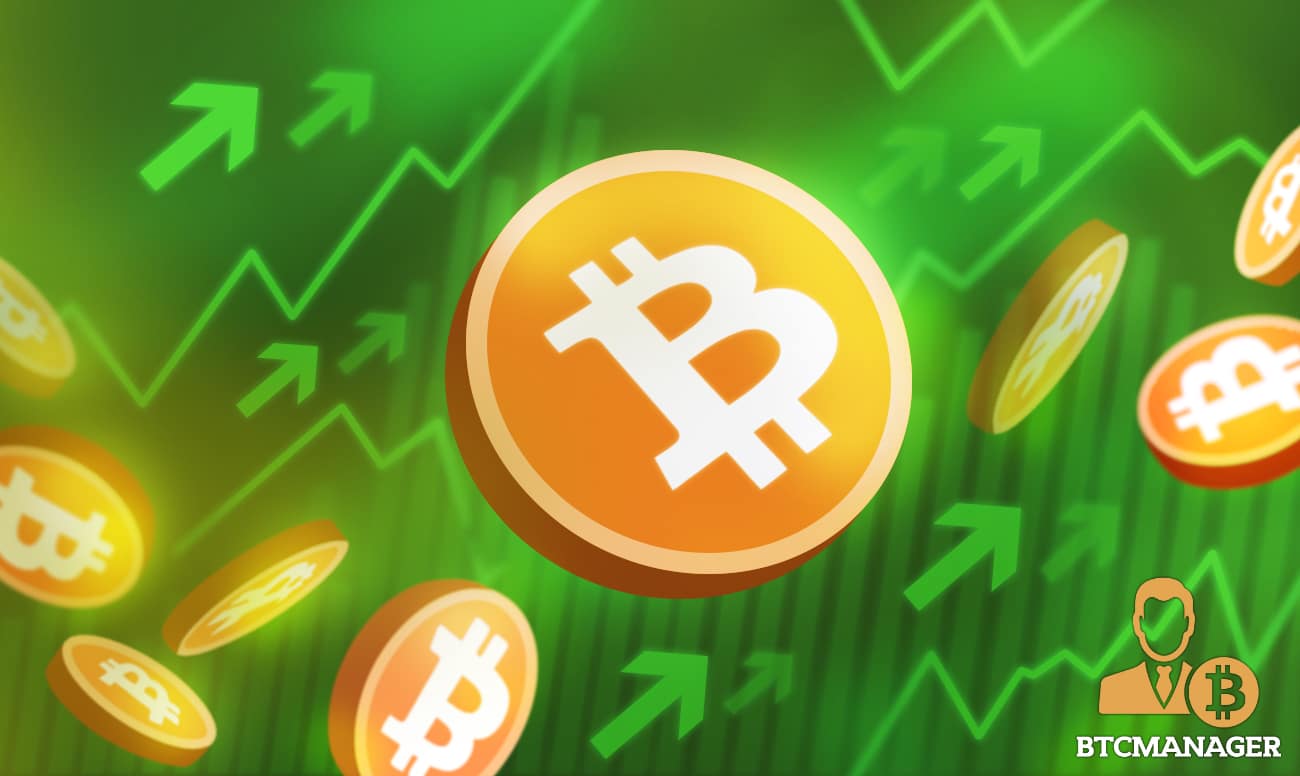 Large bitcoin holders are not selling their digital assets waiting for a new ATH. According to CryptoQuant.com, 98% of the bitcoin supply is currently in profit. However, bitcoin holders do not sell despite the profit they make.
Bitcoin Displays More Bullish Signals
BTC is now trading over $60,000. The figure is about $5,000 less than its all-time high. The latest jump in the price of bitcoin has seen long-term BTC holders record huge profits. 
According to the blockchain data and intelligence provider, Glassnode Long-Term Holders have returned to impressive unrealized profits. The LTH cohort holds about 70% of the market cap in unrealized proceeds. In case metric rallies above 75%, it would begin to mirror the 2013 double rally scenario.
According to Glassnode, bitcoin balances on exchanges have been stable throughout the month. The total exchange balance in those they are tracking is at around 2.45M BTC. The figure is equivalent to Aug 2018 levels. Coming from the over 3M BTC ATH in mid last year, a total of 657k BTC have flowed out, equal to around 20% of the ATH balance.
BTC Market Cap Crosses $1.1 Trillion
Data published by Coinmarketcap notes that the BTC has risen by over 10% in a week. The total market cap of bitcoin rose over the level of $1.1 trillion on Friday for the first time in almost six months. BTC now has a market dominance of nearly 50%. It is up by more than 10% in the last seven days.
The world's most valuable digital asset began 2021 at a price level of $29,000. BTC has jumped by more than 100% this year. Despite a massive correction in July, BTC network activity remained steady. Additionally, persistent holders accumulated nearly 2.35 million coins in the last seven months.
New Record Highs Expected
Ethereum (ether) has also seen significant gains recently as it entered a slightly bullish channel earlier this month. It rose by more than 5% over the last 24 hours. Ether's price is presently pacing towards the $3,800 level.
Elon Musk tweeted his support for Dogecoin, and it shot up by nearly 10% on Thursday. The prices pushed the total crypto market cap over $2.3 trillion, overtaking the world's most valuable companies.
Some crypto analysts pointed out that new record highs would be seen before the end of 2021. The recent spike has backed the beliefs.