Elon Musk Says SpaceX Owns Bitcoin, Confirms Owning Ether (ETH) and Dogecoin (DOGE)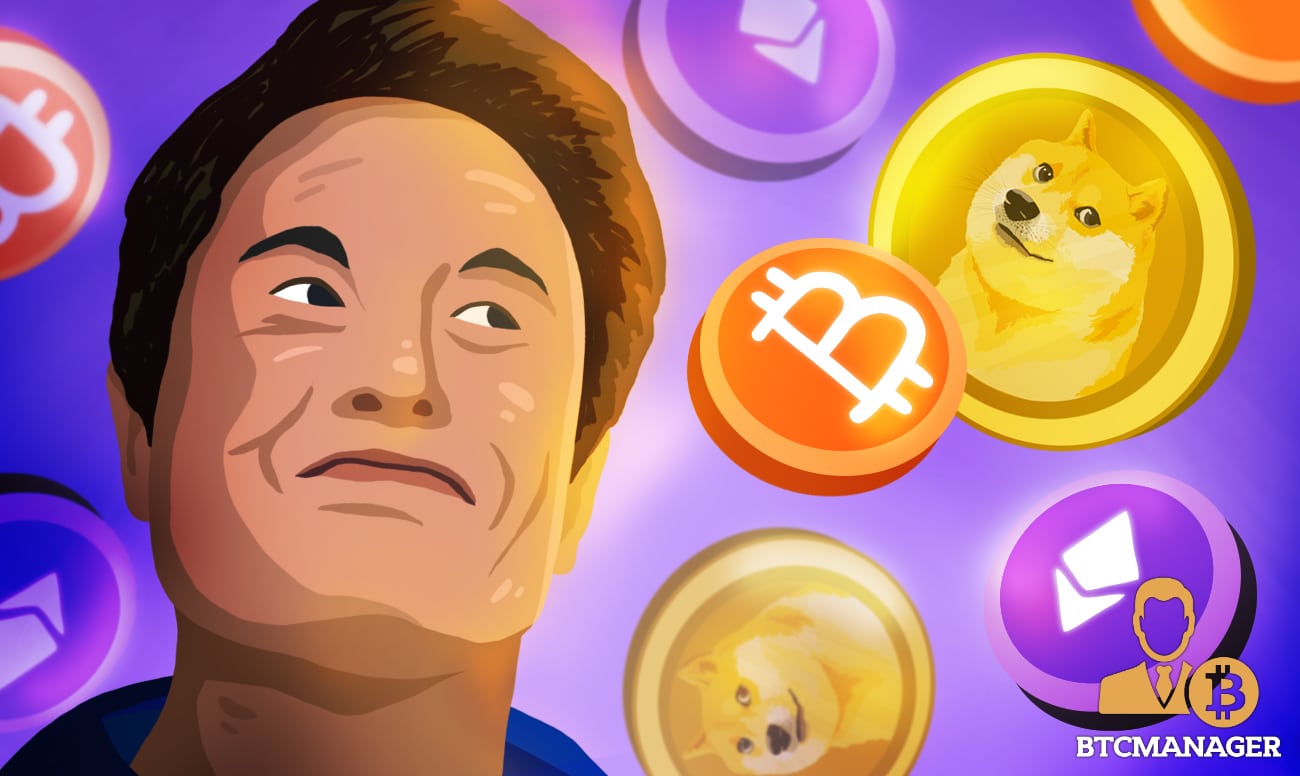 Elon Musk, Tesla CEO, acknowledged over the B Word Conference, hosted by the Crypto Council for Innovation, that he owns Ethereum. Consequently, the price of ETH rose more than 12% and touched the high of the day following Musk's mention. He also mentioned that Tesla and SpaceX both have Bitcoin and there are no plans of dumping it any time soon. 
Musk's Support for Cryptocurrency
In May, during an online panel discussion involving Twitter CEO Jack Dorsey, he mentioned that he believed cryptos were a way to add to individual power concerning the government. He also noted that Tesla would go back to accepting Bitcoin payments after they suspended it due to high energy mining. 
In this latest conference, he repeated his support for cryptocurrencies in general even though they pose environmental issues. He said that one thing you need to look out for with crypto using proof of work(PoW) is their high energy consumption making them environmentally risky.
It wasn't only Bitcoin and Ethereum that the Tesla CEO owns. He also mentioned that he owns Dogecoin, whereby the coin rose to almost 21 cents over the conference. It is no surprise because his support for the currency doesn't go unnoticed from his Twitter posts promoting the coin.
Still Bullish on DOGE
In his defense, he said that he likes the fact that the DOGE community is very small and irrelevant, and because he loves the dogs and memes surrounding its nature, he continues to support it. While chuckling, he said that the most ironic and hilarious result would be to make the coin the top cryptocurrency that was begun as a joke to make fun of cryptocurrencies.
While Bitcoin and Ethereum are overwhelmed by prolonged and high transaction rates, Musk said earlier; Dogecoin could avoid such problems using Coinbase and Binance. They help process transactions as a "de facto secondary layer" — theoretically, allowing them to be faster and more efficient.
Twitter Advertising Using Bitcoin?
Musk also asked Jack Dorsey, the CEO of Twitter and Square, another participant in the conference, if he would accept bitcoin as payment for crypto from the Twitter advertisers.
Dorsey said that he agreed, but he was focused more on building' economic incentives without relying on advertising' in the network itself.
Musk kept pressing for a straight answer whether he would allow them to pay in bitcoin, but he just chuckled and refused to commit to doing it right away.
For the B Word Conference, Musk spoke on a panel alongside Jack Dorsey, CEO of payments company Square and Musk's favorite social media platform Twitter, along with Ark Invest founder and CEO Cathie Wood, who answered questions from a moderator and Square Crypto lead Steve Lee.