Bitcoin futures volume dropped 57% in September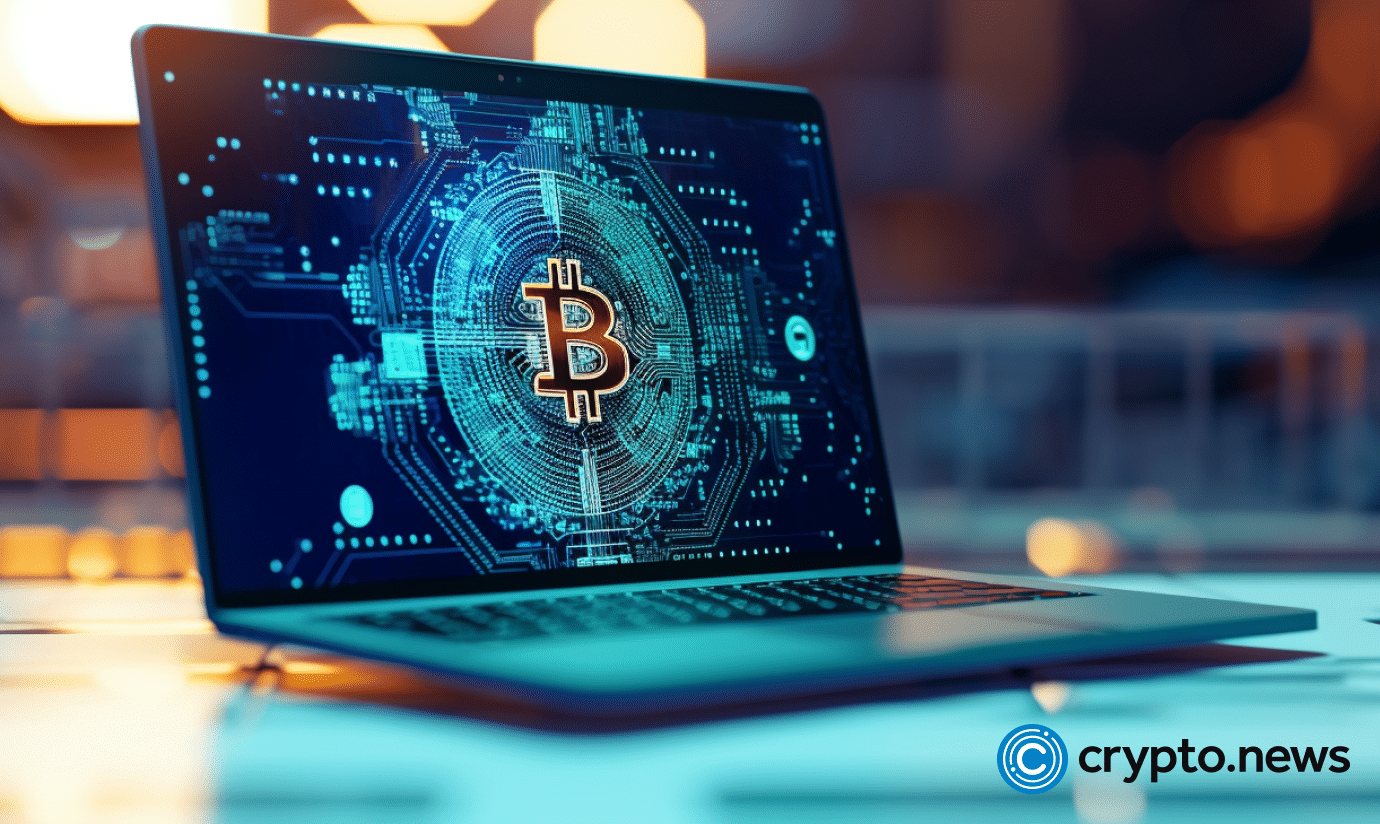 Bitcoin (BTC) futures trading volume dropped by more than half in September, led by Binance volumes falling.
According to a Sept. 19 K33 Research report, Bitcoin spot futures trading volumes fell by 57% since the beginning of September — with Binance being a key driver with a 48% fall. Bitcoin spot volumes also fell by 8% over the last seven days due to the fall in trading activity in Binance, while combined volumes on other exchanges stayed at a relatively steady level.
K33 Senior Analyst Vetle Lunde and Vice President Anders Helseth noted in the report that despite the fall in futures volume, indicators suggest a growing bullish sentiment among Bitcoin futures traders on the Chicago Mercantile Exchange (CME) — following the bearish sentiment reported in mid-August. Bitcoin's open interest from active market participants on CME Bitcoin futures increased by 19% over the past week alone, with premiums also increasing.
On the other hand, CME's Ethereum (ETH) open interest fell by 17% over the past week and the premium stayed at a relative discount when compared to the CME Bitcoin futures. Lunde and Helseth also argued that current market direction is mostly dictated by crypto-specific events and not macroeconomic trends.
This development follows Binance recently facing a series of troubles that have put the exchange under intense scrutiny. The troubles began with regulatory challenges in various countries, including the U.K., Belgium and Brazil, where concerns were raised about Binance's compliance with securities regulations and its ability to navigate the complex landscape of international financial regulations.
One of the significant challenges Binance has faced is its legal confrontation with the U.S. Securities and Exchange Commission. This legal strain has further intensified the scrutiny on Binance and raised questions about the exchange's ability to regain trust and maintain its position in the competitive cryptocurrency market.
Despite these challenges, there has been a wave of institutional adoption of cryptocurrencies, with major financial companies like Mastercard and J.P. Morgan expanding their involvement in the field. This institutional adoption and renewed market confidence have catalyzed the crypto market's recovery.
Overall, Binance finds itself at a crossroads, navigating through stormy waters. The exchange's regulatory challenges, high-profile exits, and the shifting cryptocurrency landscape have posed significant obstacles. The coming months will be crucial for Binance as it strives to address these troubles, regain trust, and maintain its position in the global crypto market.